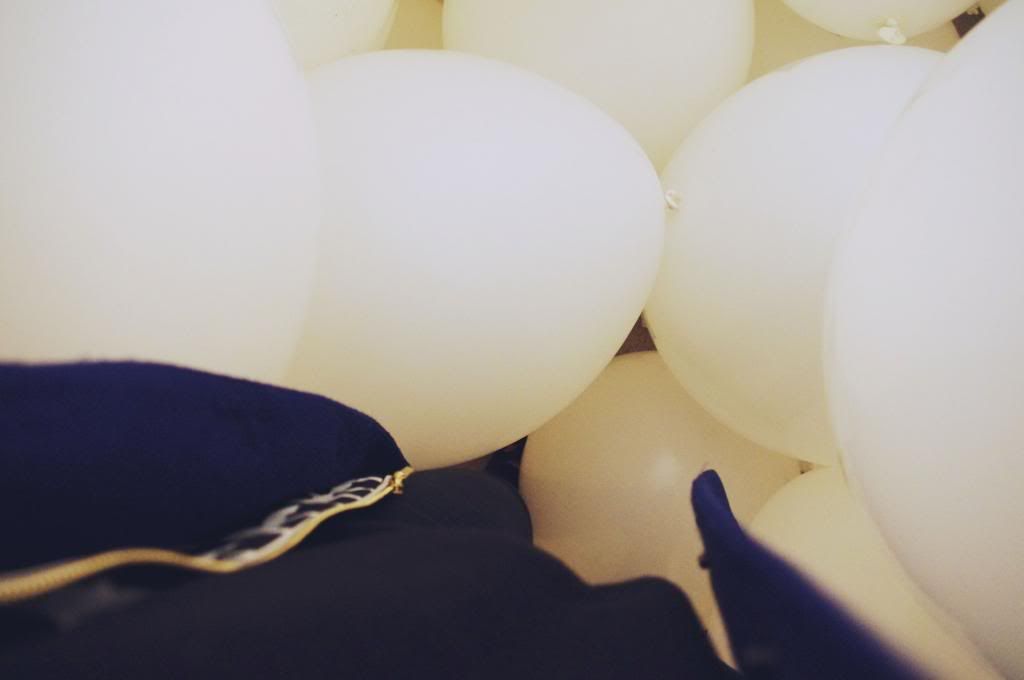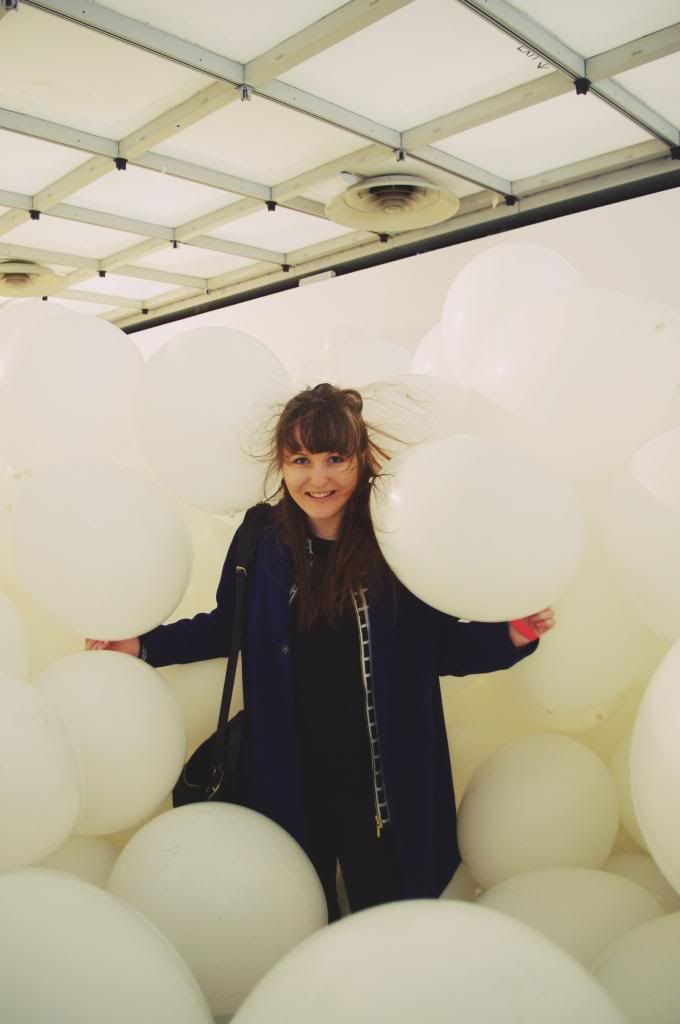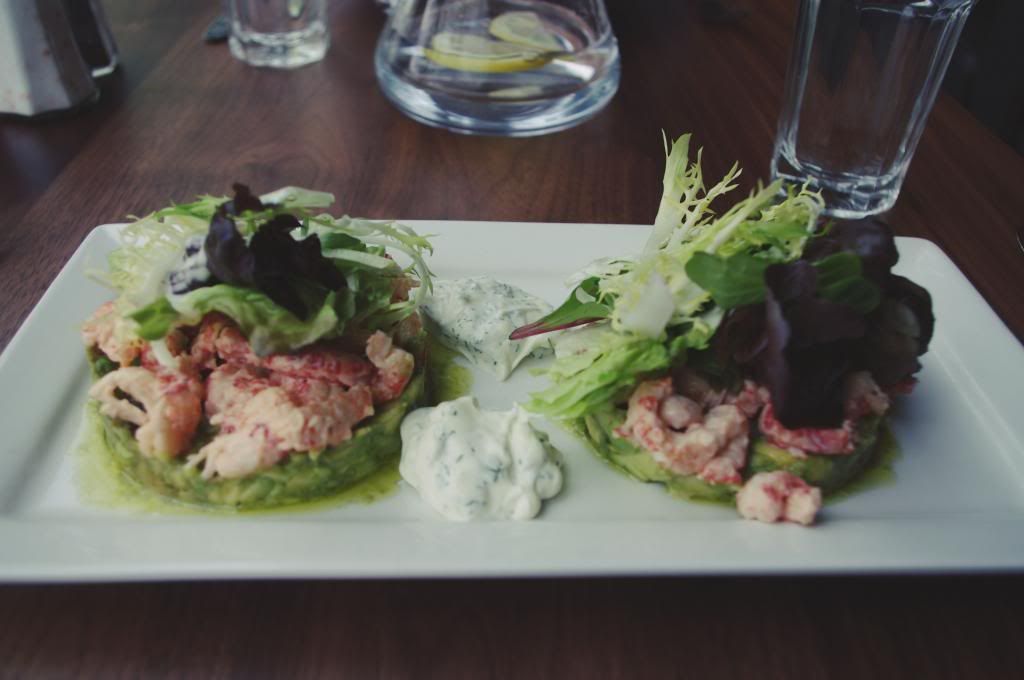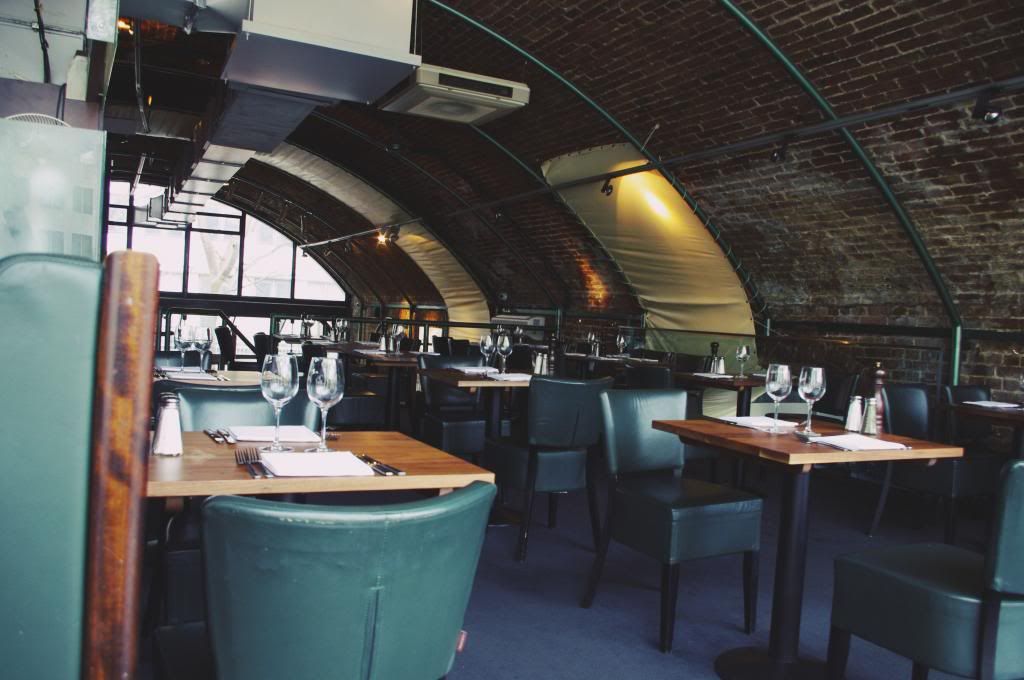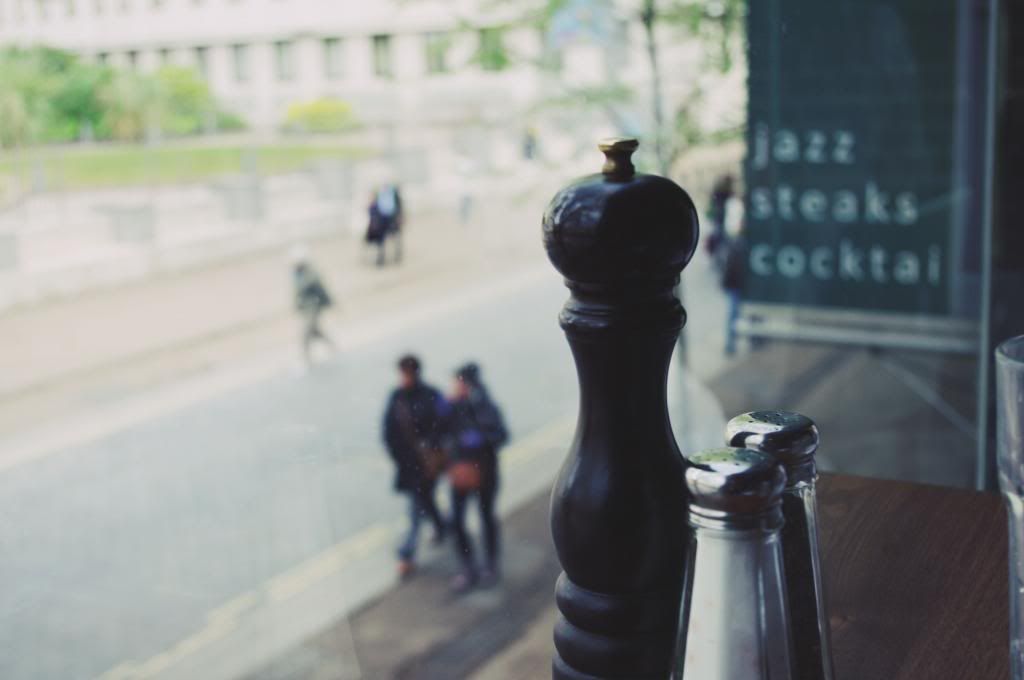 A little while ago I met an old best friend in London for a spot of food and an art gallery visit. She had picked out this specific exhibition,
"What's The Point Of It"
, which I later found out ~ Swim Deep ~ had in fact visited, as well as Esteé from Essie Button and hundreds of other people who I'm hoping were similarly confused as us, left wandering "What's the point of it?' .. srsly. I love visiting Southbank and the vibes circling around the riverside with street food mixed in with dedicated skate boarders, made it the perfect backdrop for an informal, quizzical exhibition. It did what it said on the tin and provided ample pieces of "playful, thought-provoking art" by Martin Creed. To top it off the last room was full of balloons to entertain every age whilst you run around generating electricity from the serious static effects on your hair.
After a little wander we headed for some lunch at Archdukes, just off Southbank. It was surprisingly empty but nonetheless served some beautifully presented food which tasted as good as it looked. Even though mine could have done with some carbs (guilty as charged), it was still super yummy and I'd definitely recommend it for a quick bite or cocktails!
follow me | twitter | bloglovin' | instagram | facebook | pinterest