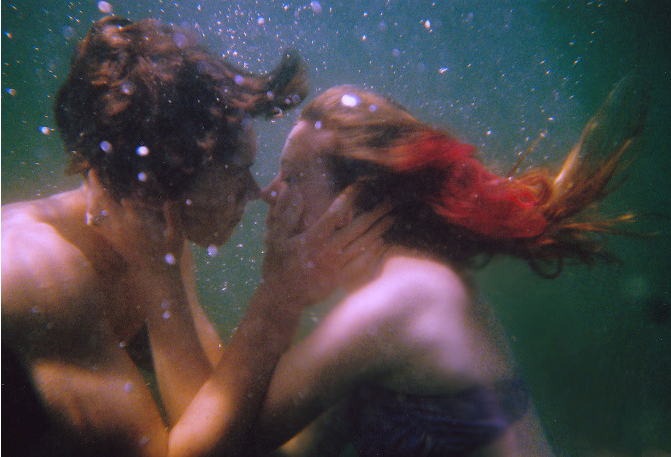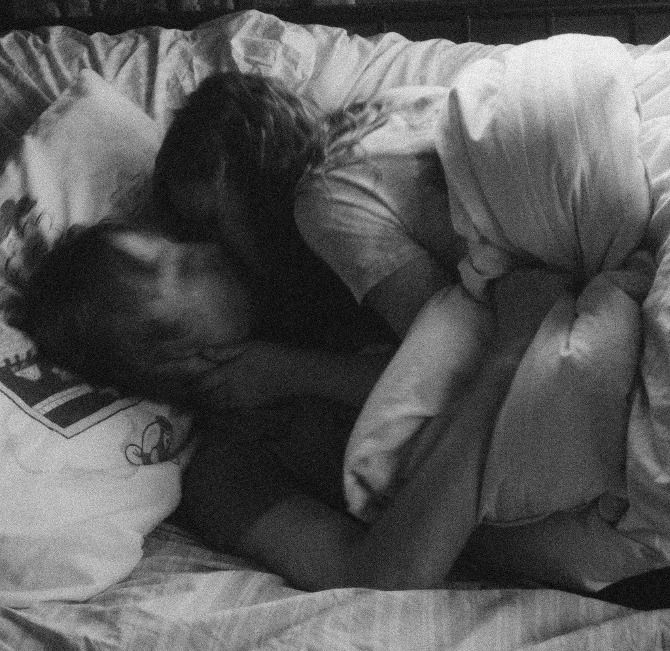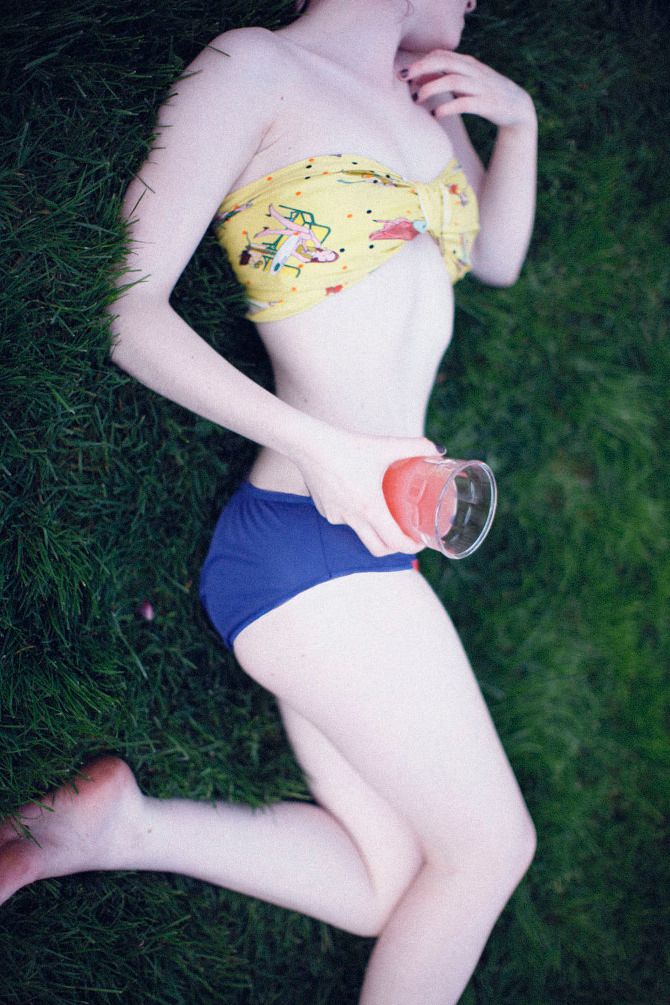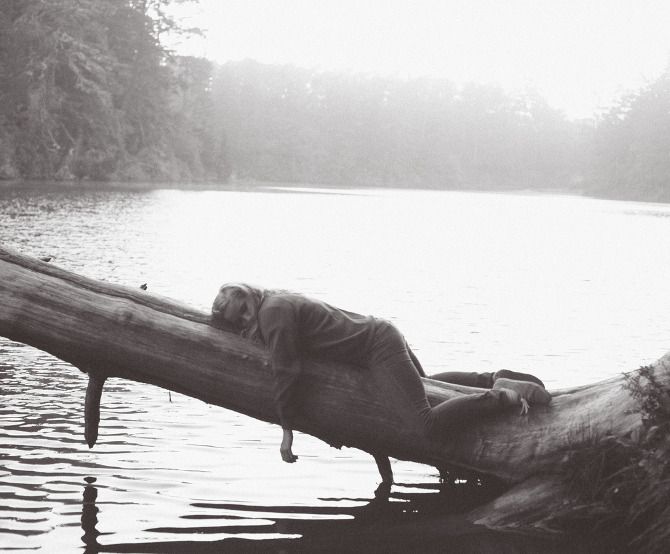 all images from oliviabee.com
I stumbled upon the world of Olivia Bee when reading an article in iD about her upcoming exhibition which is sadly, only in New York. There's a certain note of romanticism and a whimsical teenage dreams feel endorsed in each photo. The 19 year old Portland born photographer encourages looking back and taking photos to aid nostalgia and romantic (not necessarily of the valentines day sort) memories and moments. Each image might not be of precise perfection with set up lighting and immaculate make up, but they'll allow you to gaze, perhaps initiating personal nostalgia, or just thinking "yes, that looked like fun". I don't know about you but Bee's collection makes me want to brush off the dust on my film camera and start snapping at every day moments.
You can follow Olivia on her
blog
and
instagram
, and her portfolio is over
here
which is definitely worth a look.
follow me | twitter | bloglovin' | instagram | facebook | pinterest