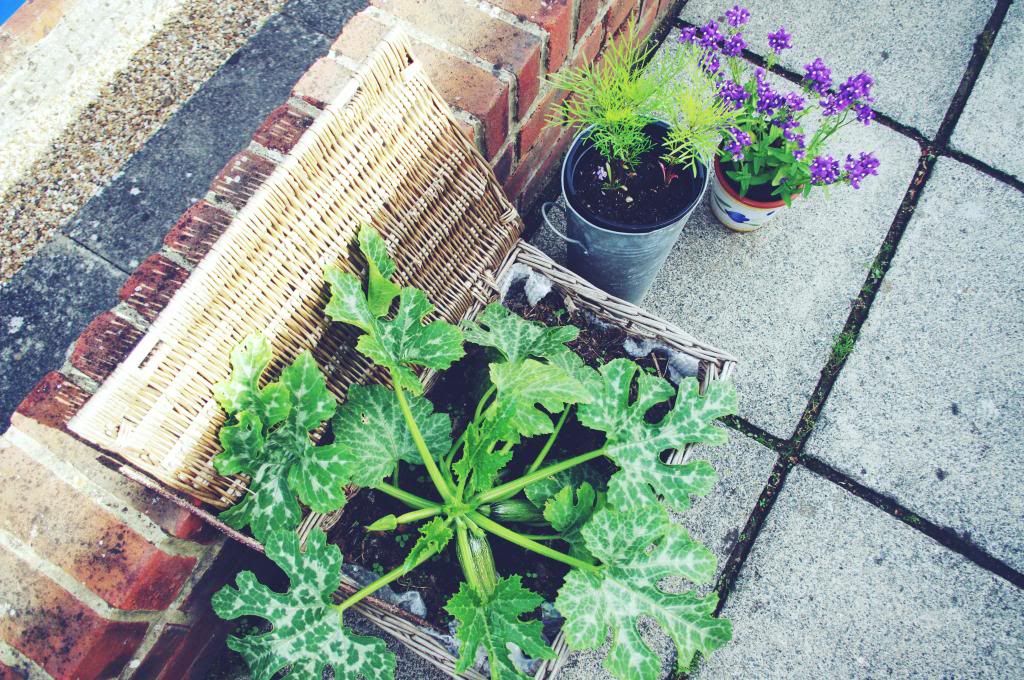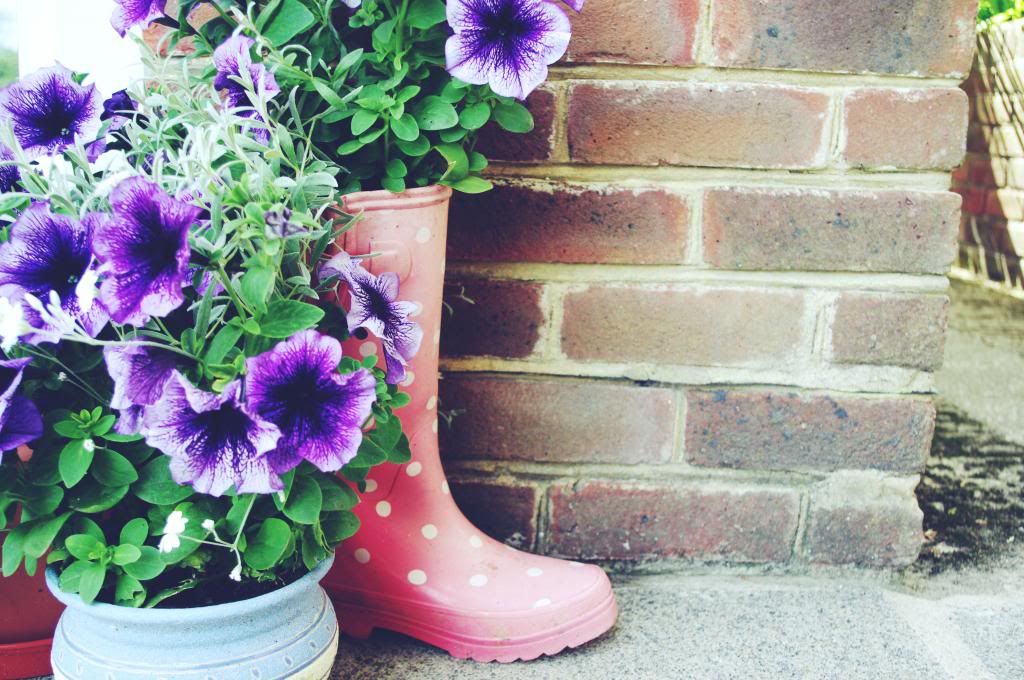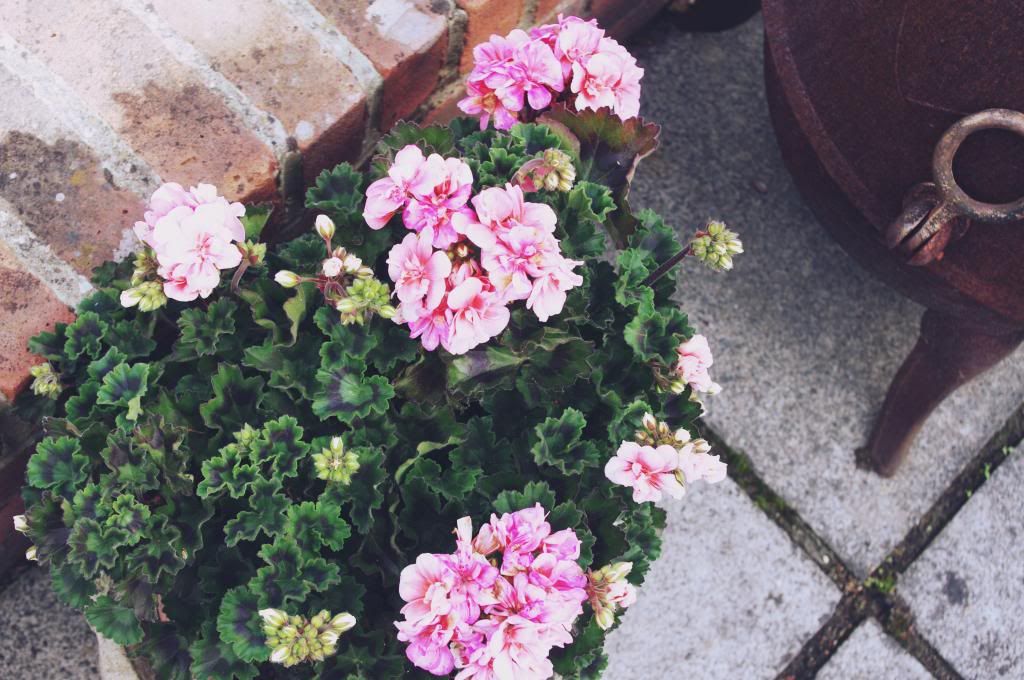 All I seem to have been doing in my last blog posts is apologising for my absence and promising a more frequent posting routine.. Life gets in the way sometimes (and hundreds of deadlines), and with barely enough money for a food shop I certainly wasn't going to be spending on new clothes during my last semester. So things have happened, I've passed second year with a 2:1 which I could not be happier about, I've moved home from Leeds, become obsessed with dates (the fruit kind), and reached 4 months with Tom which means we're nearly at my record of months spent being nice to a boy... I'm in the last week of my teens (hurrah!) and desperately trying to figure out ways that my tiny bank balance will stretch to buy my own bare-walls-and-tall-windows London flat.
I'm heading to
Lovebox
festival next month (the line up is so so good) and then
Leeds Fest
in August which I'm super excited about - are you going to any festivals this summer?
I've popped a few things on
Depop
(username @simplesophie) because I've come to realise that I can't keep lugging this many clothes to and from Leeds each semester :( And you can keep up with my not-so-adventurous summer adventures over on
Instagram
:)
follow me | twitter | bloglovin' | instagram | facebook | pinterest