Starting my second semester of my second year at Uni is the reason for my short absence here, I'm sure fellow students will understand the difficulty of balancing university, work, socialising, and blogging. Watch this space though, I've got a few posts in the pipeline ;)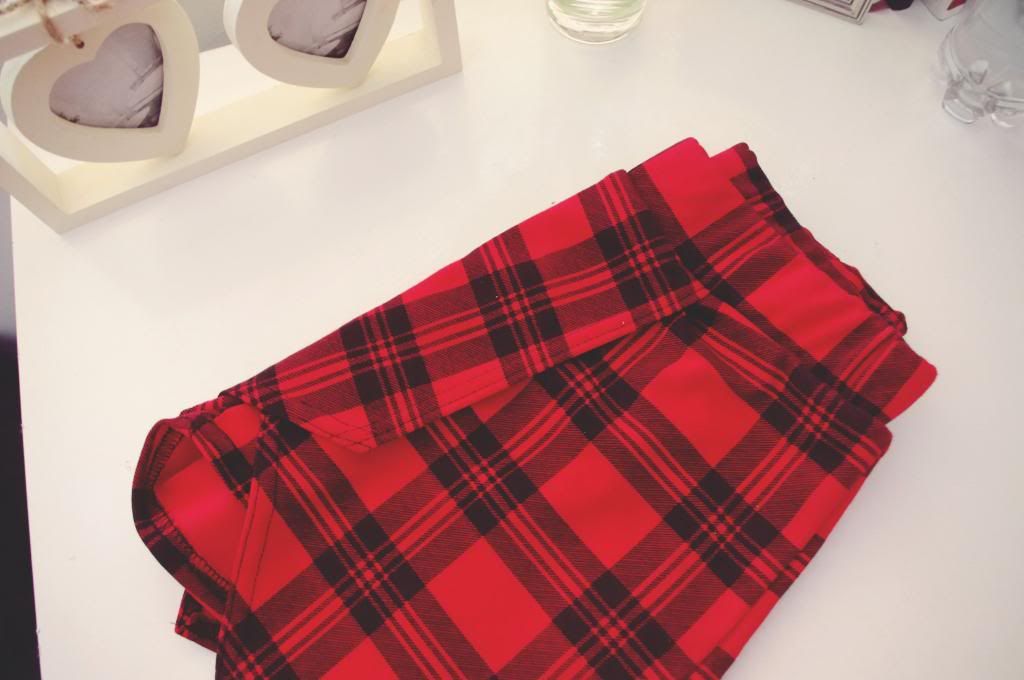 I thought I'd just give you an update of a couple of recent purchases and changes. This super cute new tartan skort from
Ark
I bought on a whim whilst buying Tom's valentines presents. I got it in a s/m and is the perfect fit!
The summer Betty issue provided ample pages of scrapbook material, and I couldn't resist tearing out a few pages to stick on my rather blank wall.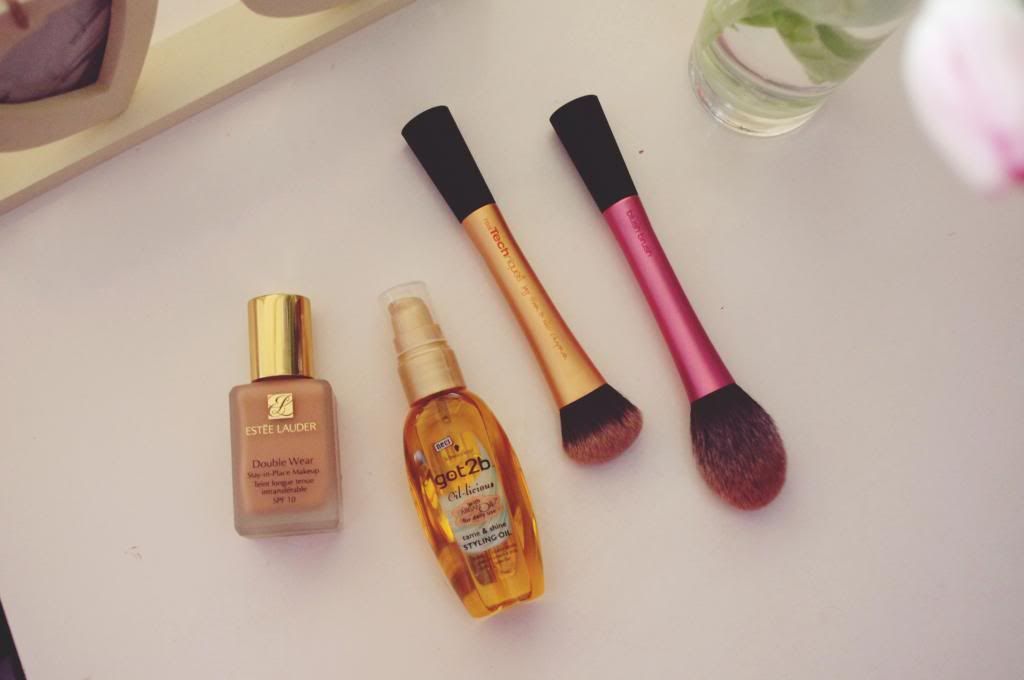 I may be quite a high street make-up lover, but after getting a tester of the
Estee Lauder double wear
, I fell in love. The coverage is perfect, and even though I've ended up with a shade a little darker than I would have liked (why do I never get paired right?) I've been wearing it all the time and it really does last all day! After the boom in hair oils and hairdressers trying to sell me Moroccan oil every visit, I caved and went for a cheaper version just to see if I liked it. To be honest, I've been pleasantly surprised! At just under £4 this
got 2 b oil
has worked wanders by only using a small amount. It adds volume and texture and has given my locks a healthy glow - what more could you ask for? Was anyone else sucked in by the Superdrug Real Techniques brushes offer the other day? Vulnerable me jumped at the chance and got the
expert face
and
blush brush
to add to my growing collection. The blush brush does exactly what everyone says, whereas I'm not entirely sure what to use the expert face brush for as my buffing brush works best for my foundation..?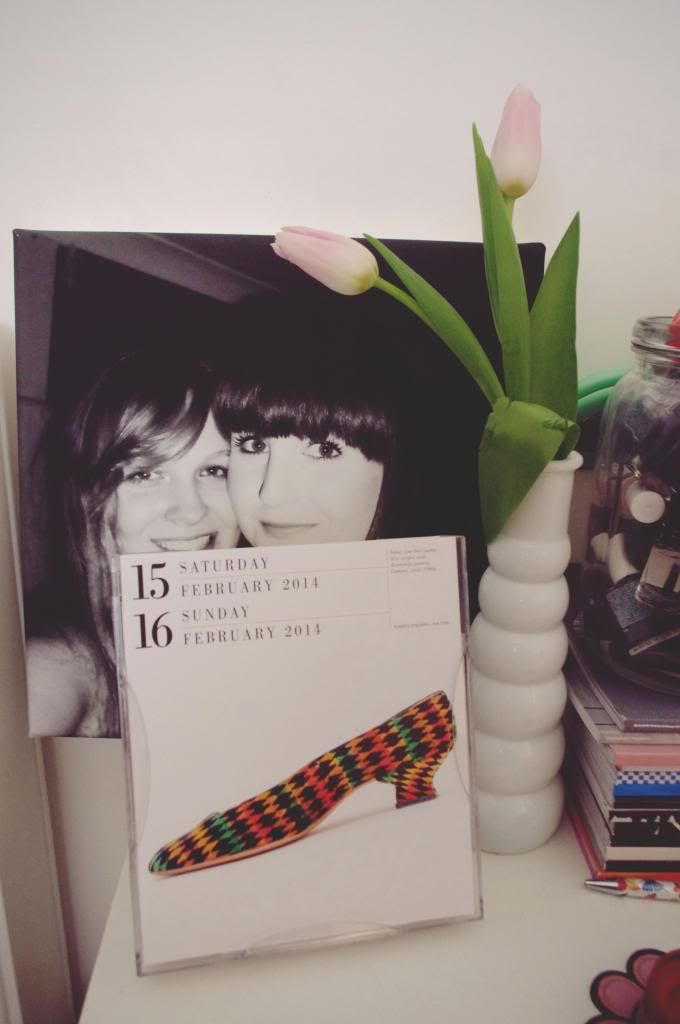 Post valentines discounts are the best so I picked up some pastel pink tulips whilst my housemates have been making the most of the chocolates offer!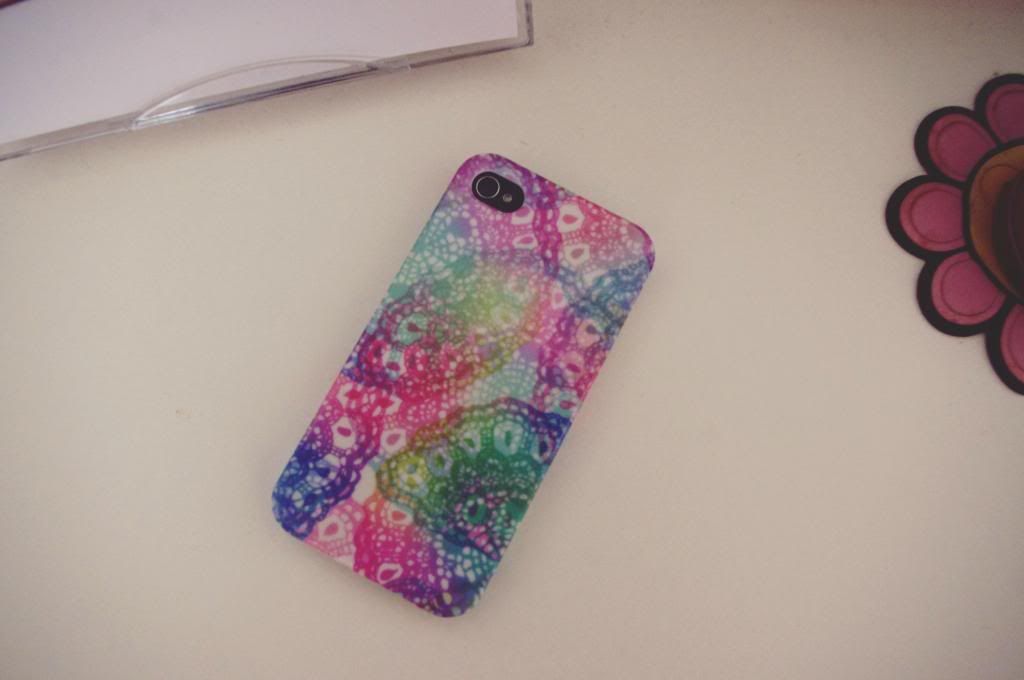 Lastly, I ordered this
cute phone case
on ASOS to replace my falling apart eared case. I love the pattern and the shine finish, I'm just waiting for the day it drops and there are no longer rubber bits round the screen preventing it from cracking..
follow me | twitter | bloglovin' | instagram | facebook | pinterest