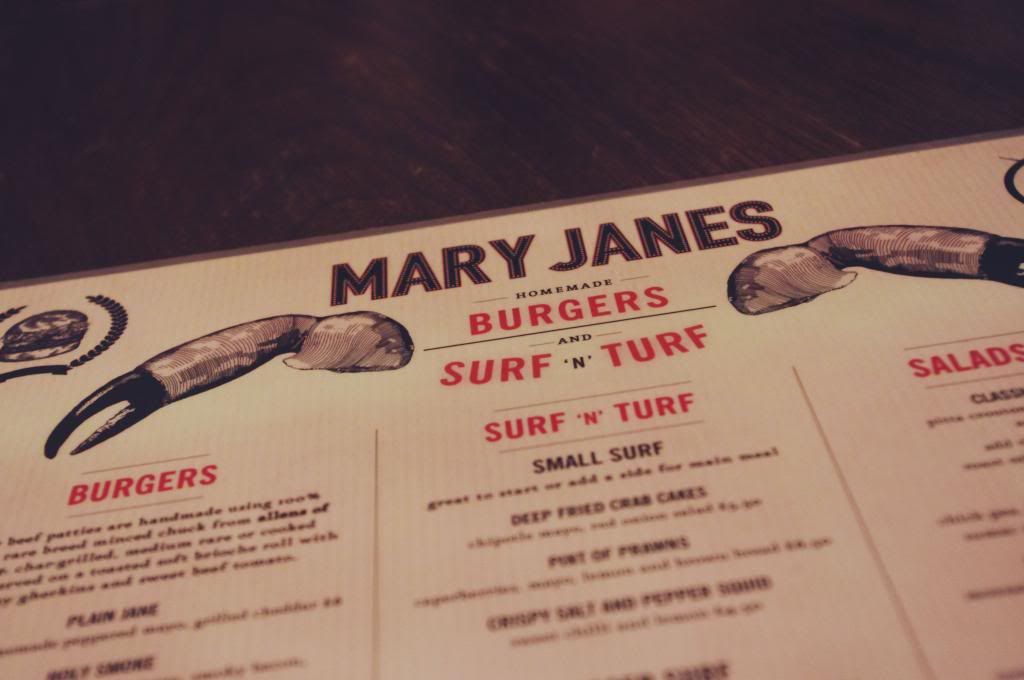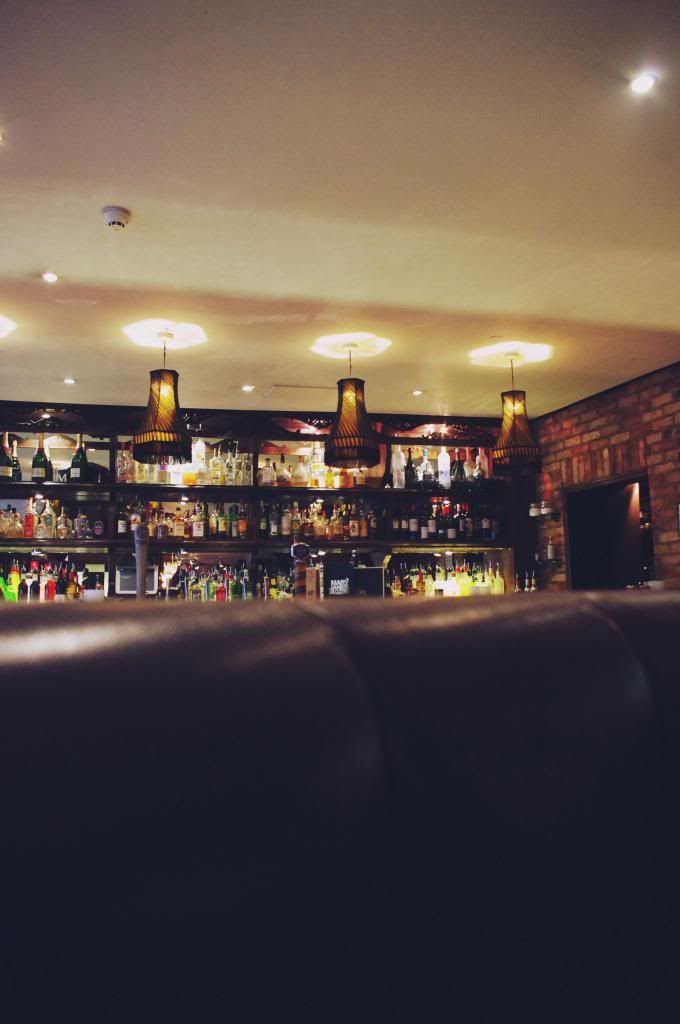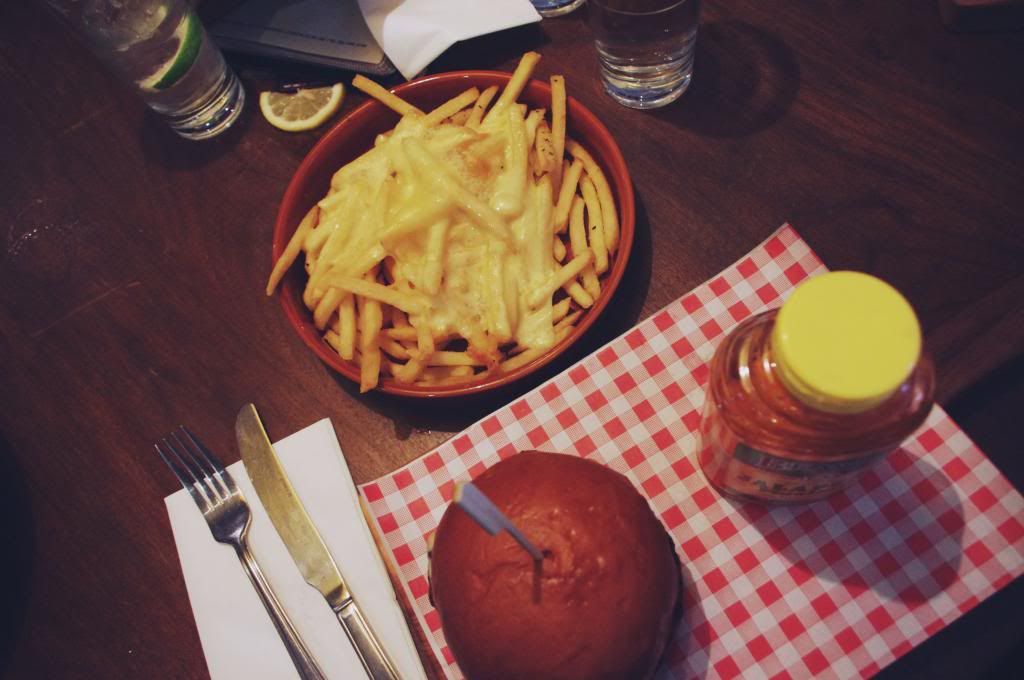 If you follow me on twitter you will have seen me bang on about the internship I did for a few weeks in January in London. I had a fantastic time and strangely enjoyed commuting every day. There's something about the hustle and bustle of The Big Smoke that I really love. Unfortunately like the old saying goes, all good things come to an end.
On my last day the lovely ladies in the PR & Communications team took me out for lunch around the corner at Mary Janes; a burgers and surf'n'turf joint posing an american diner theme in a trendy setting. Despite not being a huge burger fan (if I could eat pasta for the rest of my life, I would) these gems were something quite delicious. I ordered your bog standard, adequately named 'Plain Jane' burger with lettuce, tomato, and cheese, and an unusually large side of cheesy fries. Each of the burgers came with a different sauce option, even though we all fell for our old favourite - ketchup.
Turns out I made the perfect choice and wasn't even able to finish off my plate. Leaving a few chips and a mouthful of burger, we dragged ourselves back to our desks and typed away in a food coma with hopes of a return visit. It was the perfect send off and put the cherry on top of an equally fun and interesting internship!
follow me | twitter | bloglovin' | instagram | facebook | pinterest