Happy New Year! We got back from skiing yesterday so I've missed all the New Year festivities and blog posts so thought I'd start off my new years resolution of getting my blog back on track by summing up a few of my favourite and most popular posts from last year.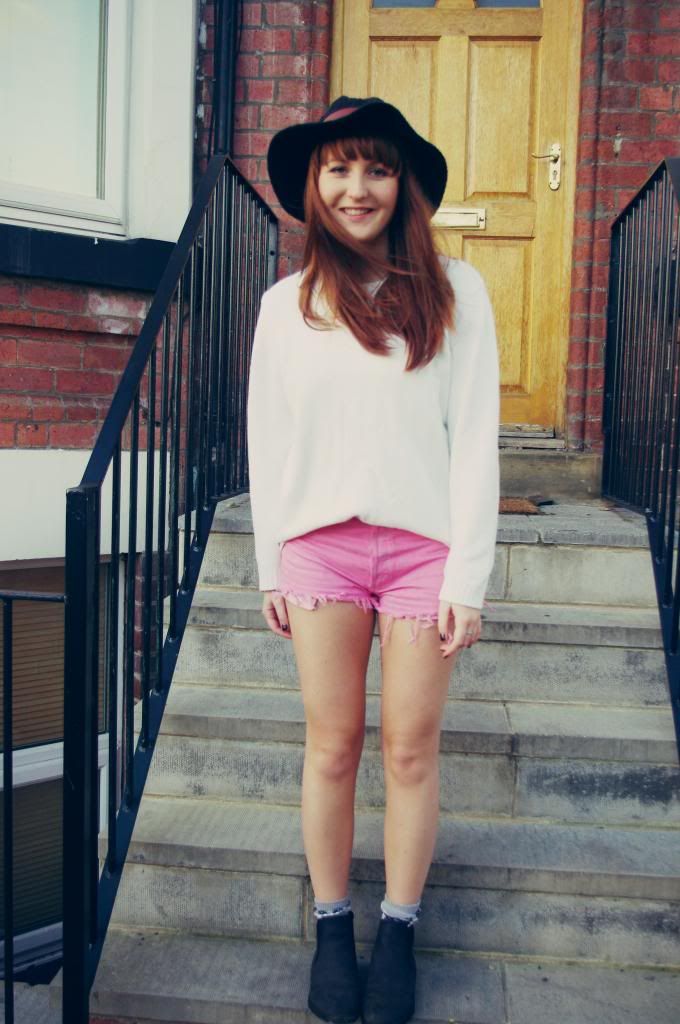 Firstly, my
favourite shorts from Brag Vintage
. A lot of you left some lovely little comments agreeing with my heart shaped hole for them! I've worn them out countless times in Leeds including Mint Festival back in September. They haven't lost their shape, details, or colour since I got them, and trust me, I've had to wash them a fair few times as the nightlife here isn't too forgiving. I can't wait for Spring (or most likely those two weeks in summer) when it will be warm enough (who am I kidding?) to wear this whole outfit again.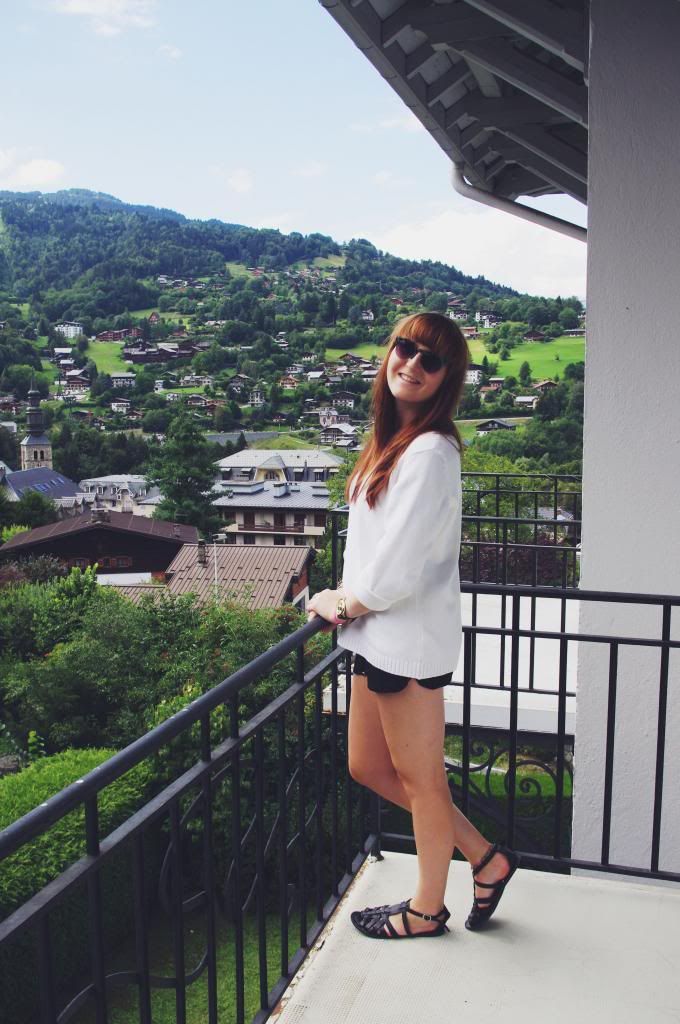 Our little village nestled in the French alps is so photogenic it made the perfect backdrop for outfit photos. And from my statistics it looks like you guys thought so too! I wore
this combo
too many times to remember or deem acceptable last summer. It was the perfect match of comfort, style, and warmth; what more does a girl need?
Remember when I first hacked
double denim
? I would never recommend the Justin Timberlake and Britney Spears look, but I've grown quite fond of mixing contrasting denim shades.
I've taken the monochrome style well and truly on board this year. This is one of my
favourite combinations
, two simple pieces but together work well, and you guys thought so too.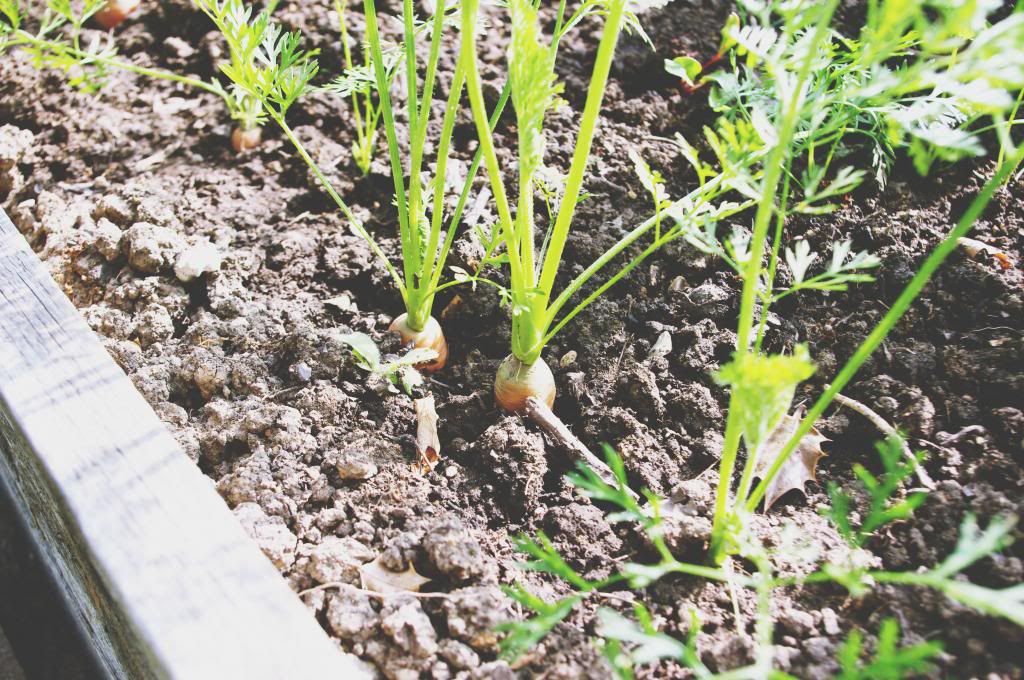 Mum and Dad's vegetable plots have provided hundreds of colourful photos of edible
home grown treats
. I've had to resist drowning you in garden photos (although quite a few managed to slip through) but I'll never get bored of
wandering around the garden
and snapping any delicacies I can find.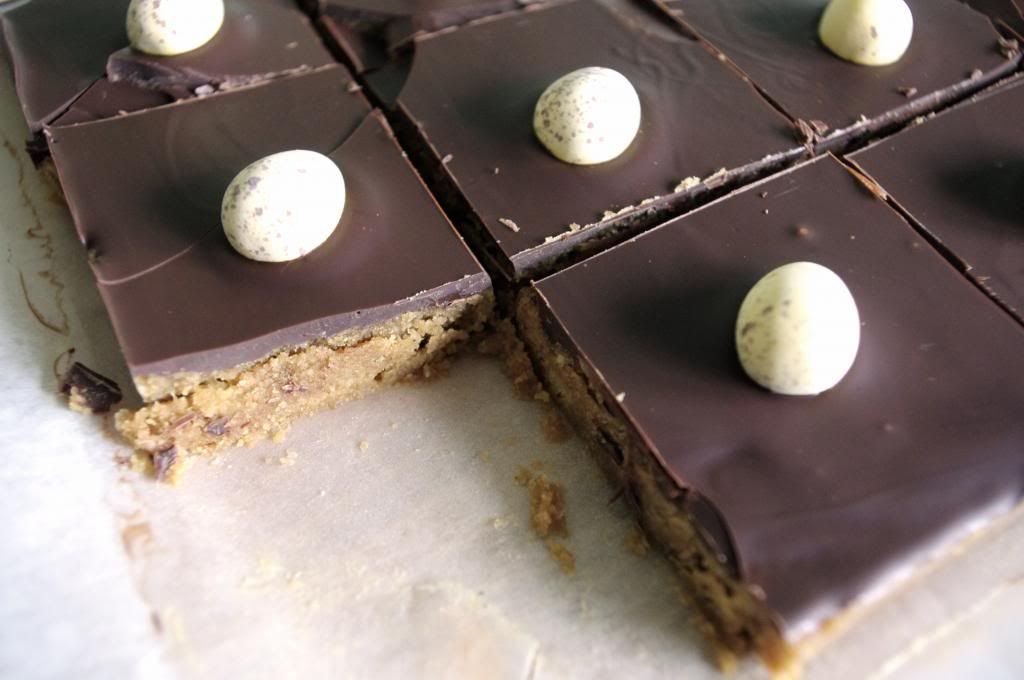 I've managed to include a fair few recipe's this year, from
Percy Pig cupcakes
to
quiche
and the basic
Victoria Sponge
. However, one of the most delicious desserts that I made were these
chocolate squares
. I recommend keeping them in the fridge and devouring every last crumb.
Our home made
'Great British Bake Off'
was "Such fun" and gave us the opportunity to mix creativity with baking ingredients. The rainbow cupcakes we whipped together were so pretty the only reason we cut through them was to reveal the multi-colour inside. These will be perfect for parties and any celebratory occasion.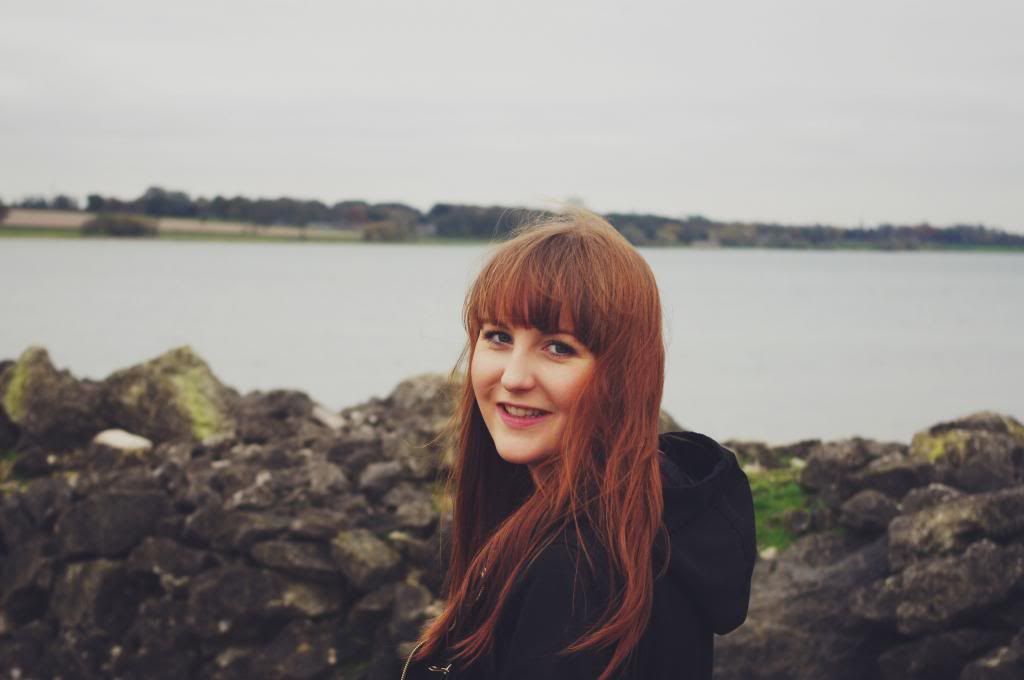 I went on a fair few weekend excursions last year, fulfilling my resolution to travel more as it really is something I love to do. These trips included
York
,
Rutland
, Cambridge, London (all over the city), Barcelona, and Crete to name a few. I'm definitely going to continue this resolution as even though I've grown a love hate relationship with trains (replacement coaches anyone?) it gives me something to look forward to and help refresh my creative thoughts.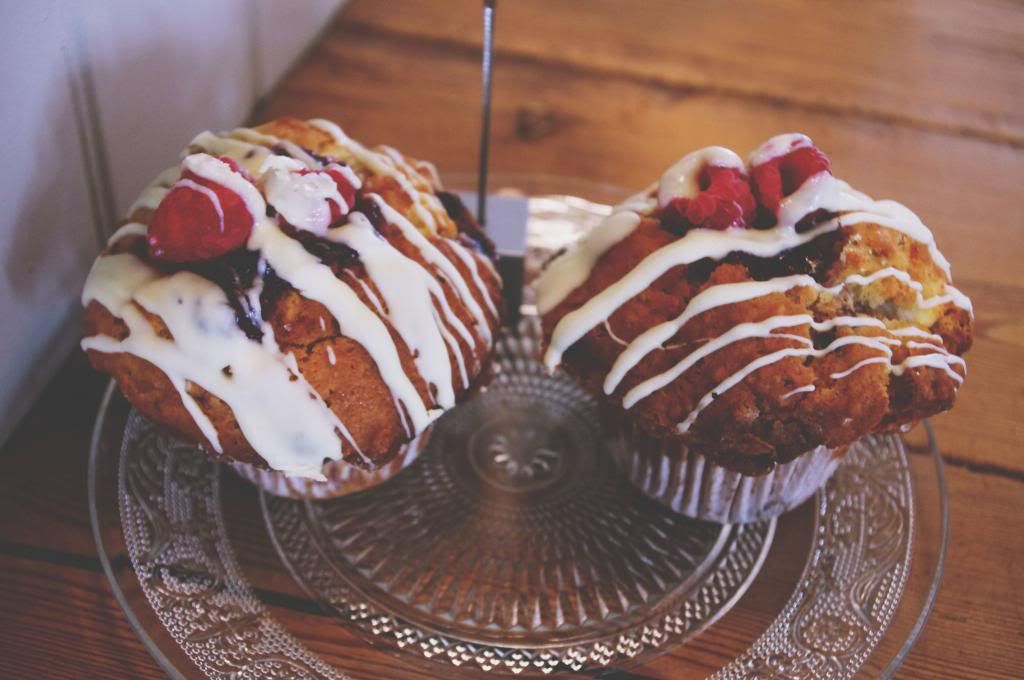 Last year also consisted of a lot of tea and cake dates, my favourite being
Juliets
and
Basil
in my local town. Whether it's a juice and a biscotti or a cappuccino and a millionaire shortbread, idyllic cafes are my weakness and provide the perfect setting for a catch up and a good old chin wag. These cosy rendezvous have been the base of meeting some lovely bloggers who I look forward to seeing again soon;
Katie
,
Lizzie
,
Claire
,
Danielle
, and
Lisette
.
I hope you had a wonderful 2013 and have plenty of things to look forward to in 2014 ☺
follow me | twitter | bloglovin' | instagram | facebook | pinterest