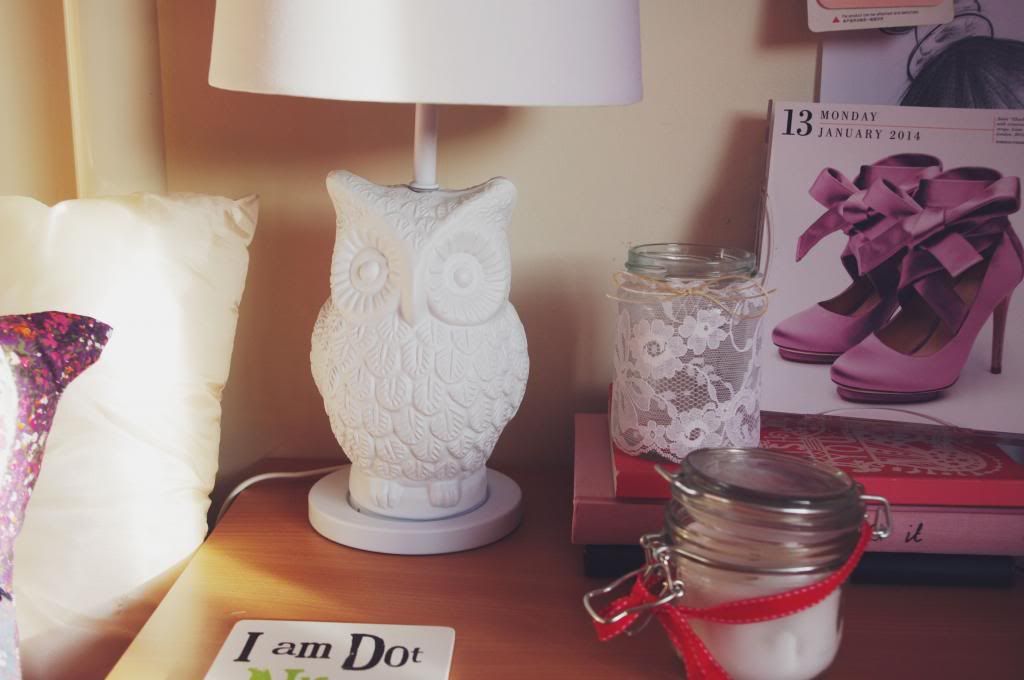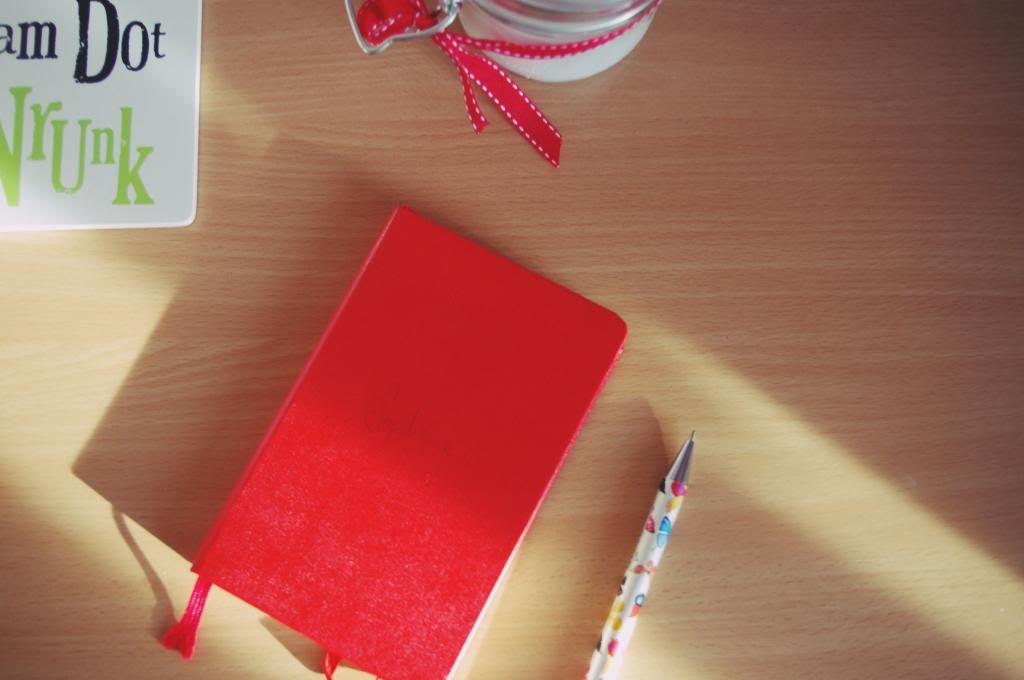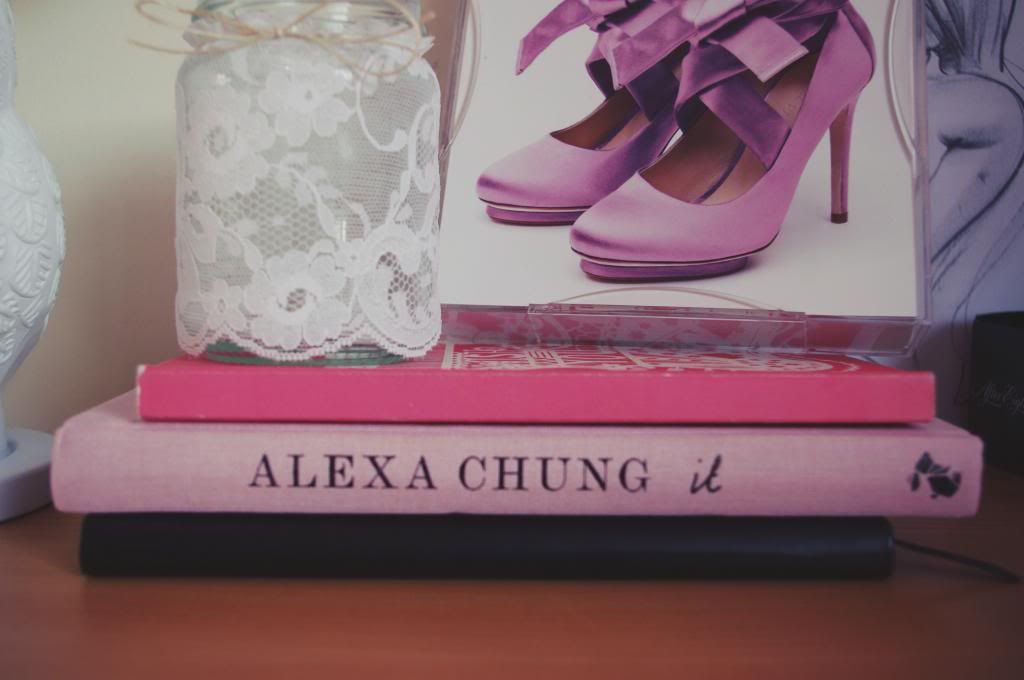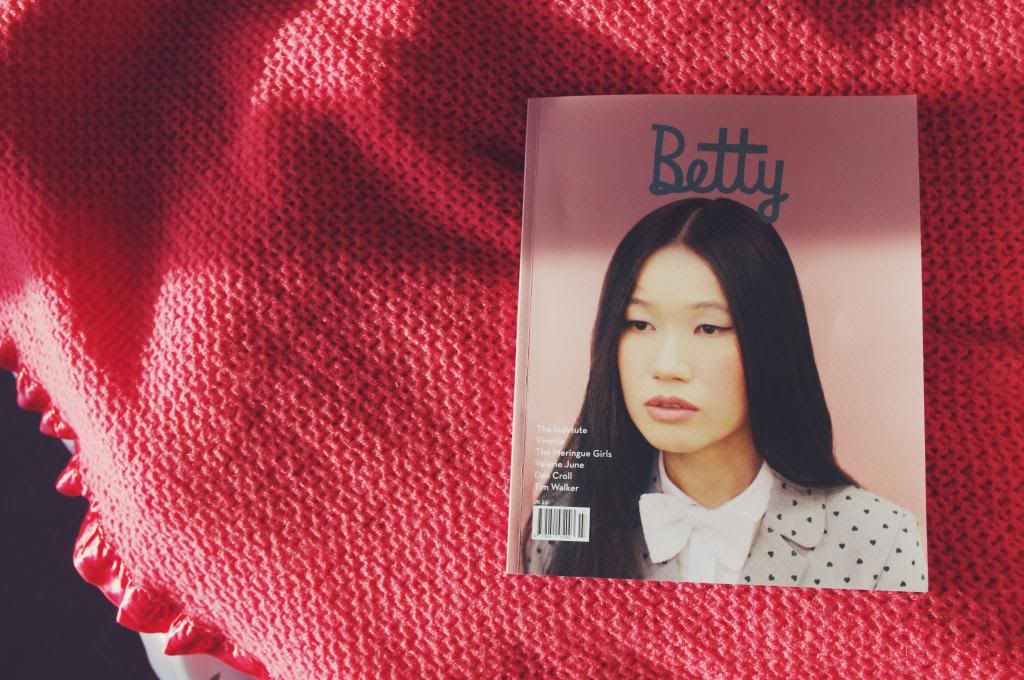 Whilst commuting to London three days a week, I'm also trying to update my bedroom and have a clean out of old memories and things I no longer need; something I'd recommend to freshen your mind, inspiration, and ideas. Even though I've been throwing out a lot of previously nostalgic items like toys and posters, it's nice to de-clutter and create space for new memories.
I re-decorated my room when I was about 14, painting my walls cream and having one feature wall - a concept I'd like to keep. However, the wallpaper I chose was quite an imposing dark brown with large pink flowers, making my room a little gloomy and adding to all the other pink hues. So I'm on the hunt for a new wallpaper, something contemporary, but long lasting, muted, but not boring. I love the map one in the photo, but feel it will be a little intruding with all of that detail, and I love the vintage style rose one, but will I still like it in 5 years time? You see my conundrum.
A new semester means new projects and new inspiration. Betty magazine, a long with photography blogs, Pinterest, and books, have provided me with ample amounts of inspiration which is perfect after a rather dry mind at the end of last semester. The colours and illustrations in Betty are beautiful and make you look at every intricate detail, wishing you'd come up with that idea yourself. I also gave in and purchased a red (so it's easy to find) moleskin diary to jot down any ideas and keep up to date with my London plans.
Penultimately, to replace old things, my bedside table has had an update with a cute new lamp and a rather swish shoe day-by-day calendar. Oh and I also wrapped some lace around an old jar and popped a tea light inside to make the cutest candle!
One last update which is rather obvious is my new blog design. It might have been a bit of a faf to get up and running, but I love the new look and hope you do too!
follow me | twitter | bloglovin' | instagram | facebook | pinterest