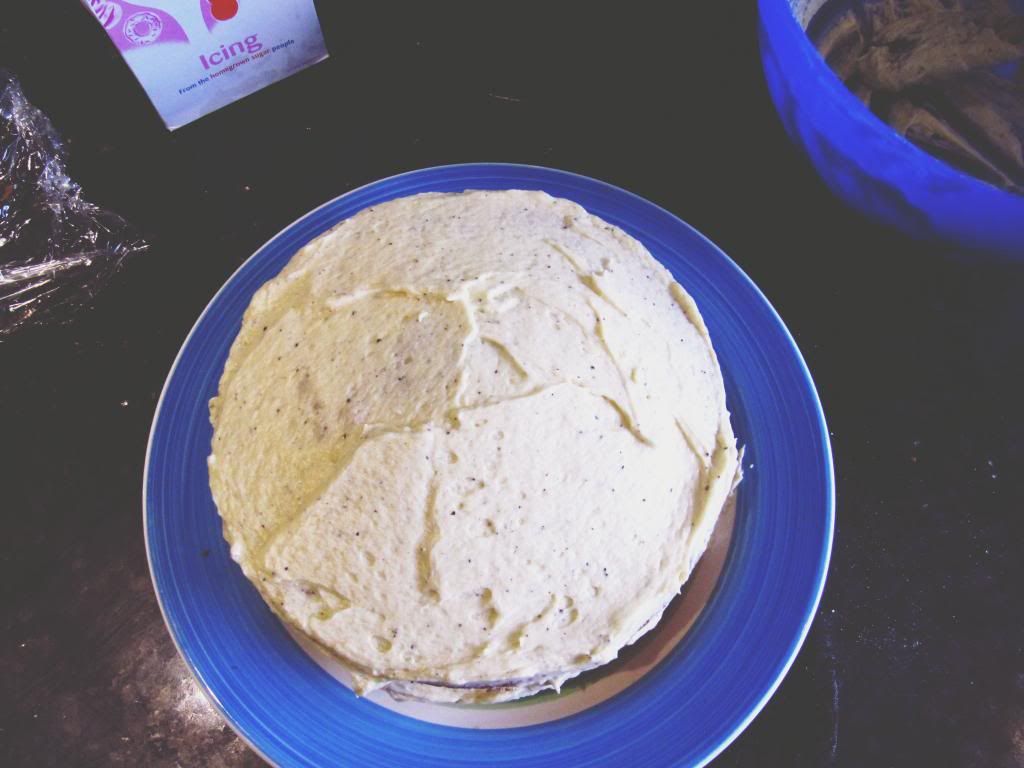 You will need:
A sachet of
Chez Toi
* coffee (or any regular ground coffee)
Ingredients for a
Victoria Sponge
...
Flour
Caster sugar
Three eggs
Baking powder
Vanilla essence
Butter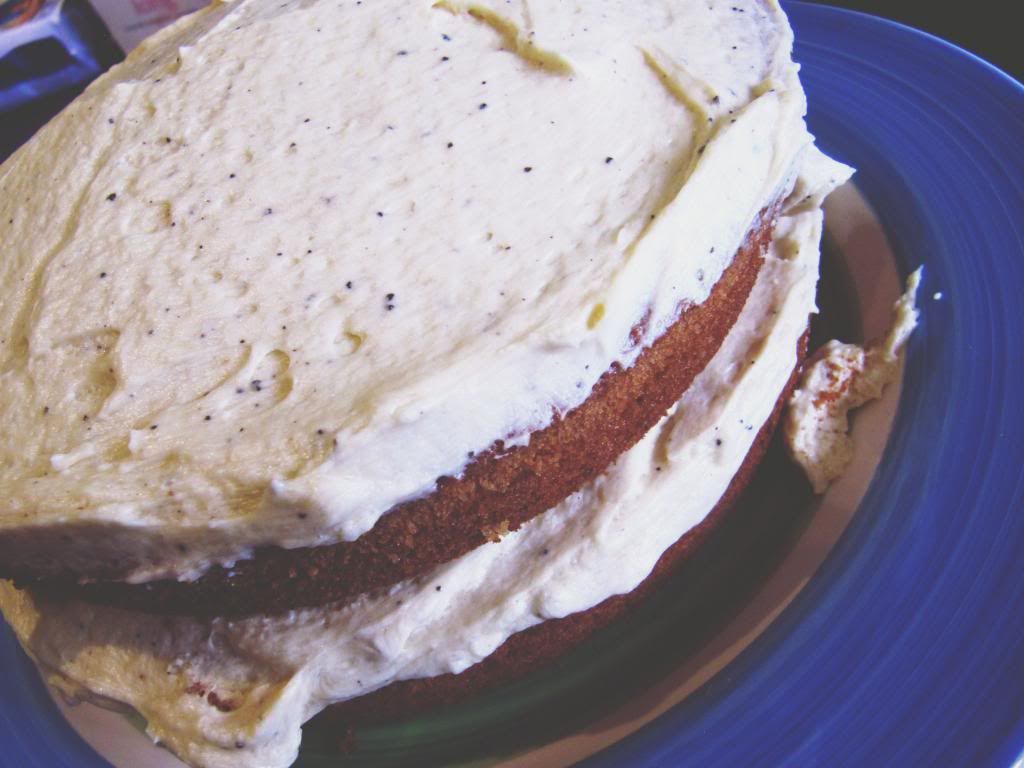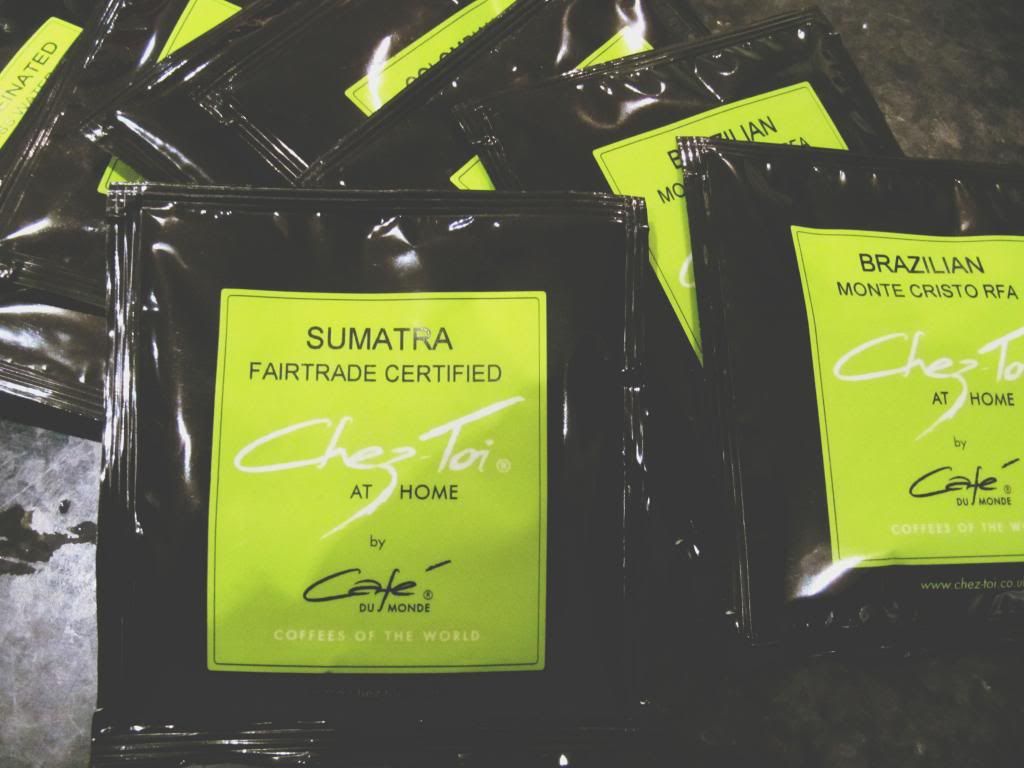 Pre heat the oven to 180c.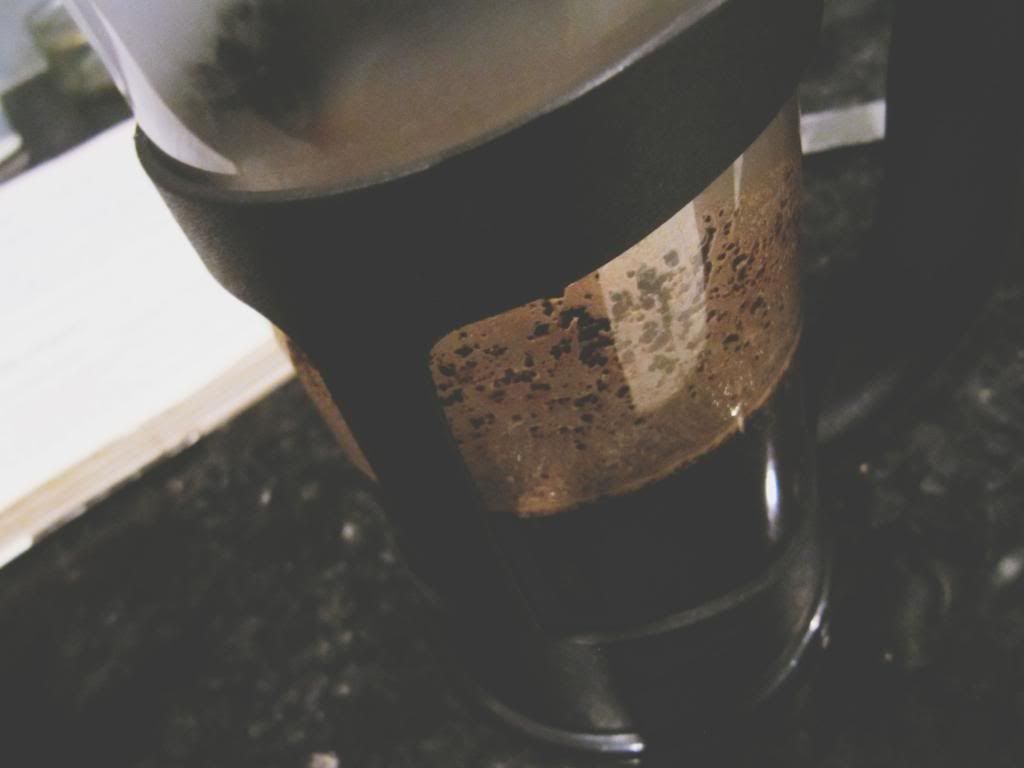 Make up a cafetiere of the coffee and leave to one side.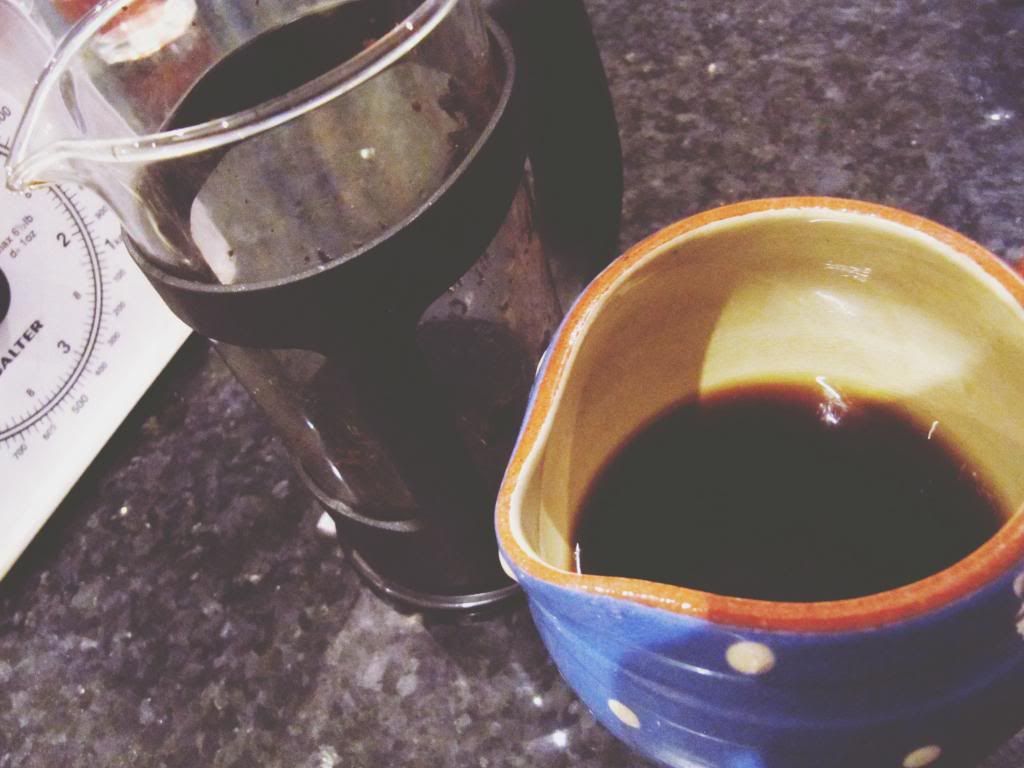 Mix the cake ingredients together to make a regular victoria sponge.
Stir in three table spoons of the coffee, and then half a tea spoon of the granules.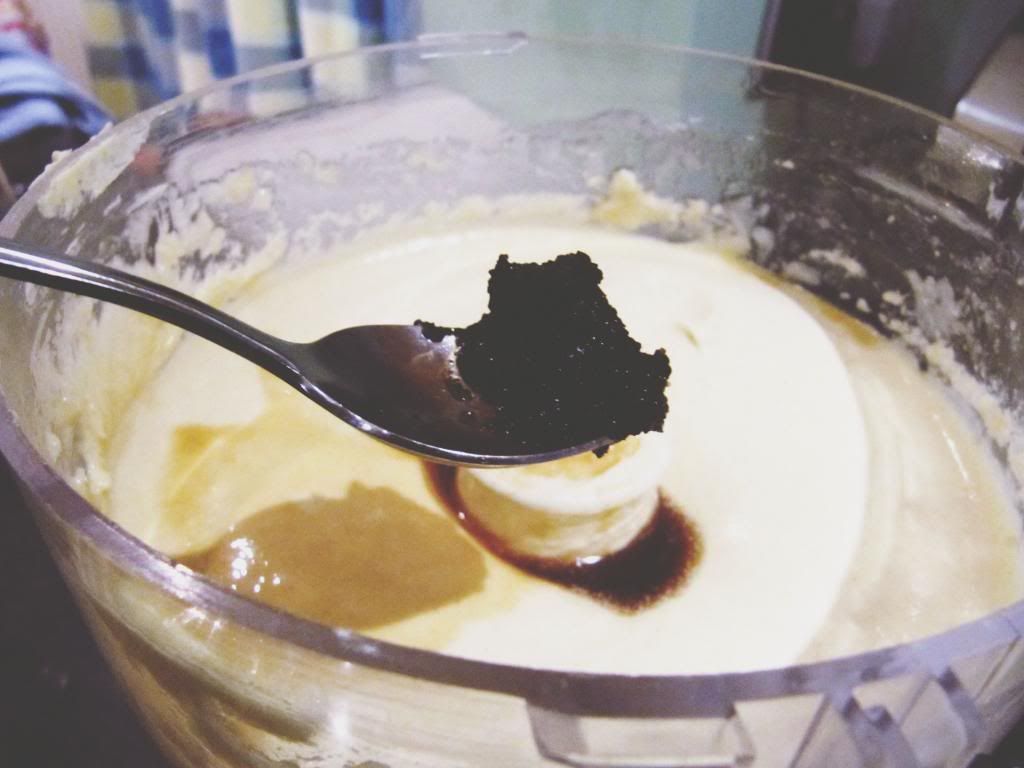 Separate into two round cake tins and bake in the oven for roughly 15 minutes or until golden. Take out and leave to cool.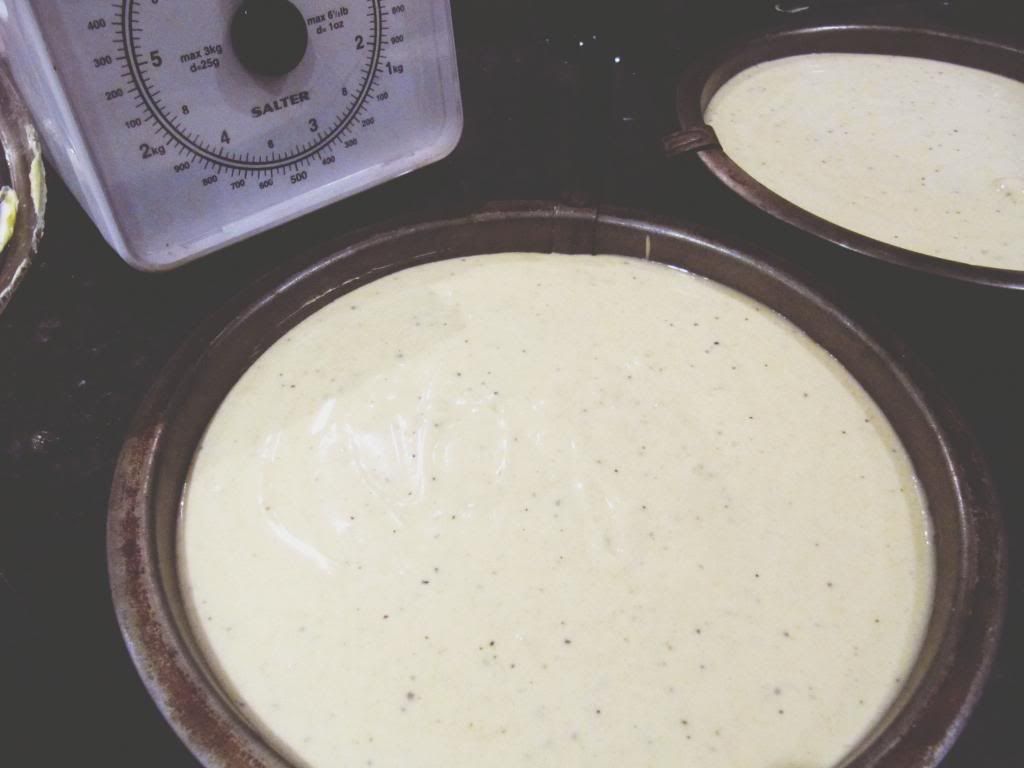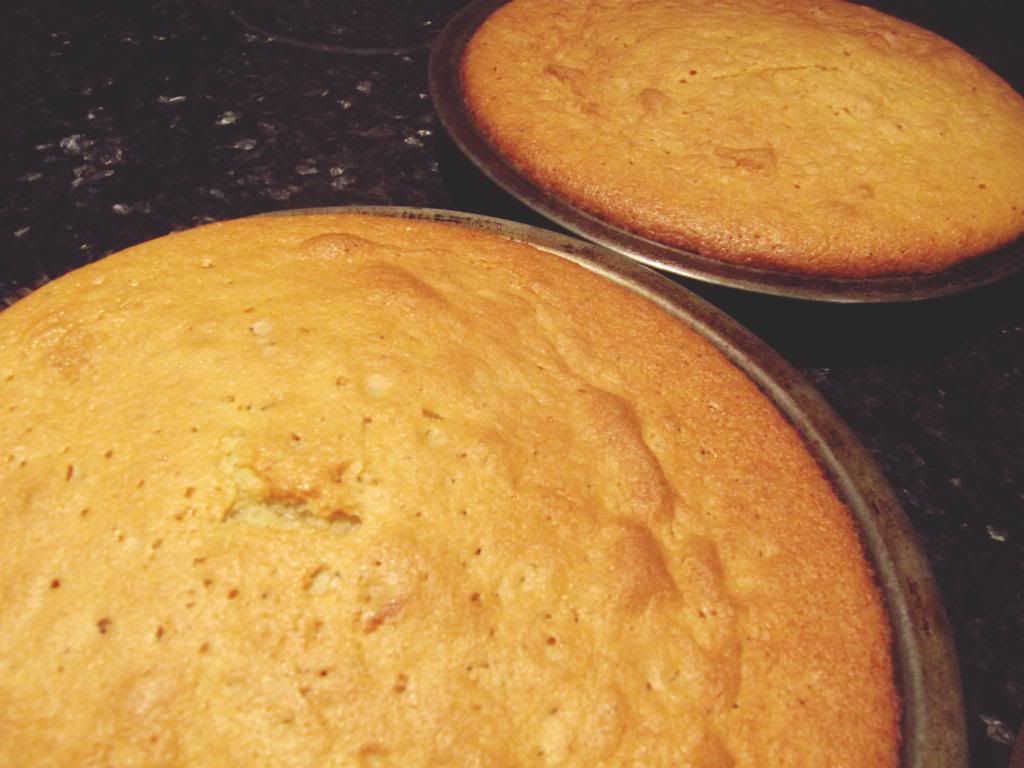 For the butter icing, stir together icing sugar and butter as usual, and then add a spoon of the coffee, and some of the granules for taste. These amounts will depend on your coffee flavouring preference – taste as you add!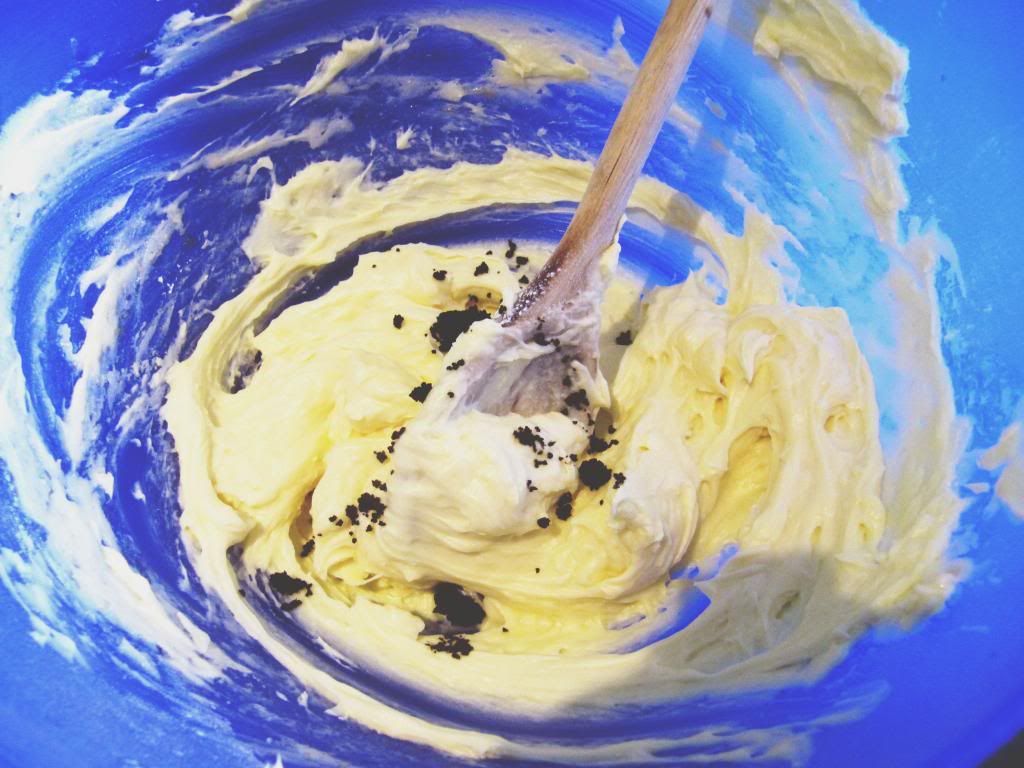 When the sponges have cooled, layer on the icing with a spatula and sandwich the two cakes together. The icing can be as neat or generous as you like! Enjoy!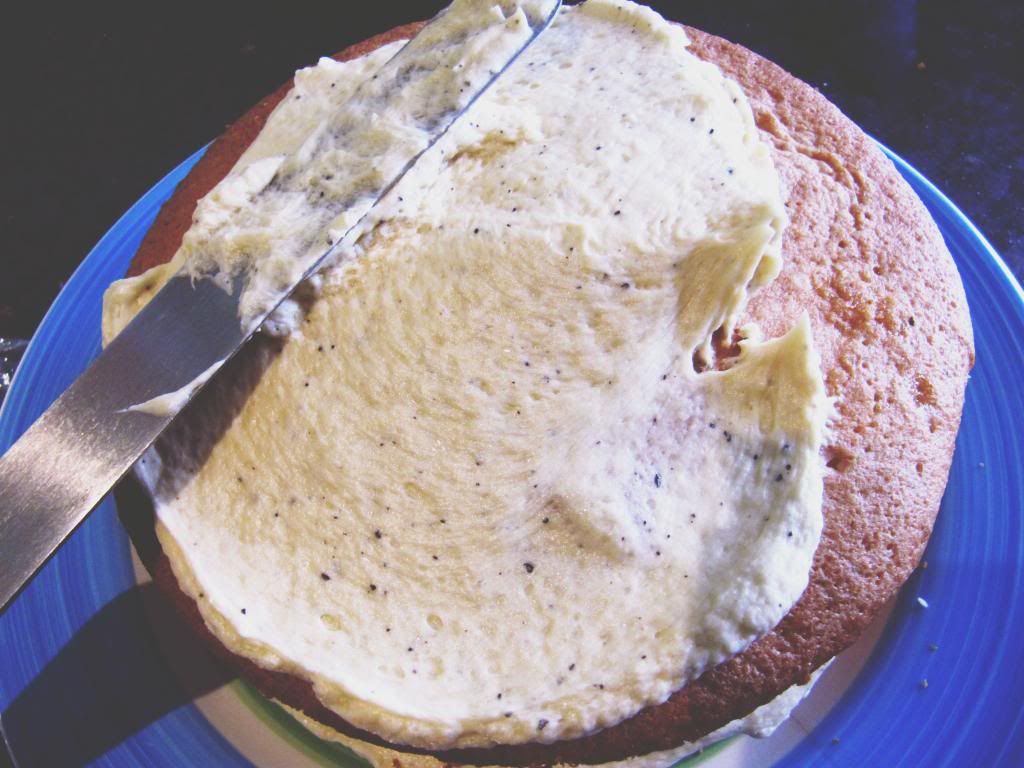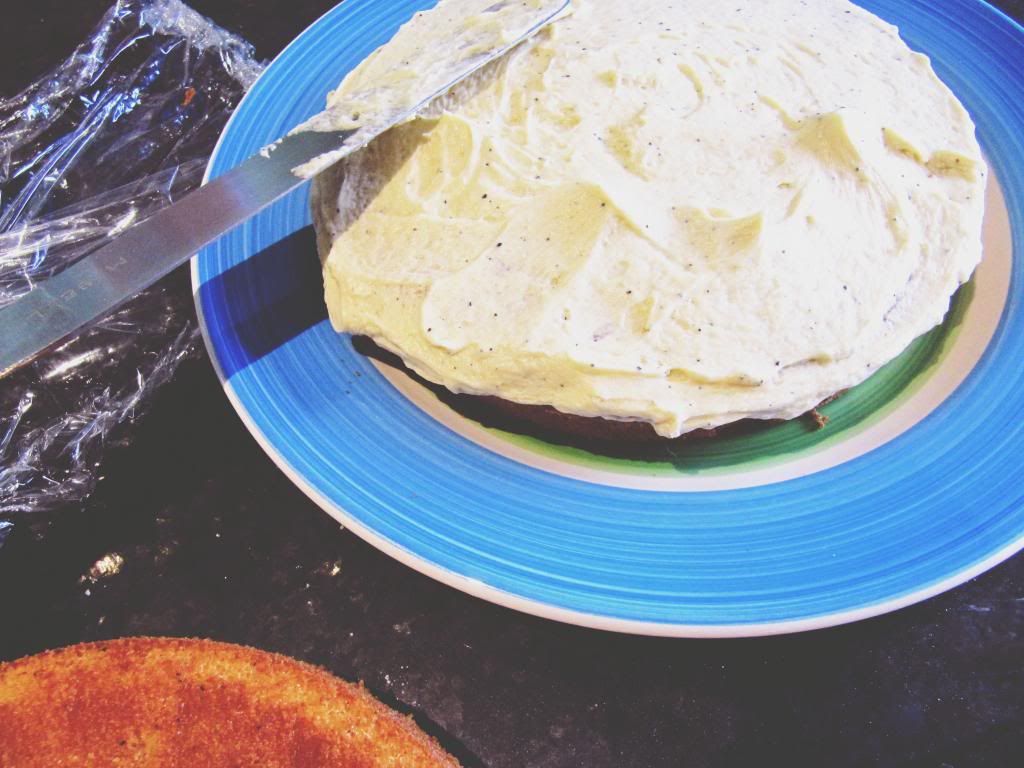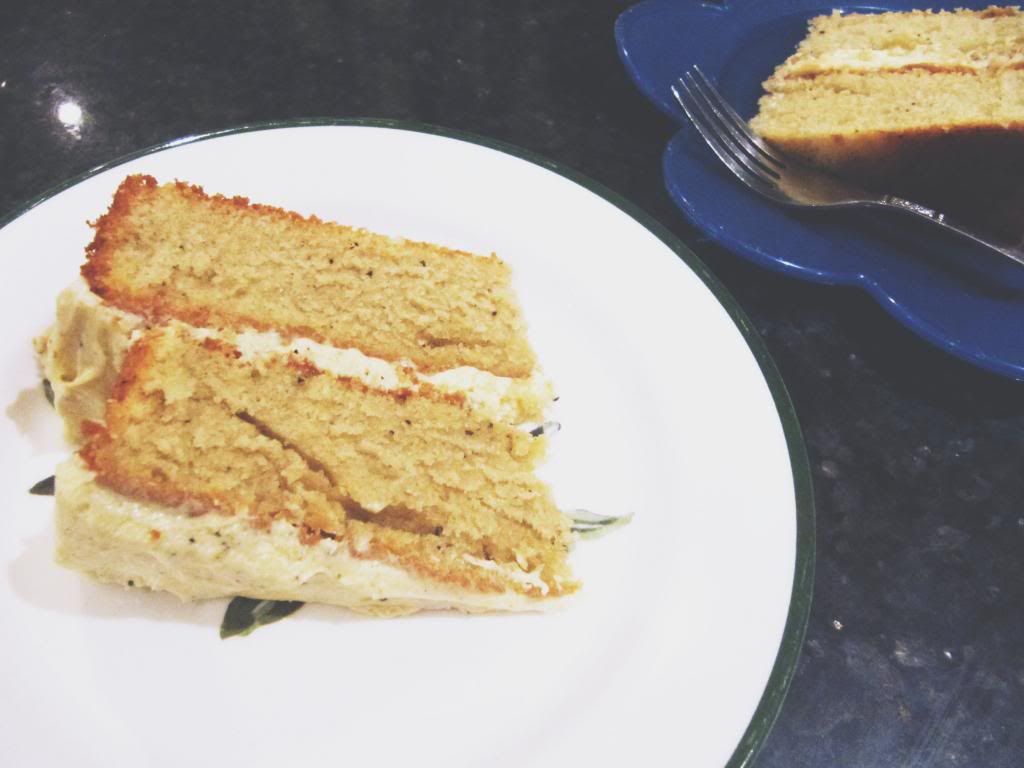 follow me | twitter | bloglovin' | instagram | facebook | pinterest