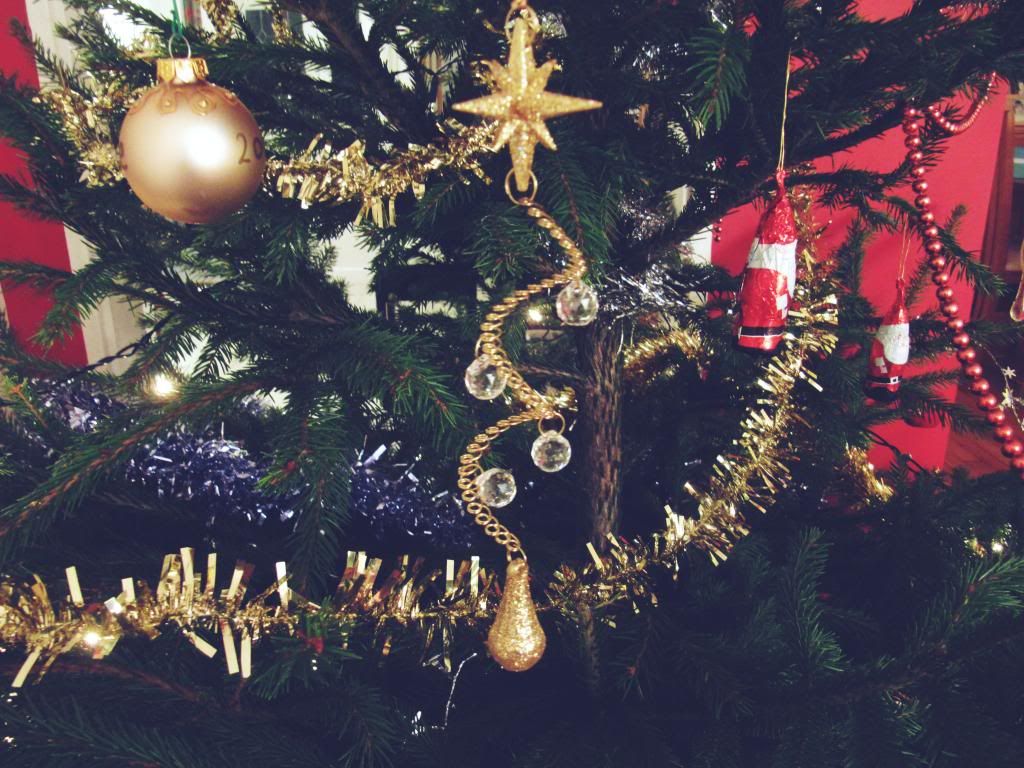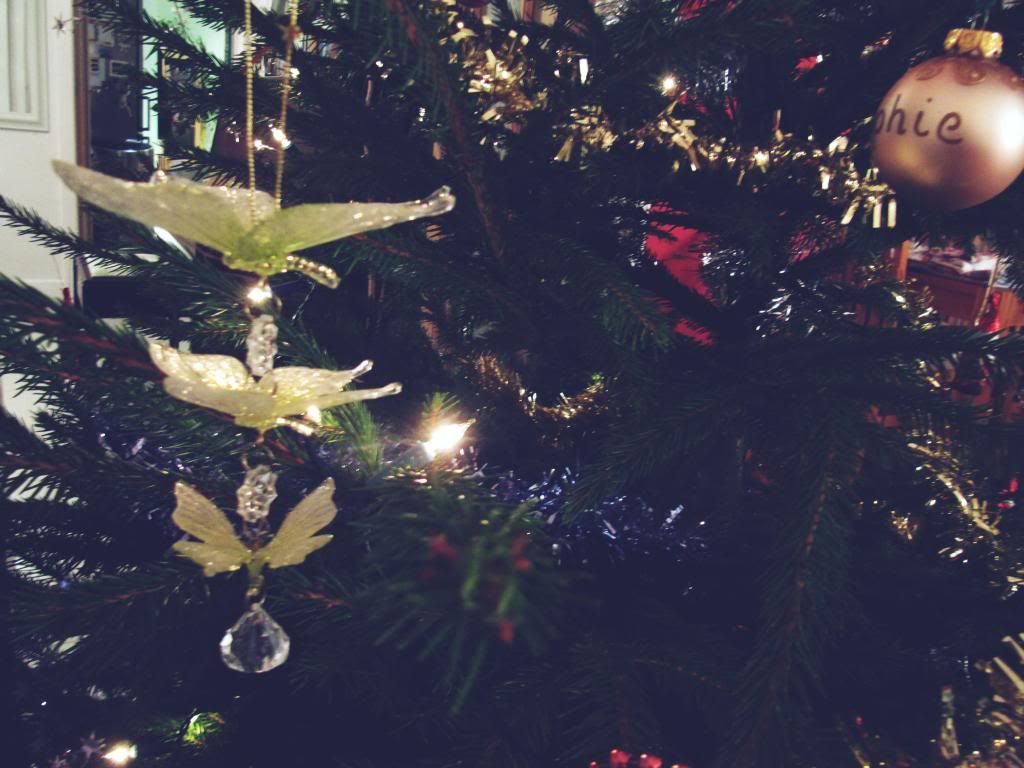 Hello again, it's been a while hasn't it? Well things have been pretty hectic here recently, if not recently then the whole year. I had three deadlines (of which two were at the same time), a little family emergency which took me on a detour to Sheffield, I've signed for a new house, been to London for an internship meeting and got it, put up a new chest of drawers and bedside table in my Leeds bedroom, driven from Leeds to Cambridge by my best friend then picked up by Mum the next day, and so on and so forth. I'm sure you can understand why I've been absent on the blogging front.
Thank fully I'm a little less stressed now that I'm home - and boy has my skin paid for how busy I've been! We're shooting off skiing on boxing day though so I've only had a few days to chill at home before I get 10 days of mountainous air.
I'm looking forward to 2013 coming to a close, whether that's a good or bad thing. I've had a crazy start to my second year at Uni, with a couple of unexpected firsts thrown in for good measure. I'll be getting Simple Sophie back on track in the New Year once I'm back from skiing. And as I mentioned previously, I've managed to secure an internship working for a company in central London three days a week in January before I start my second semester in February. I'm so excited and can't wait to start!
Hope you all have a lovely Christmas and New Year, and get all that you asked for. And remember it's that one day of the year when it's more than acceptable to indulge!
follow me | twitter | bloglovin' | instagram | facebook | pinterest