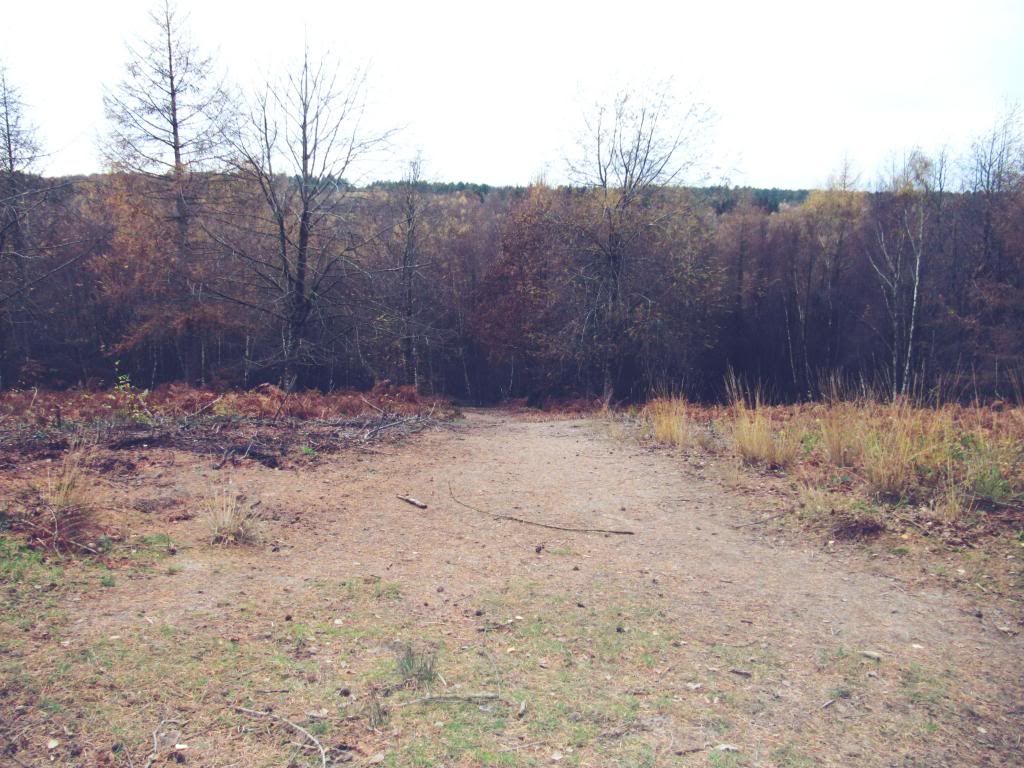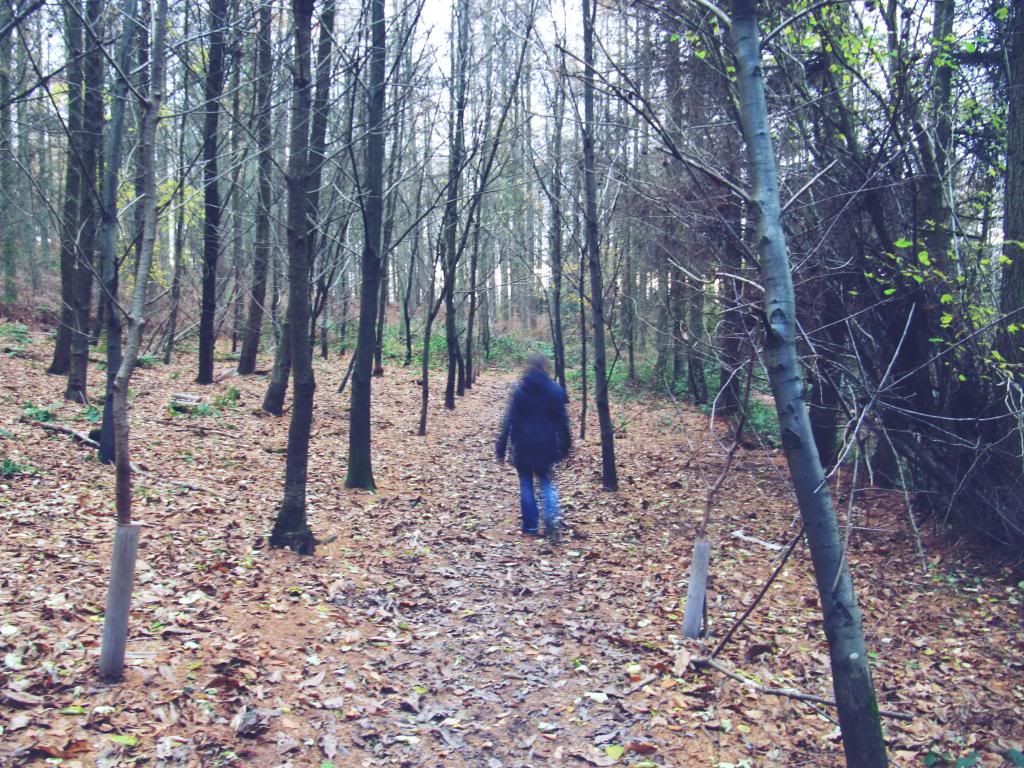 On Thursday I packed an inconveniently heavy bag and set off home for the weekend. The four hour journey including an unwelcomed stint on the tube, is not the most comfortable of travels, but I was eager to get away (again) from the hustle and bustle of Leeds. I've got a deadline next weekend and then my final one the weekend after that, so you can imagine I've been super busy plowing through graphic and web design all bundled in with a load of html-ing. It's been a lovely little stay and we even put our Christmas decs up on Sunday (photos coming soon). Most of my evenings these next two weeks will be spent in the library so I'll be back to normal blogging after that ☺
Mum and I took a little stroll up to the woods to get some (very) fresh air and kick around in the last of the Autumn leaves on Saturday afternoon. It was just sunny enough to have my first outing in my new
London Retro sunglasses
from My Optique (on instagram
here
). They've got a lovely vintage style frame which is relatively small to avoid the bug-eye look. I love how they sit just below my fringe and the frame is beautifully made so careful-they're-only-Primark moments can be avoided.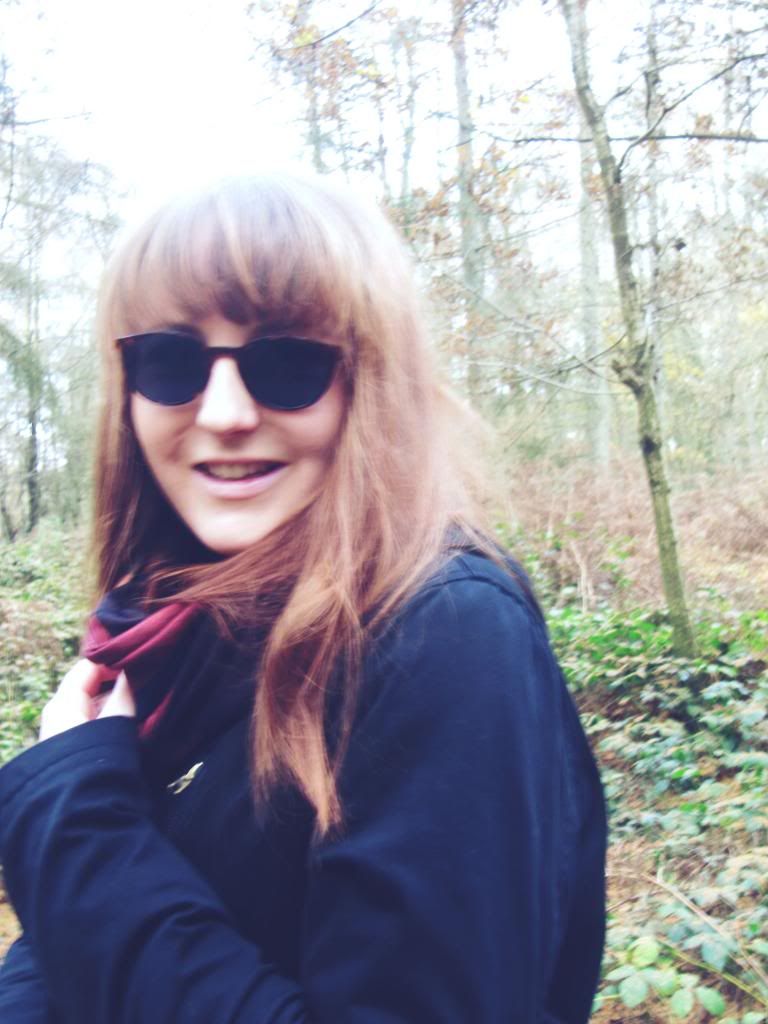 Luckily enough for you fellow bloggers My Optique have given me the chance to host a giveaway in which the winner can choose their favourite
London Retro
glasses – either optical or tinted lenses, your choice. Just fill out the ol' rafflecopter form below and fingers crossed!
a Rafflecopter giveaway
follow me | twitter | bloglovin' | instagram | facebook | pinterest