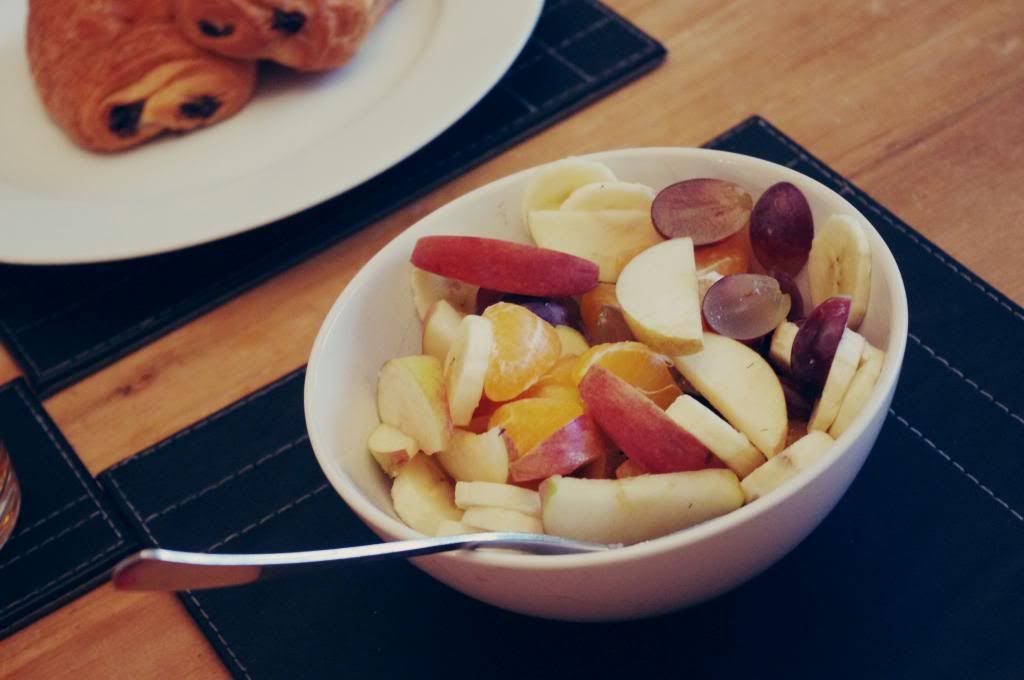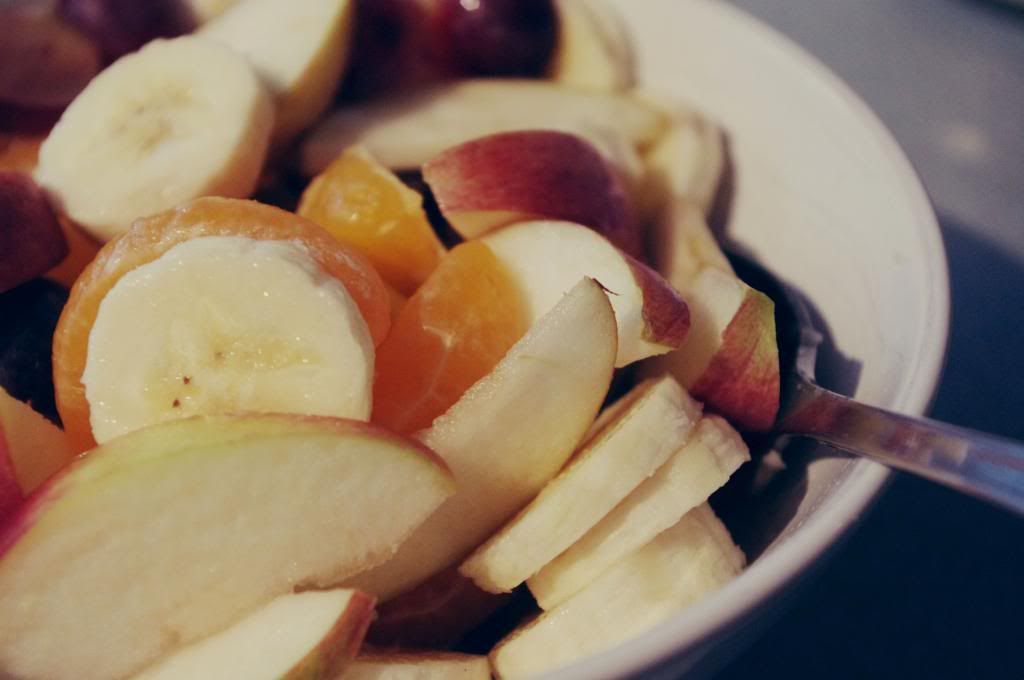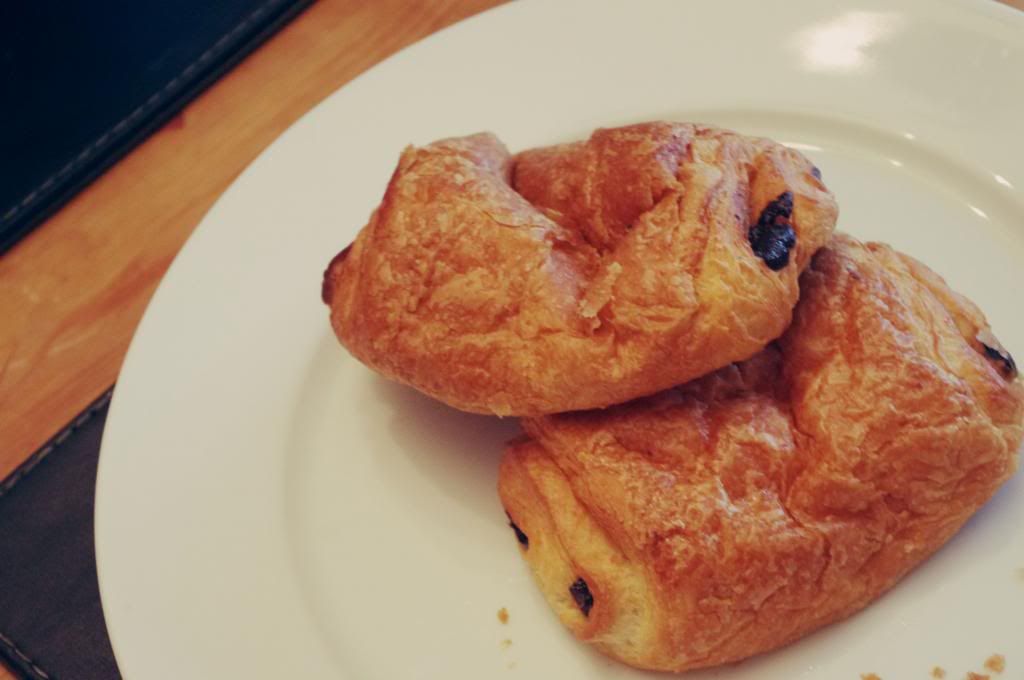 Despite waking up full of cold Saturday morning, this weekend at Beth's was exactly what the Doctor ordered. As cliche as it sounds, it gave us a chance to reflect little bits of our life that we'd like to change or add to. When caught up in the hysteria of University life, especially in Leeds when things never seem to stop, it's tricky to keep hold of ambitions and your positive qualities, making it easy to lull into a slumber and stop achieving at 100%. A walk, family afternoon tea, two curries, wine, cakes, a scrummy roast dinner, two early nights and plenty of sofa slumbering (more photos on
instagram
) managed to repair all our little tears and sent us back reluctantly to Leeds, but ready to conquer anything (until next weekend).
Sometimes it's difficult to stay positive, and I often find myself wandering why I can't be one of those happy-go-lucky people. But some days you have to stop saying yes to everything and focus on you and the things you need to get done. I might not love my course and I might not love certain situations, but I do have a couple of lovely little best friends and a rather nice chap I can always count on to distract me and bring me back to me.
Uni has been hard in ways I hadn't imagined. But even though my no-longer-in-education future is looming even closer and I can no longer rely on my parents to tell me what to do, it gives me something to focus on and encourages me to achieve the best I can and produce the sickest (yes) portfolio I can. The 'what do you want to do when you leave Univeristy?' question used to hover over me like a cloud of scariness and worry, but now I see it as a positive as if I put my mind to it, I really could do anything.
follow me | twitter | bloglovin' | instagram | facebook | pinterest