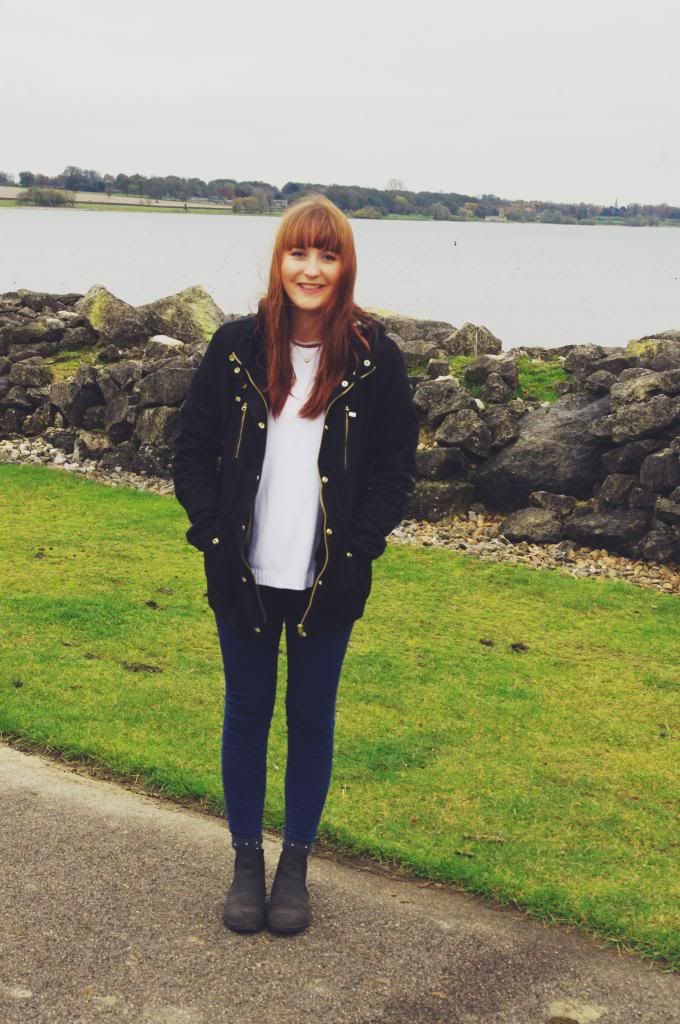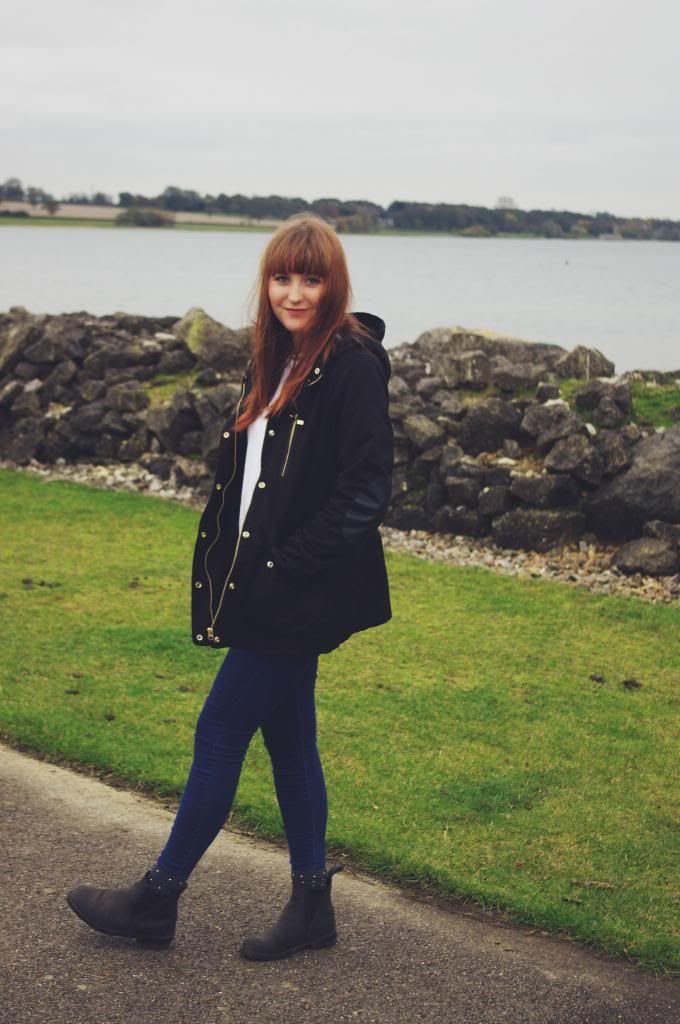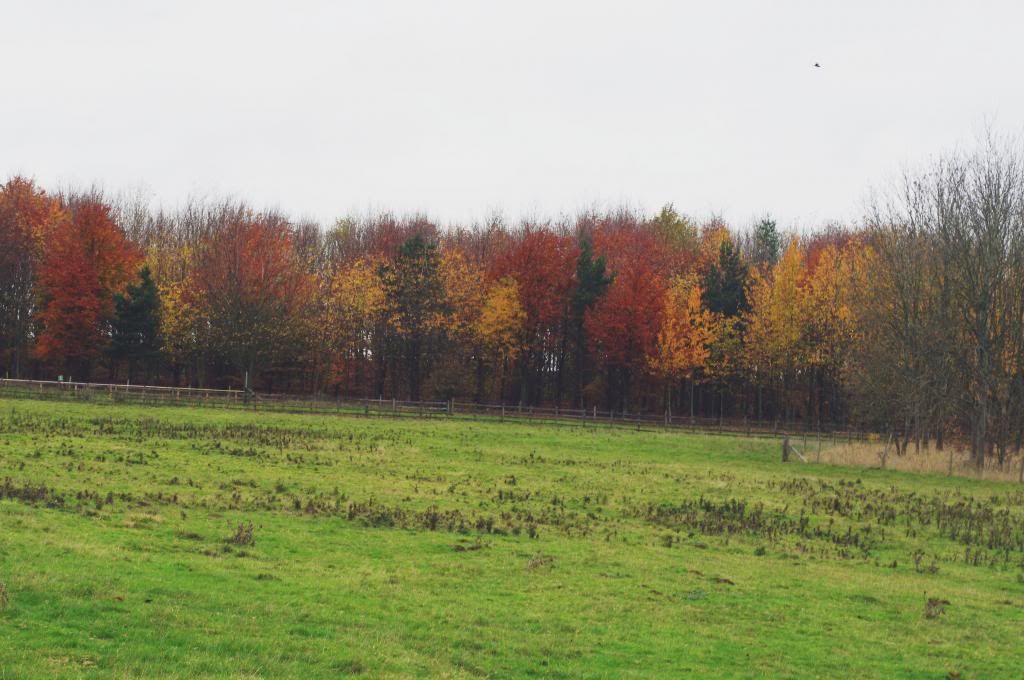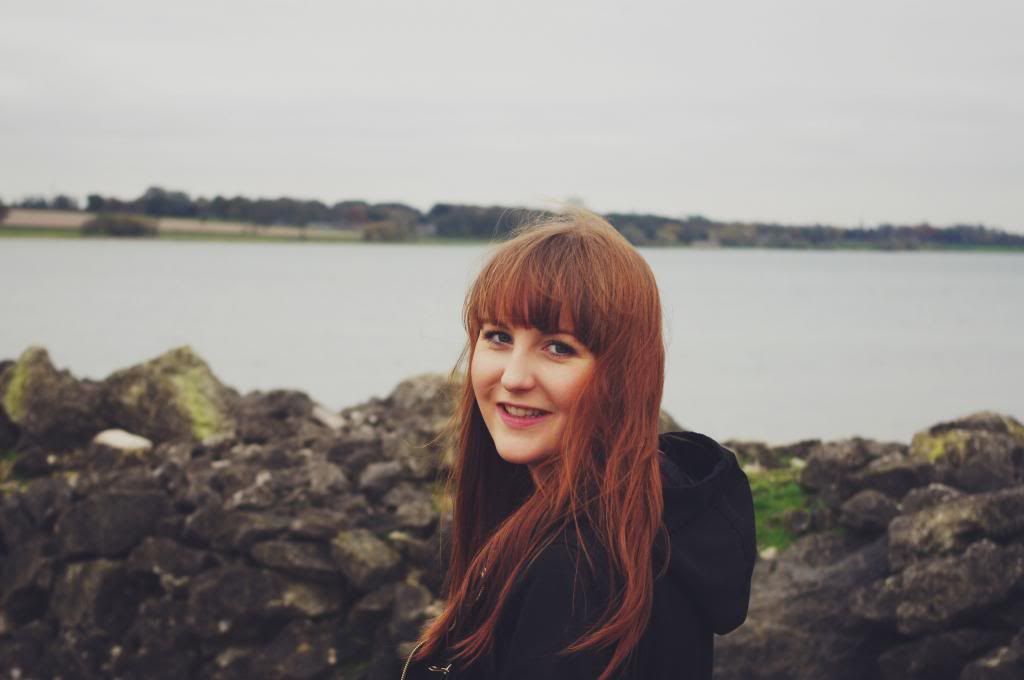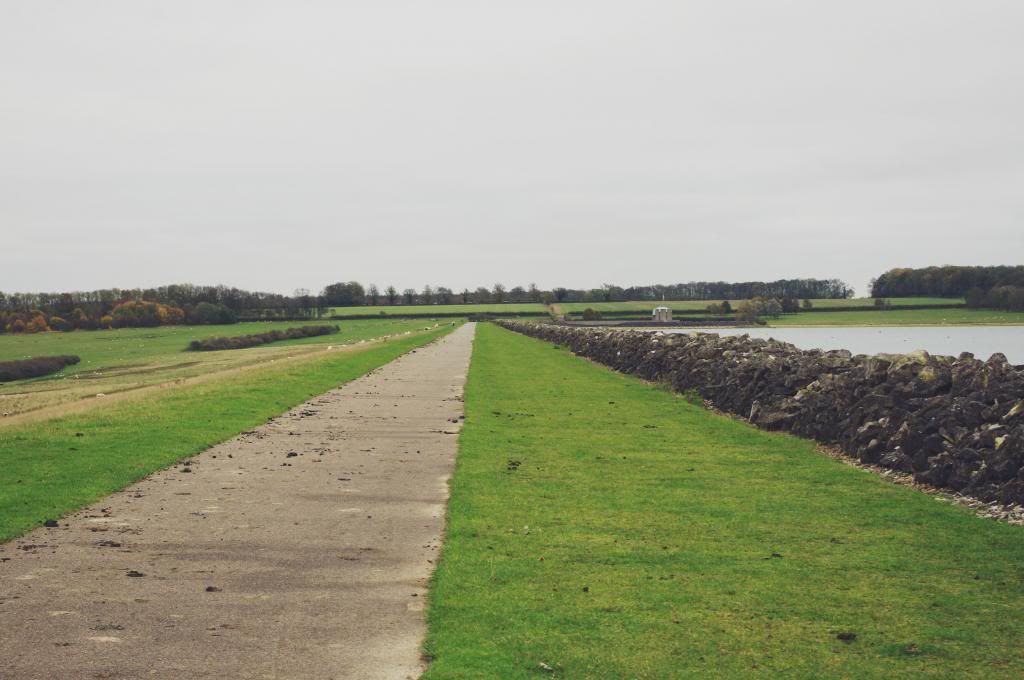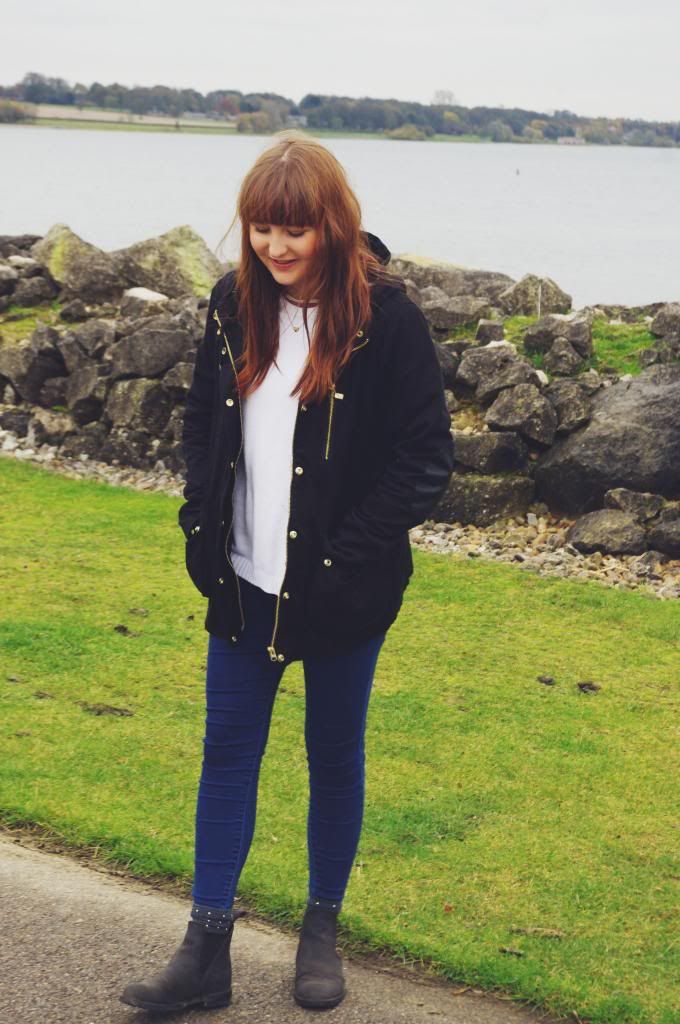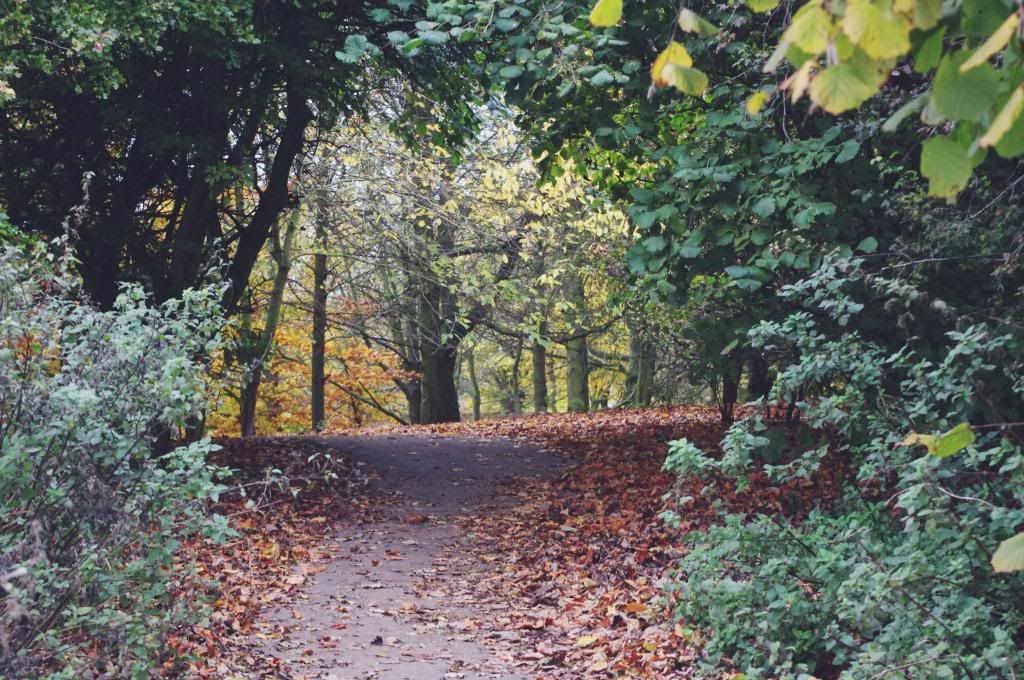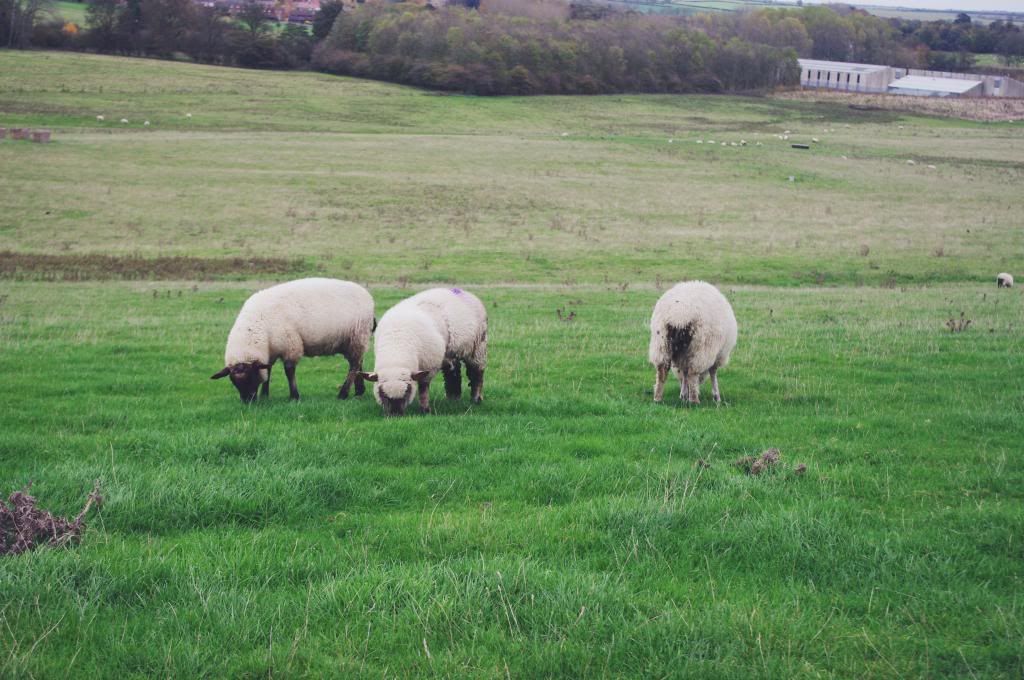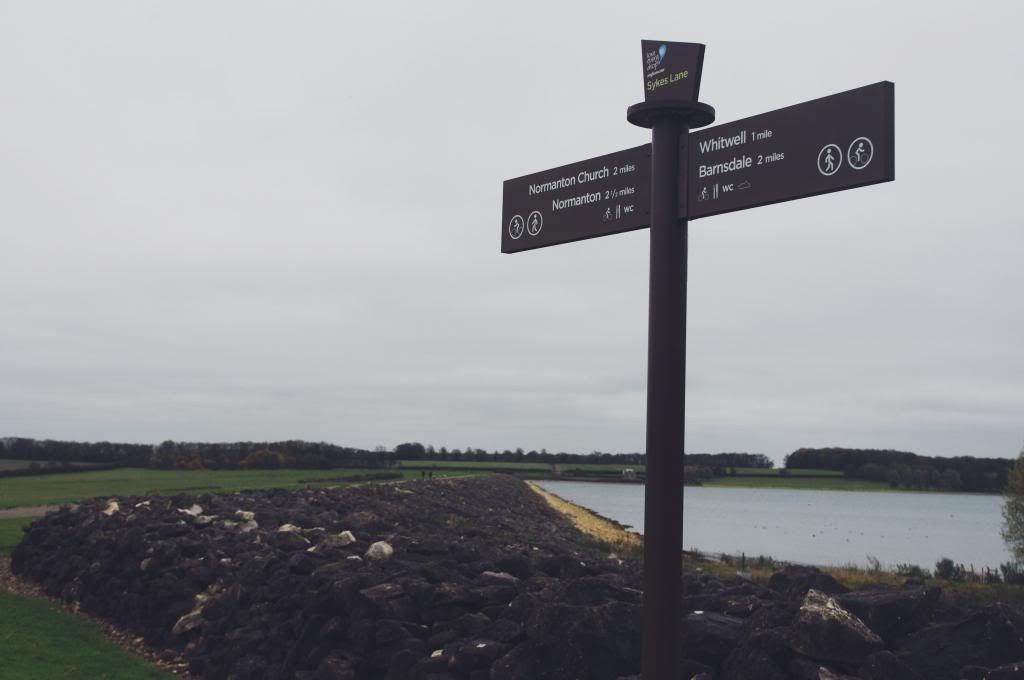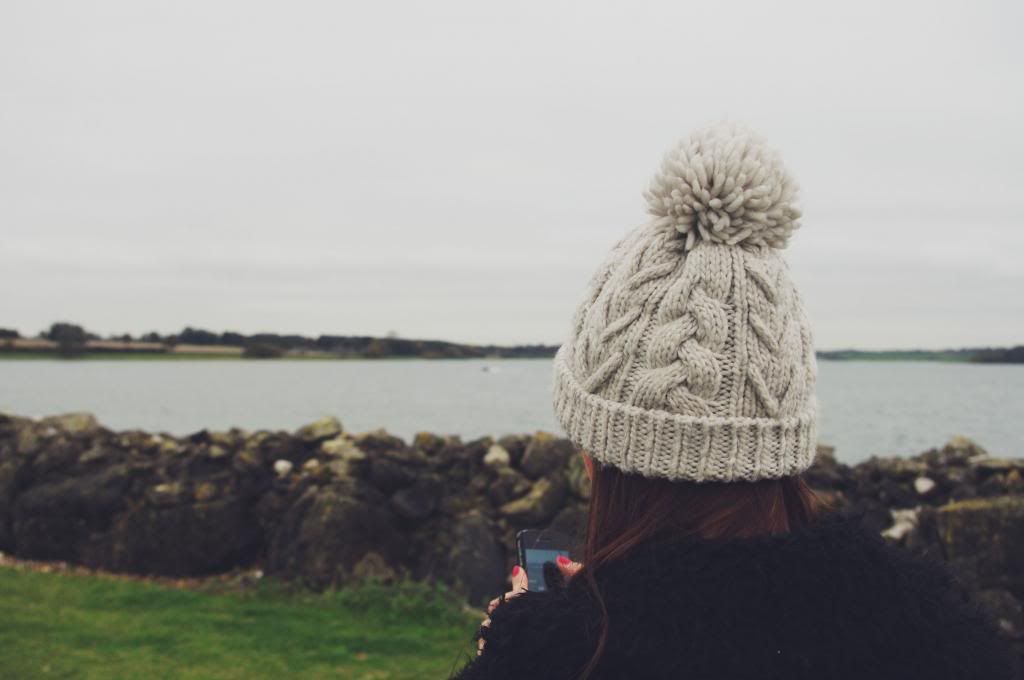 Jumper: Charity Shop | Jeans & Coat: Topshop | Boots: Own riding boots | Necklace: Olive & Frank in Lizzie's giveaway
This weekend I'm staying with my friend Beth at her family home near Peterborough. We've been wanting to escape Leeds and get away from everything to clear our heads and sort our priorities. A lot of thinking has been going on (dangerous, I know), and since second year has been piling on the work, lacrosse training is even more intense, there have already been words about next year's living arrangements and not to mention the fact there's a new fella on the scene, my mind's been pretty busy and I don't feel I'm the headstrong determined gal I usually am. So we're recuperating for a couple of days and knuckling down with some work, food, and wine; a wonderful combination.
This morning we headed to the local reservoir after breakfast and enjoyed a stroll in the fresh air, a perfect way to clear our heads. Despite being in need of a wooly scarf and hat to protect me from the autumnal breeze (almost tornado) it was lovely to have a change of scene and to have a little wander through the sheep and around the damn, something I particularly miss from home. You can take the girl out of the country but you can't take the country out of the girl, right?
ox
follow me | twitter | bloglovin' | instagram | facebook | pinterest