After last Monday's post got a few reactions of worry for my well being (c/o friends and family) I just want to reiterate that I am okay, and things are looking up this week. I ended up getting a 1st in my Graphics module which I'm over the moon with and was totally unexpected, and I've manned up and finally made a decision about my whereabouts for next year. I've been browsing around the internet for inspiration a lot this week, reading through photography articles and blogs, and scrolling through Instagram accounts. I've even rewatched favourite films like An Education, The Perks of Being a Wallflower, and of course, Love Actually. So today's post is going to be a little different and an aspect I've never really ventured into before, but I wanted to show you some of the wonderful things I've found and been drawing ideas from, not just for Uni work, but for style, blogging, and ambitions too.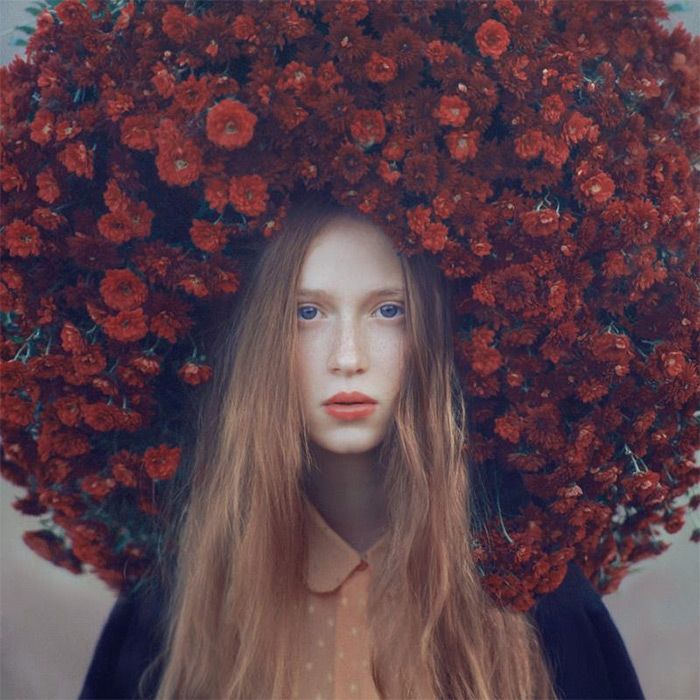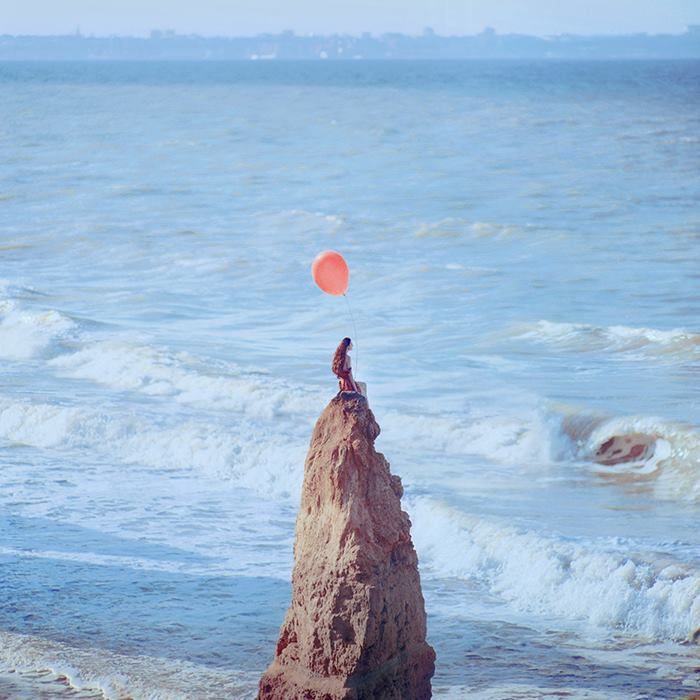 Firstly these
portraits by photographer Oleg Oprisco
really captured my eye as something beautiful. The colours and textures captured add a surreal aspect to each image, like he intended, and picture a dream like world.
The beautiful
Amy Scheepers
from
Fancy Pants
never fails to impress with her feminine fairy-like photos and perfect outfit combinations all wrapped up in a bundle of fun. Her layered outfits have encouraged me to pair my smocks with cable knits and wooly tights this season so that I'm all set for the coldest winter ever ever ever (so they say).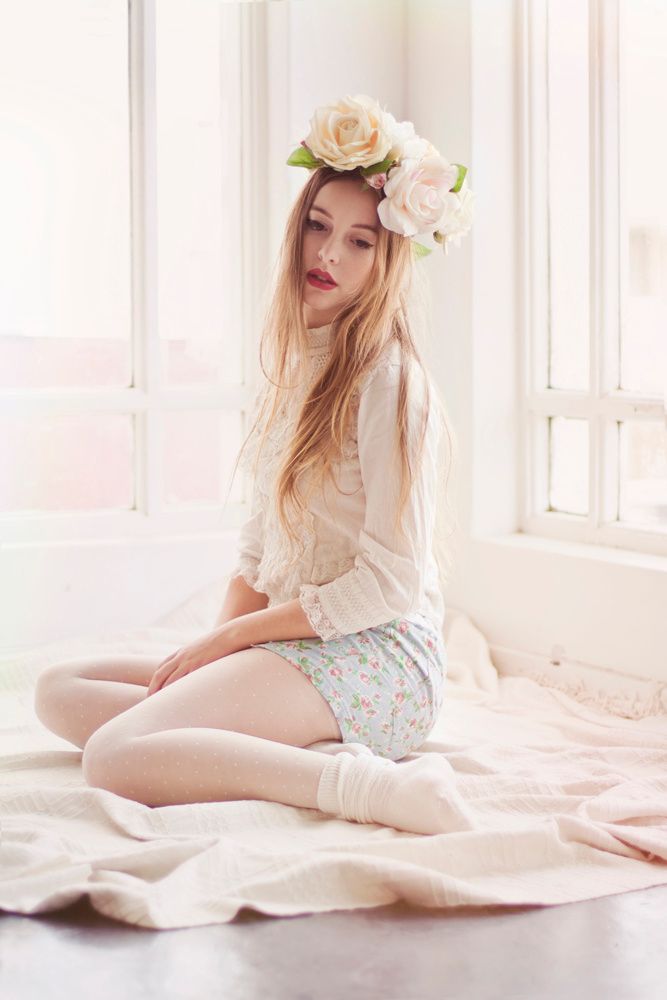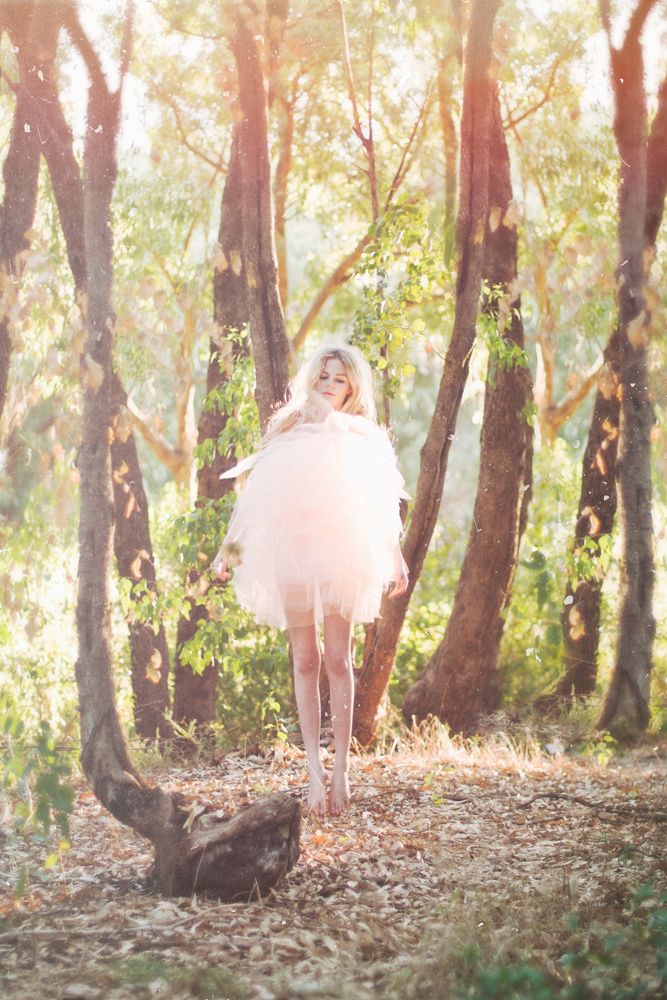 The natural beauty
Vanessa Prosser
might only be 19, but she lives the most incredible life venturing around the coast of Australia eating colourful food and living the healthiest lifestyle, one I wish was easy for me to replicate (hi student budget). Her
instagram
has had me scrolling this week in awe, take a look yourselves.
I hope you've enjoyed this post or found use in it. We all need a bit of inspiration whether you're doing a creative degree or planning a trip around the world. I might do a few more of these in the future and I hope these links/images help rein in your ambitions and ideas as much as they've helped me :)
ox
follow me | twitter | bloglovin' | instagram | facebook | pinterest