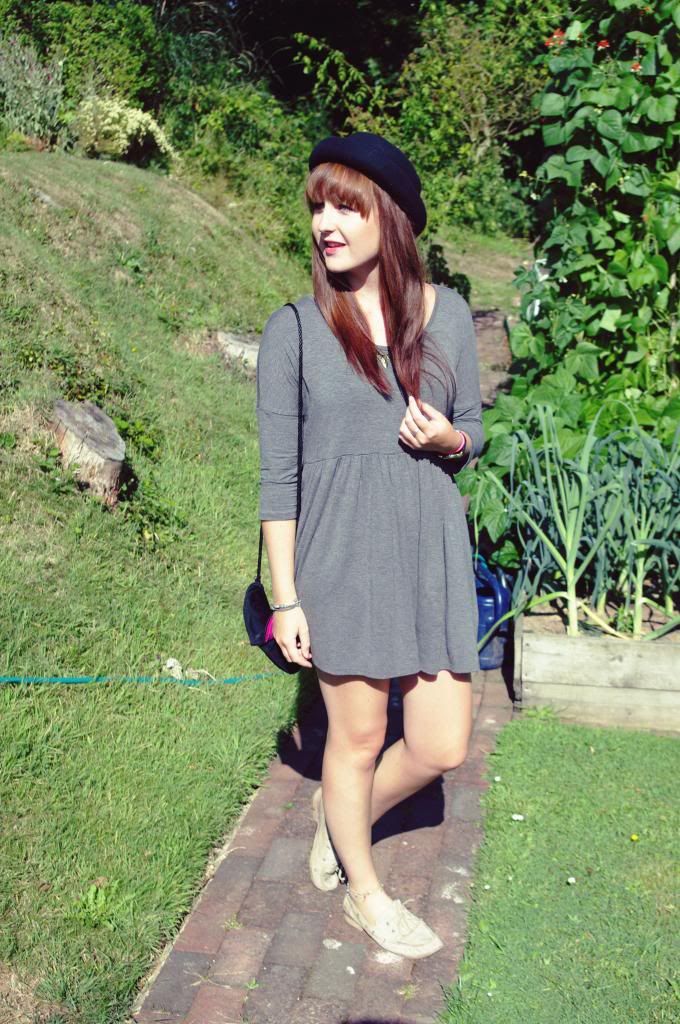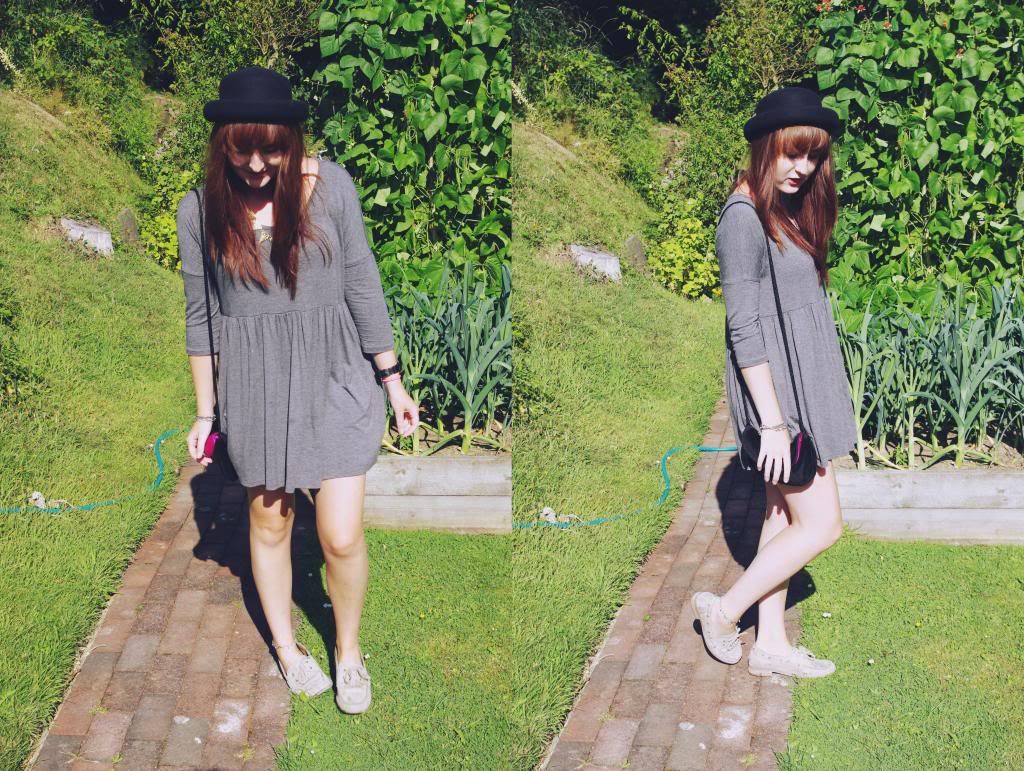 Hi, I'm Sophie, and I'm addicted to smock dresses. Holaaa to all you other addicts, I know you're out there! We can get through this together. Although, I'm not sure it's something I want to get over? The versatility of these little numbers just boggles me. Even though you can probably see a little more of my thigh than is deemed appropriate, I can wear this with tights, boots and a coat – I'm never seeing the back of this one!
I love the loose fit, and obviously its pop of colour.. . * ahem * I seem to have slipped back into my monochrome ways.. I'm blaming
Katie
. It's beautifully stretchy and the loose fit is perfect for those one-too-many-bowls-of-cereal days.
Have you jumped on the smock/shift dress wagon? I've got more in the post so watch this space..!
follow me | twitter | bloglovin' | instagram | facebook | pinterest