Inbetween our second year of fresher's nights out, my housemates and I have managed to squeeze in some well earned nights in. Amongst these are my favourite moments of snuggling up on the sofa, giggling away and eating delights to our hearts content.
Last Friday we scheduled in a take away, chocolate cake baking, Shrek, and facials, to prep ourselves for Mint Festival at the weekend. After two weeks of standing in queues, pushing past you pesky freshers, wasting money on shots you (arguably) don't need, and that heart sinking moment when you finish your portion of post-club take away cheesy chips, I'm not surprised a survey by Labrokes Bingo showed
70% of women prefer a girls night in
. Even though just the thought of boogying the night away with your pals excites me tremendously, I'm not alone when you see 60% of women said long queues at the bar are the most annoying thing, and 34% agreed looking after a friend who's had one too many drinks can put a dampener on things (come on we've all been there).
No night in is complete without some guilty pleasure comfort eating, and even though the salt and pepper chicken looks like a dogs dinner, it actually happens to be delicious - and obviously the horrific amount of salt makes it pretty mourish - and it's now become a firm take-away favourite in our little home. My
Ultimate Chocolate Brownies
or a healthier option of
Tropical Ribena Jellies
would be perfect to make too :)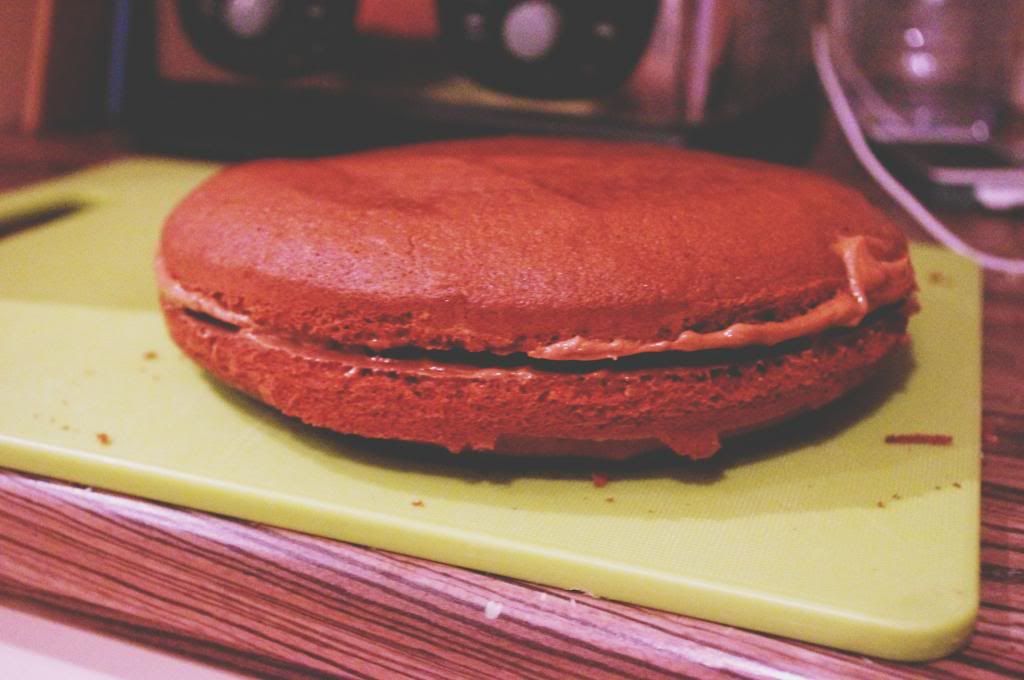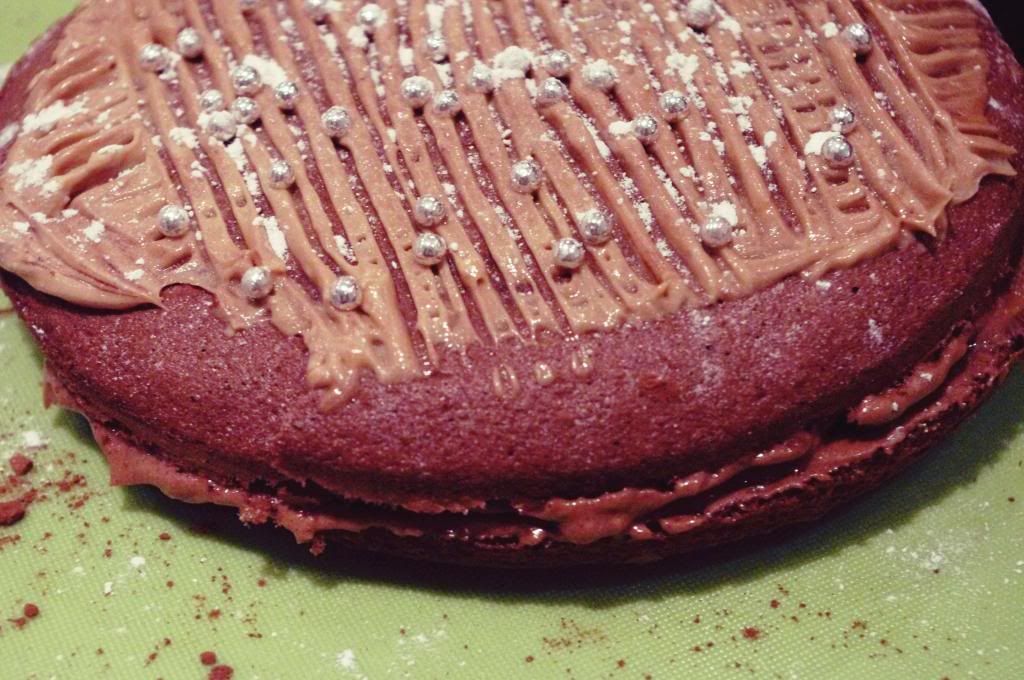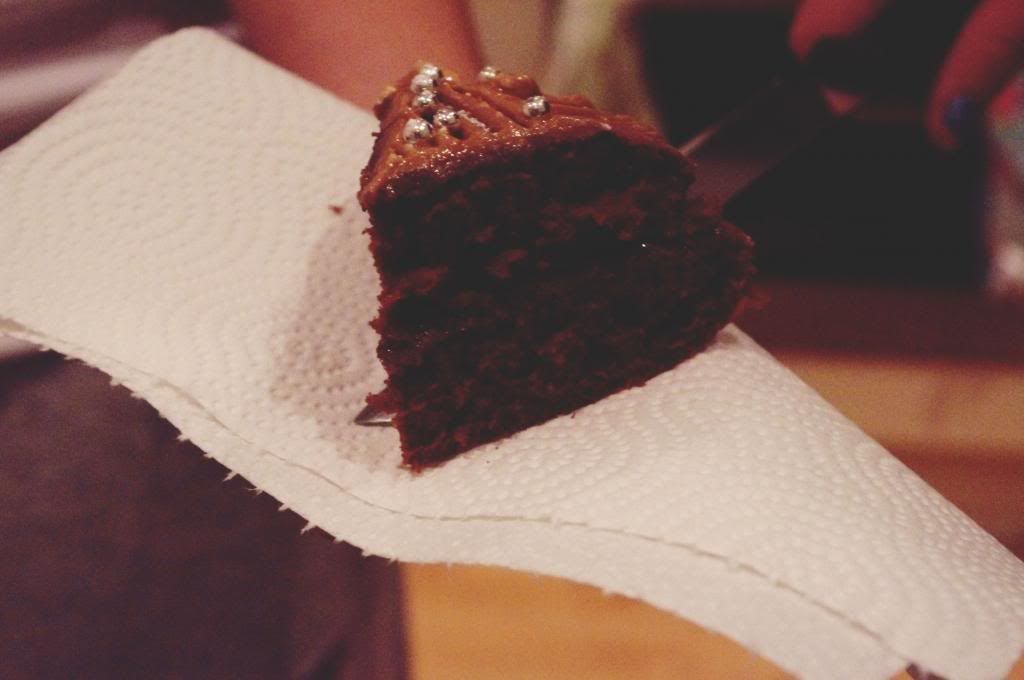 After catching onto my blog content and recipes, my housemates are now quite adamant that I'm the baker of the house. We've already made two cakes, the second last friday. Considering we don't even have any scales, the yumminess of our chocolate creations are definitely something to shout about ~cooking pros over here guyz~ Night in treats; check. Even though this sponge turned out a little more like a macaroon than a Mary Berry chocolate production, we were pleasantly surprised as even though Steph had never baked before, it really was delicious, and the decoration was just pure artistic genius. Although, I'm not sure her decision of dipping salt and pepper chicken in the left over cake mix was a stroke of genius...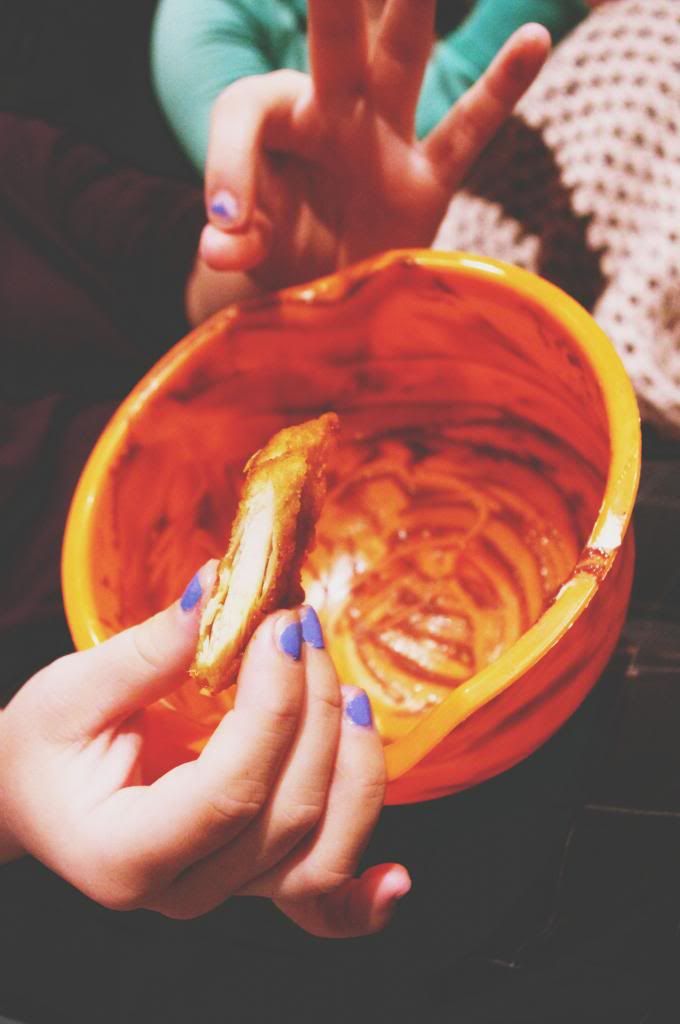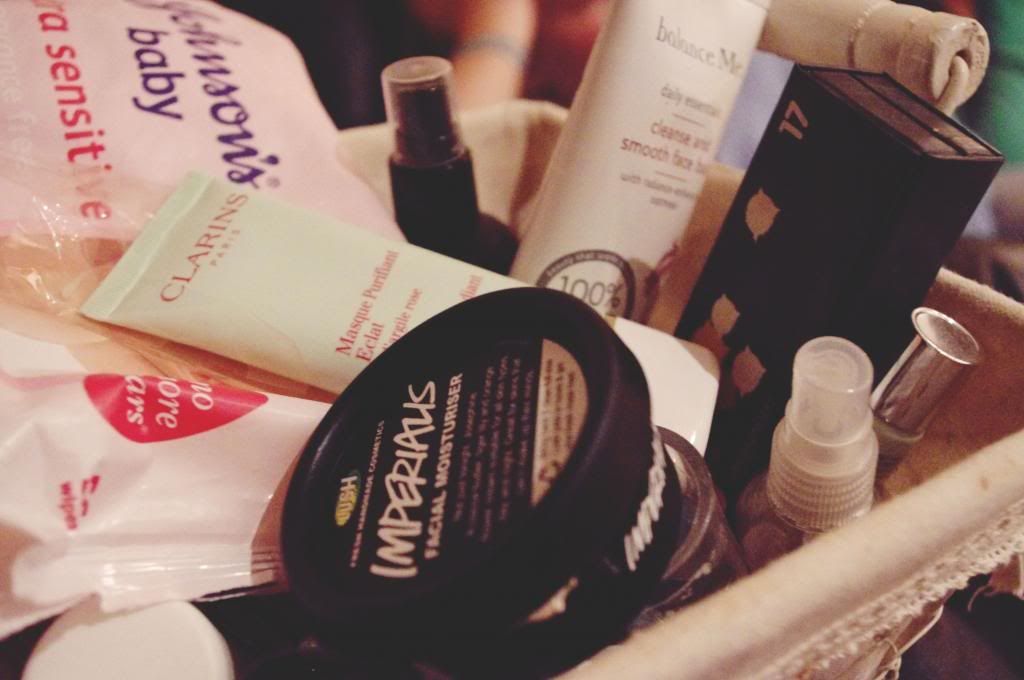 A total of 34 other Leeds ladies that took part in the survey have also been trodden on by a stiletto - my ankle is still recovering after 2 and a half weeks. For a little more of an exciting evening, you could hold your own
bake off
which promises yummy food and giggles along the way. With facials underway and our bellies ready to burst, we snuggled down to watch Shrek on a laptop ontop of the broken TV ~student life~ and reminded ourselves just how much we enjoy nights in.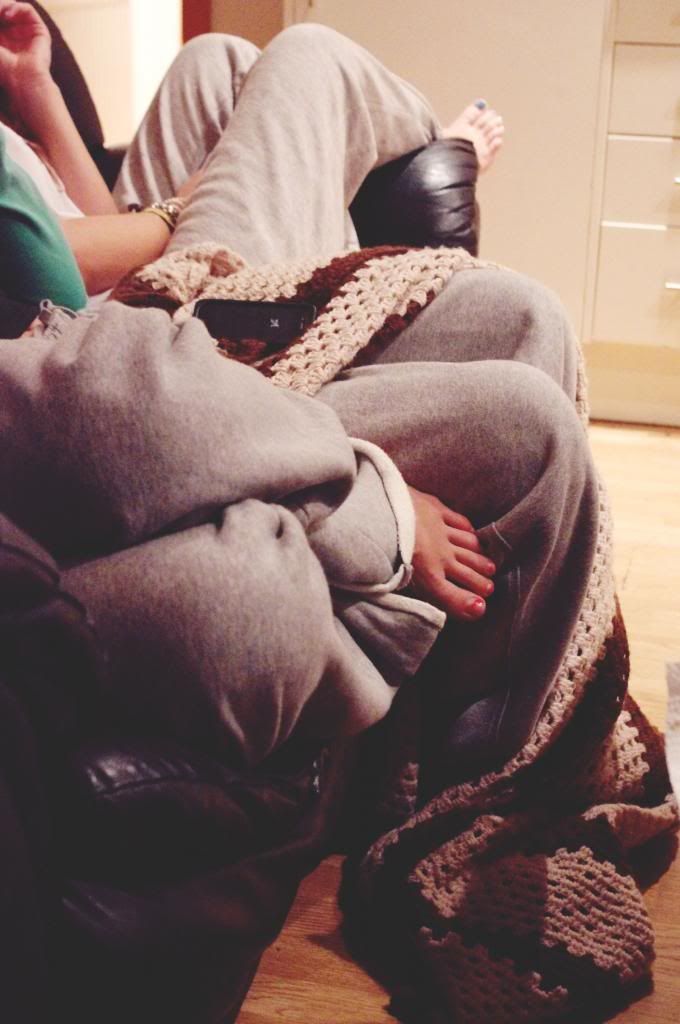 follow me | twitter | bloglovin' | instagram | facebook | pinterest