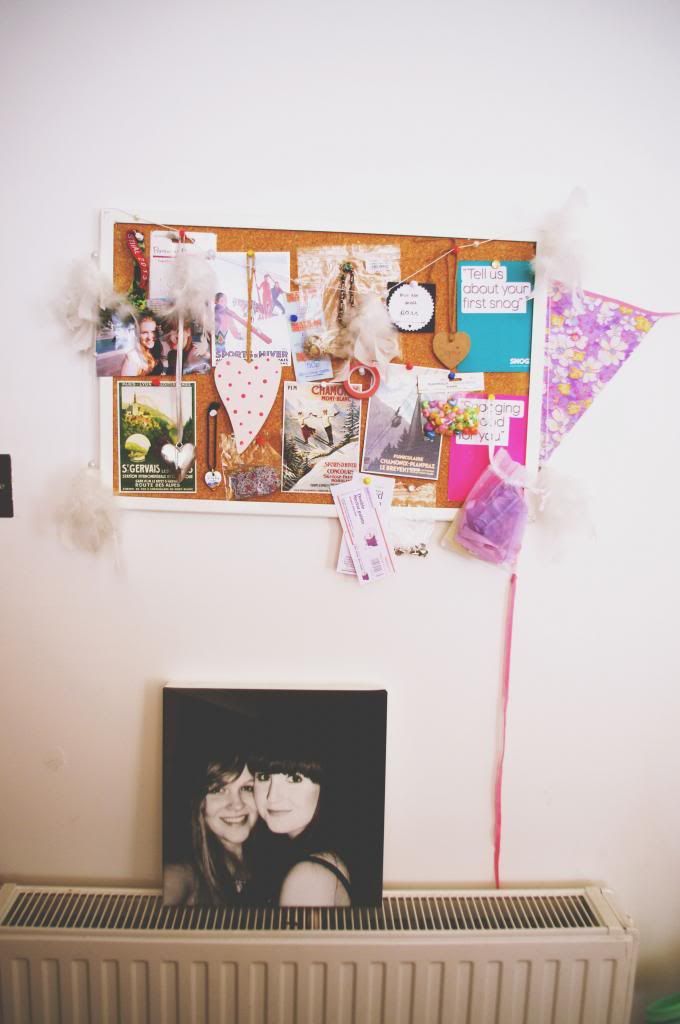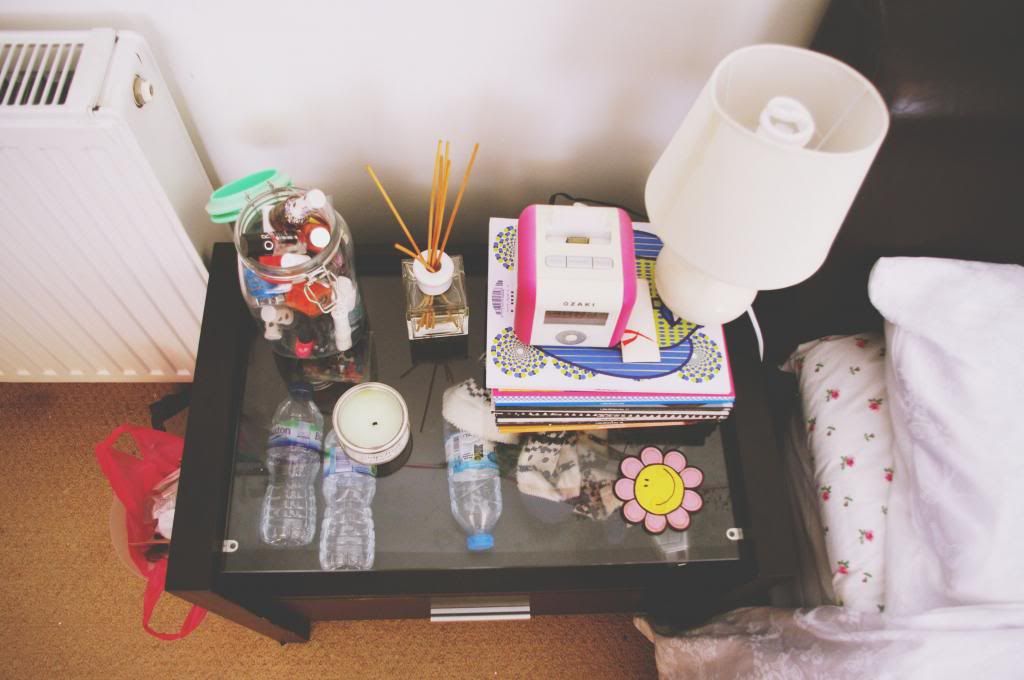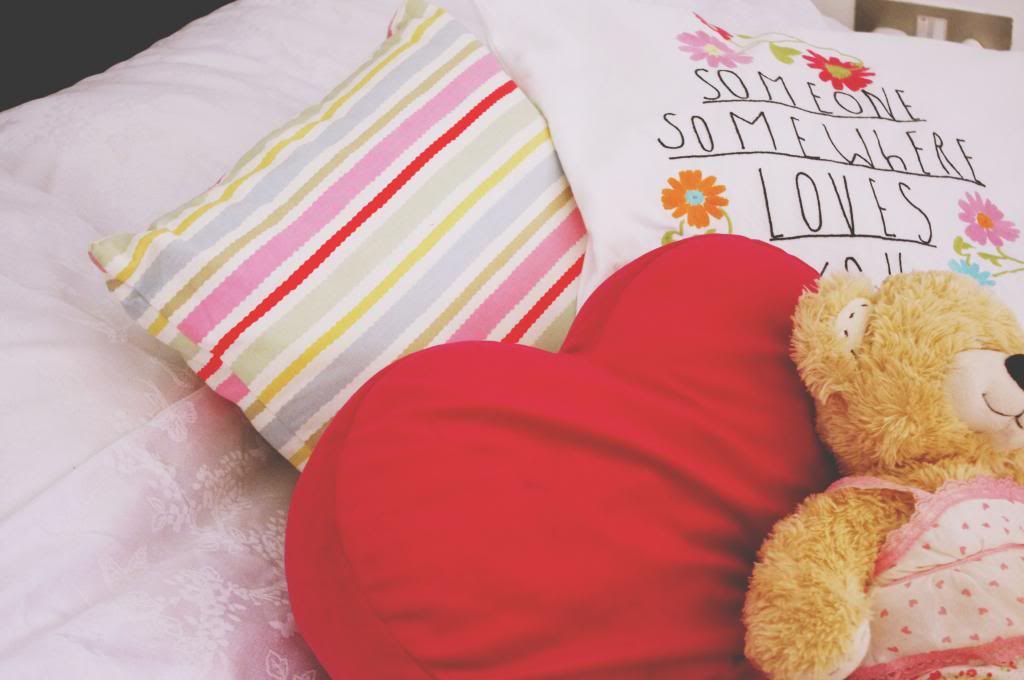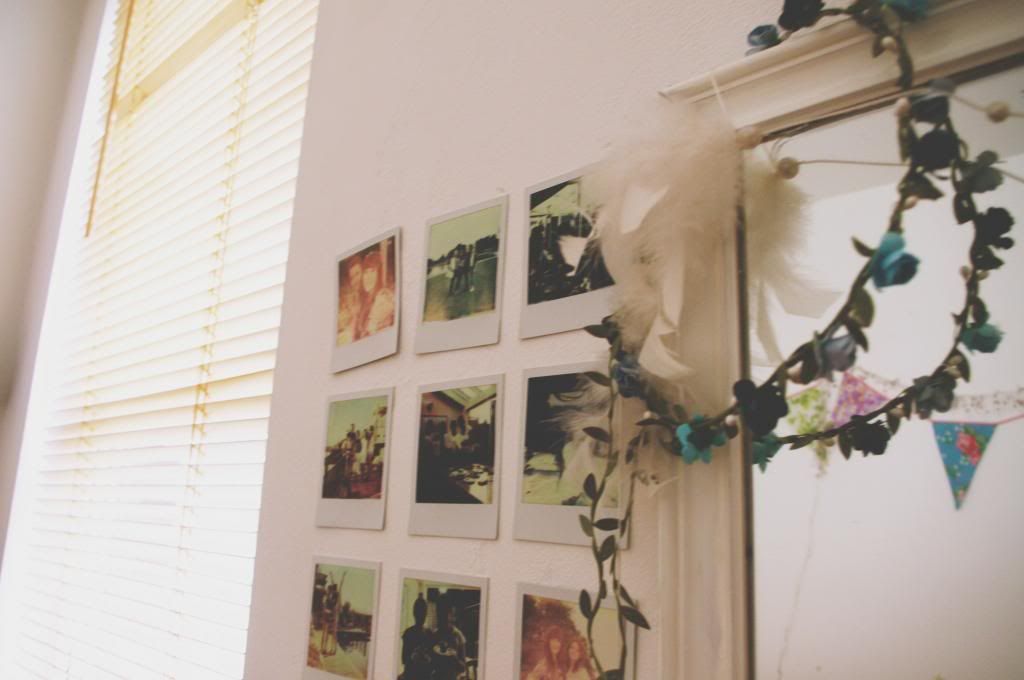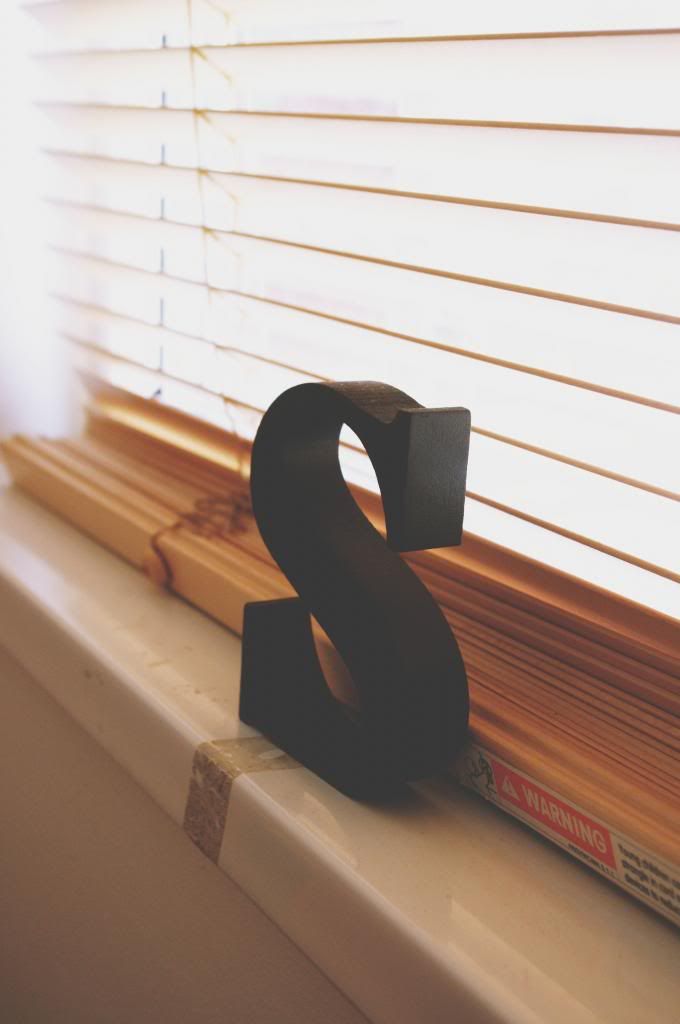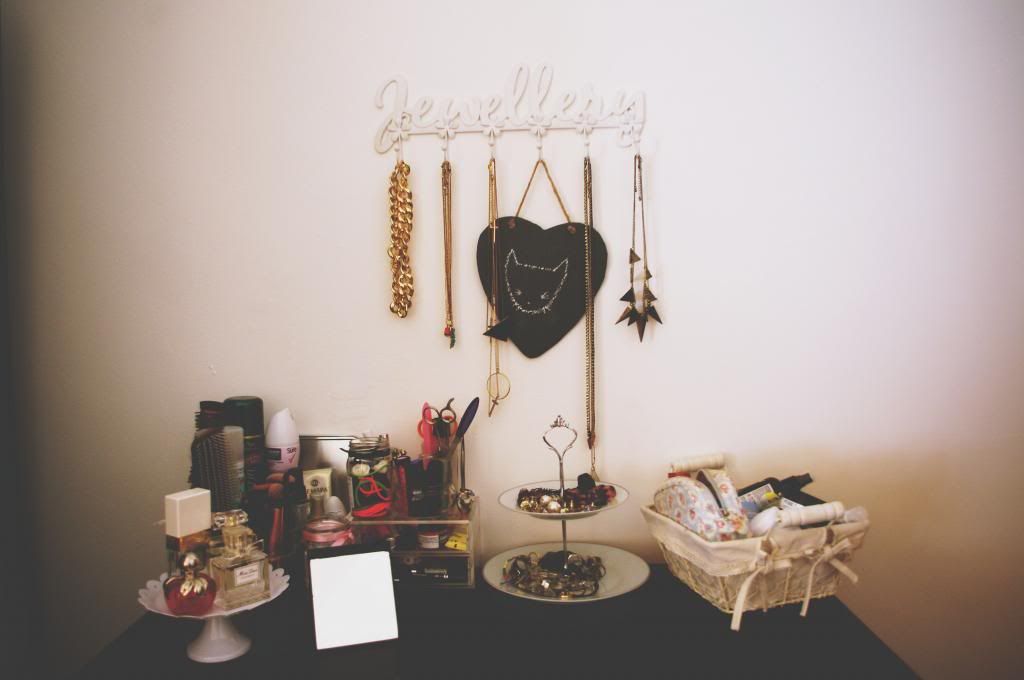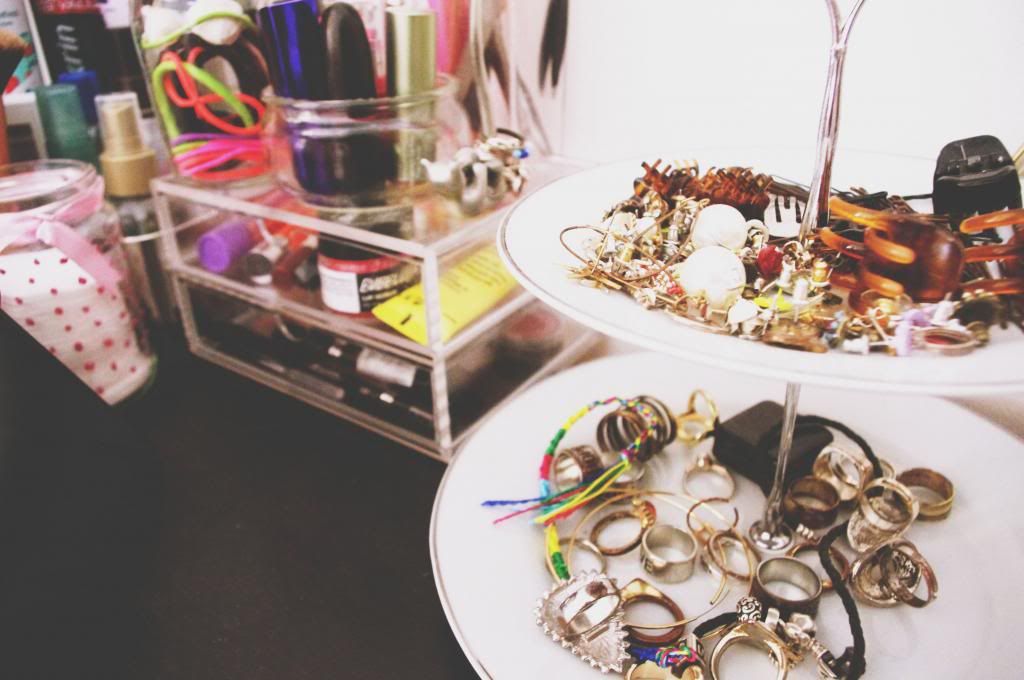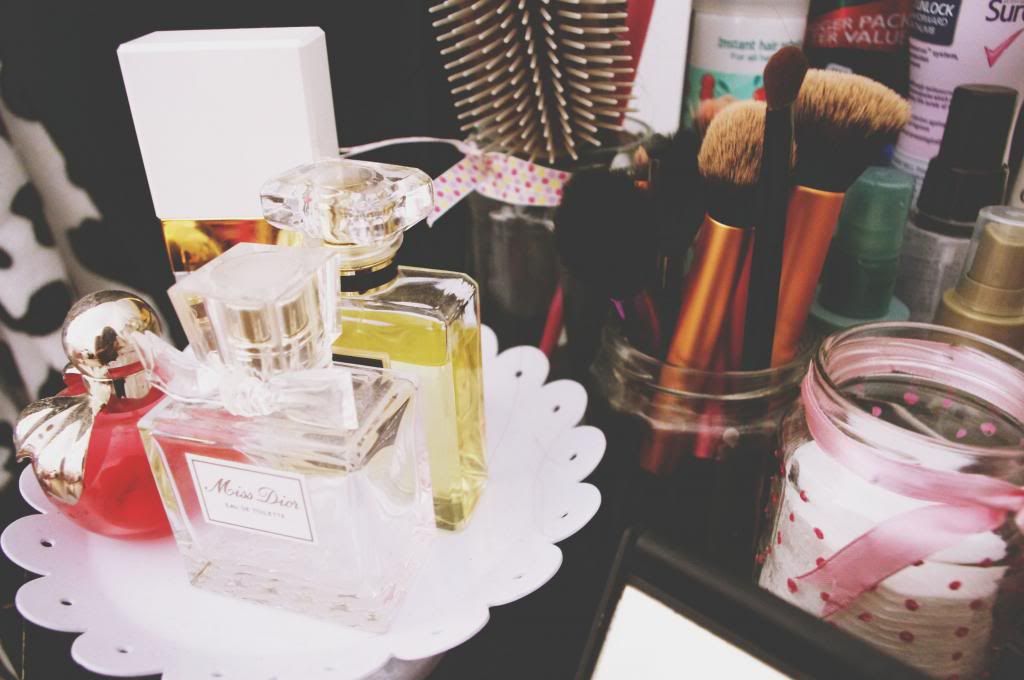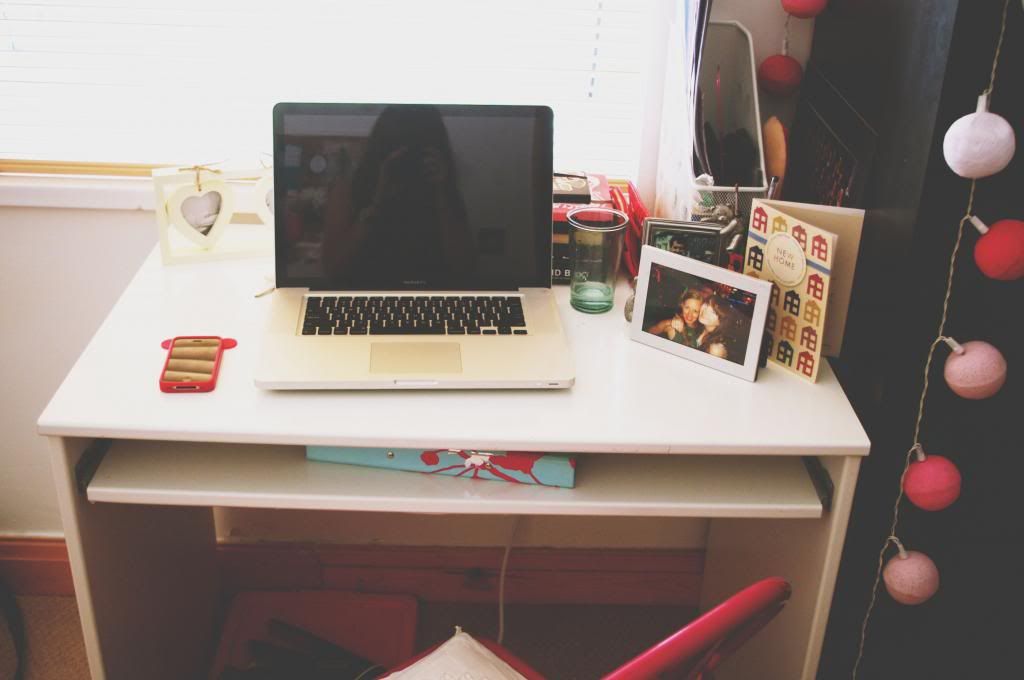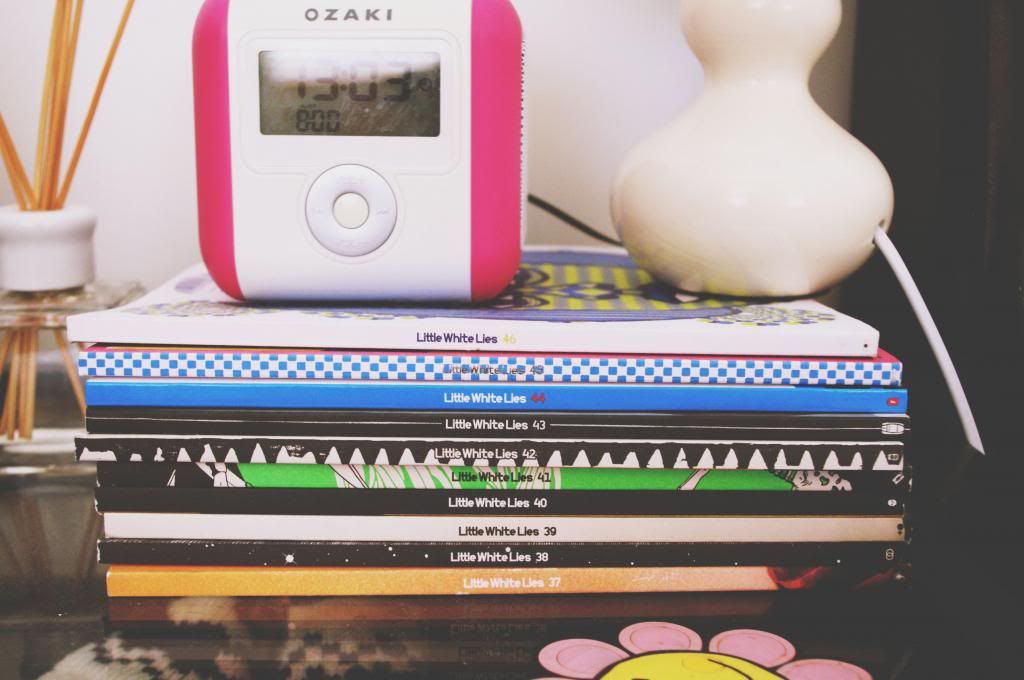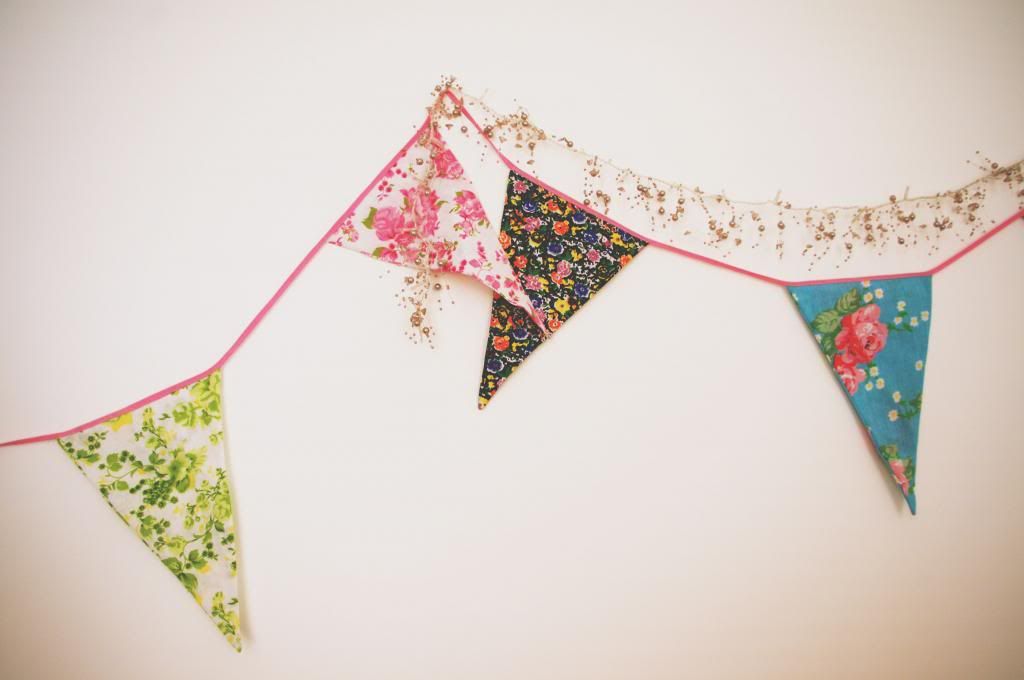 I know I promised these photos a little while ago, but it's been pretty hectic here University, nights out, and training wise. Every blogger loves a good nosey so now that my room is finally up to scratch after our whole house being repainted and numerous repairs here and there, I got some snaps of my favourite little bits.
Ever since I painted my room at home a faded lilac colour, I wanted an all cream room with beige carpet. And guys I finally got it, in my first student house. It's lovely and light with tall windows and blinds that don't quite block out enough sun. There's ample room for my endless bunting and fairy lights, all polished off with my summer polaroids stuck up so that I can reminisce about all the memories I made in the last few months from the cosiness of my bed.
That brings me onto another huge change in my life. I touched on this in my
Little Loves
post last week, but I now have a double bed for the first time ever. (I had one when I was 3 but kept falling out so I got a single bed with sides instead..) I haven't had a bad night's sleep but it sucks me in every morning and I get lost amongst the cushions and blankets in a cocoon of flowery snuggles.
My pin board is scattered with momentos, little trinkets, and a now established collection of hanging hearts. My Little White Lies subscription fits neatly on my bedside table, along with my over flowing nail varnish jar. I went a bit storage crazy this summer so that everything in my room now has a place, even my drawers have dividers and baskets in ~little miss organised over here~
The only downer is that our doors are fire doors which much to our dismay have proven very difficult to prop open - not even the cutest of door stoppers are heavy enough!
follow me | twitter | bloglovin' | instagram | facebook | pinterest