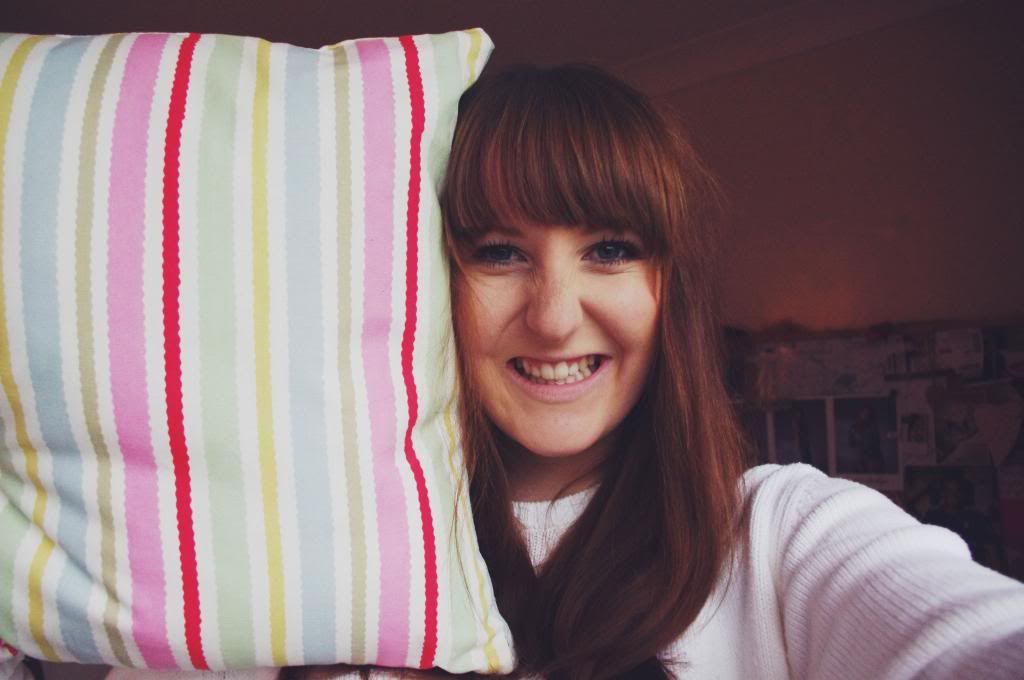 So I haven't done a Sunday Faces post in a while.. Like I said in my previous post, I've been super busy recently. I started these posts to kind of round up what I had been getting up to lately and anything to look forward to. However, I've been catching up with so many people the last couple of weeks that I haven't really caught up with myself. It's been great, I love being busy, but it's meant this here blog and all my social media sites have been a little neglected.
You will have seen on twitter I went to VFest last weekend, and oh how I wish I was there again this weekend instead of working! It really was one of the best weekends of my life. Sitting on someones shoulders whilst raving to Calvin Harris in a sea of happy festival goers is something I'll never ever forget, and I really can't explain how happy we were in that very moment. I was quite apprehensive about how I'd find the whole experience as my anxiety is hard to control in crowds of people and new experiences. But much to mine (and my friend's) surprise, I was absolutely fine.
In my new Uni house we've all got double beds, and just to differ the status quo, I've never had one! So I've been busy purchasing nick nacks and cushions to make my room all pretty - and this Cath Kidston one above was a bargain-ous 49p on eBay! I spent the afternoon on Thursday with
Katie
wandering around Oxford Street seeking out various interior beauties. If you've got any favourite home ware stores please give me a shout!
The last month has gone by in a bit of a blur of smiley faces of friends and family, but I've had such a lovely time and it's made my summer one hundred times better than I ever thought it would be. On reflection, there's nothing I would change. I've written a little article in this month's Aesthetic magazine which you can buy over
here
if you fancy a beautifully illustrated read with all things blog world! We've still got a week at our place in France starting Tuesday (which means more silence on my end), and then I'll be home to pack and finally go back up to Leeds! Speaking of Leeds; my sister is at Reading this weekend - I hope all you fellow festivalers have as amazing time as I did!
follow me | twitter | bloglovin' | instagram | facebook | pinterest
P.S I know I've been quite MIA recently, but if you enjoy reading my blog as much as I do writing it, I'd love it if you popped me a little vote over at the Cosmo Blog Awards under Best Lifestyle - voting closes on the 30th!