Before you judge/assume anything (I've had ''omg you must be minted'' comments ever since we've been living here) we only have a pool because the people living here before us were disabled, so brought a leisure centre to them to avoid public stares and questions. Also, having a pool is sometimes not as luxurious as it sounds. However, when we were younger, it was a haven in the summer holidays as you can probably imagine. Many a pool party went on in the warmer years, filled with inflatables, ice creams, and sun cream smothered screaming kids. Nowadays though, the idea of playing with my friends on blown up barbie speed boats just doesn't sound as fun. Therefore, I thought I'd plan my perfect pool party for you to adapt or host, even if it's with the use of a paddling pool!
Firstly, the key to almost every party, is a smashing playlist and speakers, and these
wireless waterproof ones
are perfect. Blasting a playlist similar to this
one in a recent post
, will require
party lights
and lots of cocktails to diminish any embarrassing dancing. Speaking of cocktails, Pimms is a must, plenty of tequila and vodka for the party gooers reliving their freshers year, and a bit of my fave; sex on the beach.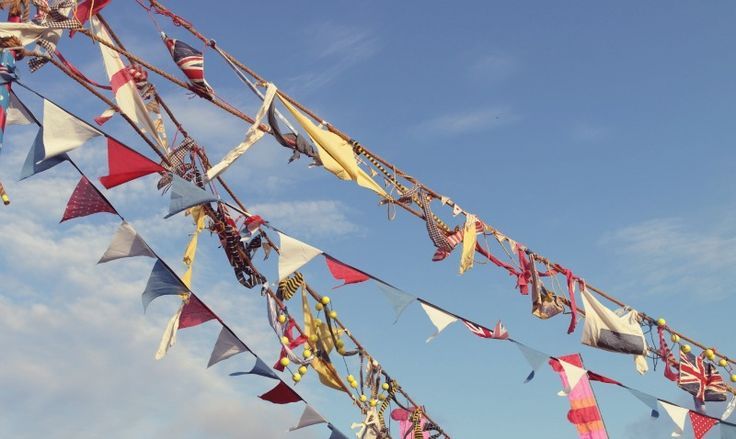 Bunting
, fairy lights, plastic cups, straws, and deck chairs are a must, as well as the less glamorous such as bin bags and kitchen roll.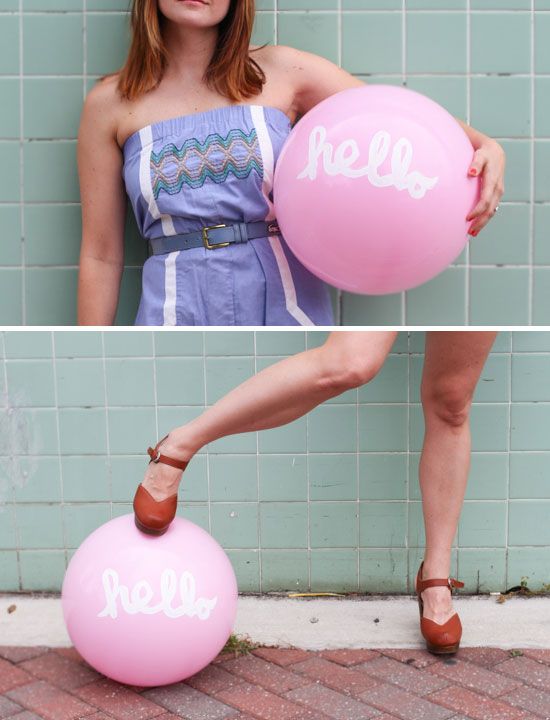 Setting up for a party is one of my favourite bits of the shi-bang. Designating each section of the patio a roll, lining up all the glasses, stacking the paper plates, and presenting everything in the prettiest way possible. Paper & Stitch have a cute little
'beach ball' diy
that I want to try too so I can fill the pool with water-polo-apropriate balls! No party is complete without hundreds of sweets and bowls of Kettle crisps, and why not throw in a bbq for good measure?
Cleaning the pool is such a chore, but a leafy pool isn't that enticing (surprising huh?) so this will also be a prior engagement, as well as sweeping the patio and wiping down tables and chairs. I can see this set up taking a fair few hours, but I know it will be worth it. Think red cup American style jock party, minus the skinny minnies and jocks and throw in some English weather and an obese cat.
All I'll have left to do is search high and low for a bikini that actually genuinely seriously properly fits (never happened), primp and prime my toes and fingers, shave moisturise and fake tan, and provide a basket of towels, jumpers, coats, and wooly hats. What would your perfect party be?
follow me | twitter | bloglovin' | instagram | facebook | pinterest