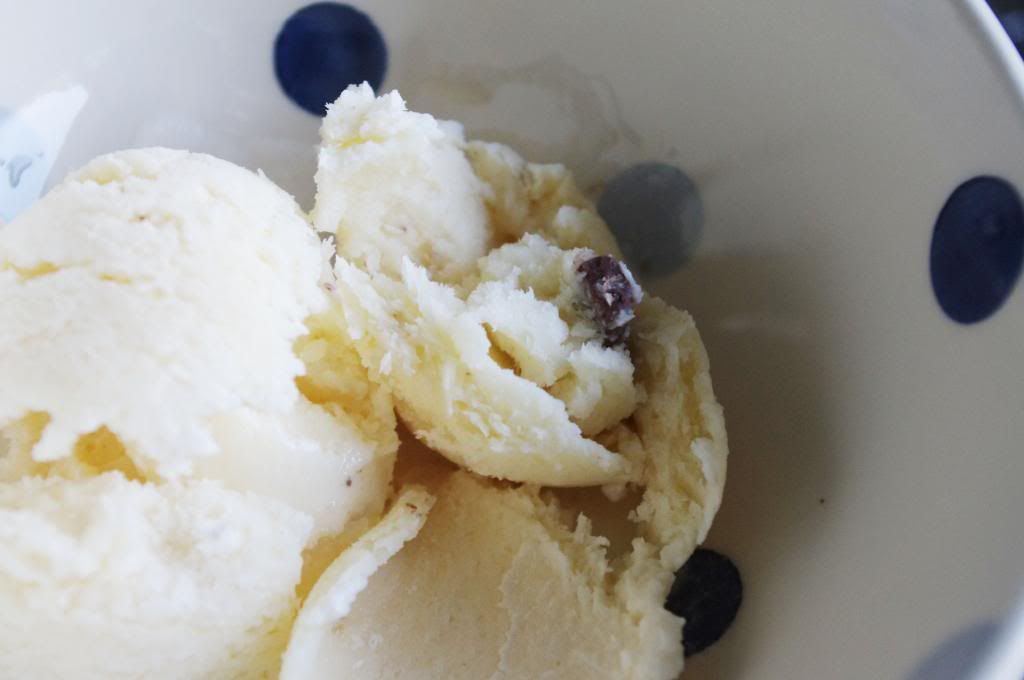 A little while a go my sister discovered her 'Ben & Jerry's Ice Cream and Dessert' book on our kitchen shelves. Now I'm not a lover of ice cream, I don't really get the pleasure of eating something cold and watery, I'd much rather stuff my face with brownies. However, when on holiday, one must indulge, and mint choc chip is my all time fave (I have been known to dabble in a bit of banana and bubblegum too). After flicking through a few pages we found a vanilla ice cream recipe, so I've regurgitated it for you, without the ice cream maker machine part.
You Will Need:
2 Eggs
130g Milk
255g Whipping Cream
2 tsp Vanilla Essence
100g Caster Sugar
Mint Chocolate Pieces (or whatever topping you would like)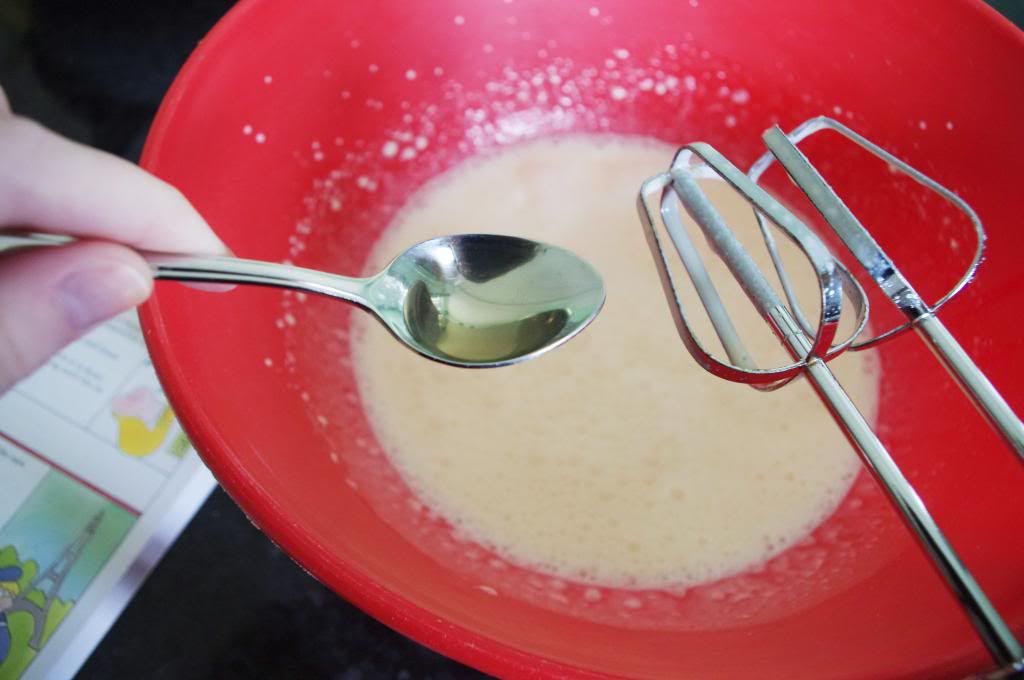 Whisk the eggs until light and fluffy, and then stir in the sugar a little at a time. Once these are blended, add the milk, cream, and vanilla essence, and whisk until completely mixed.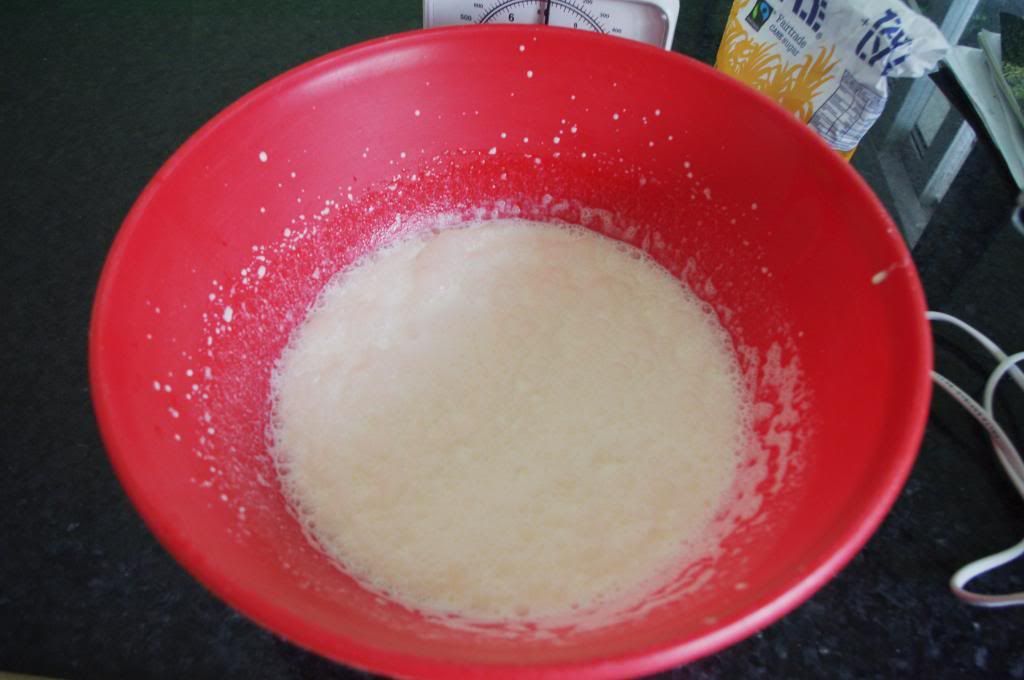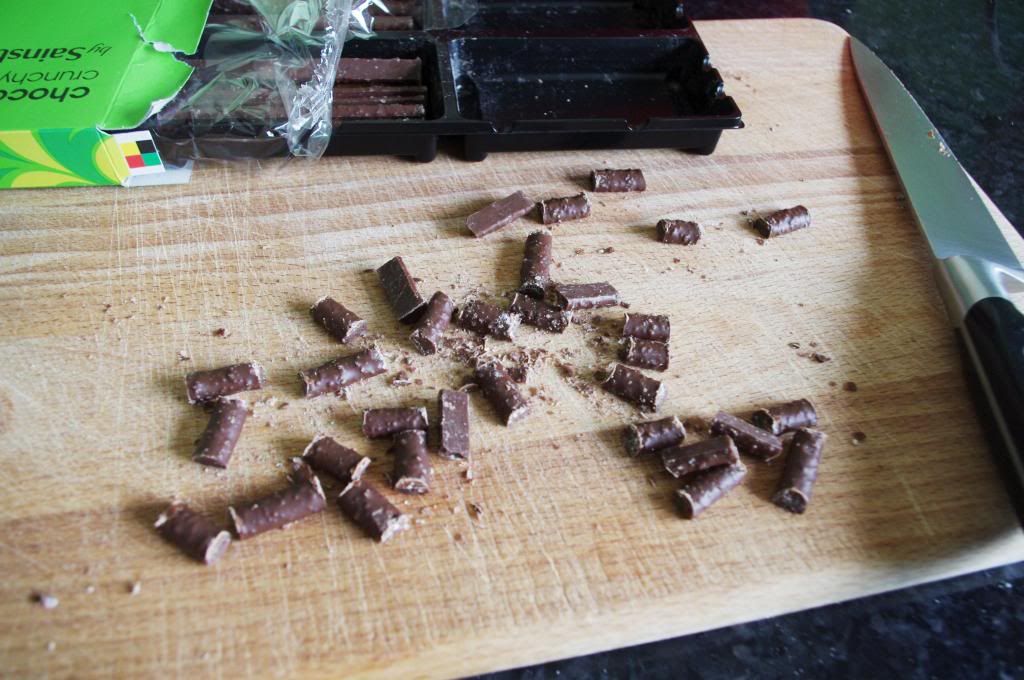 Chop up the chocolate pieces and stir them into the mixture. They will probably sink to the bottom, depending on their weight.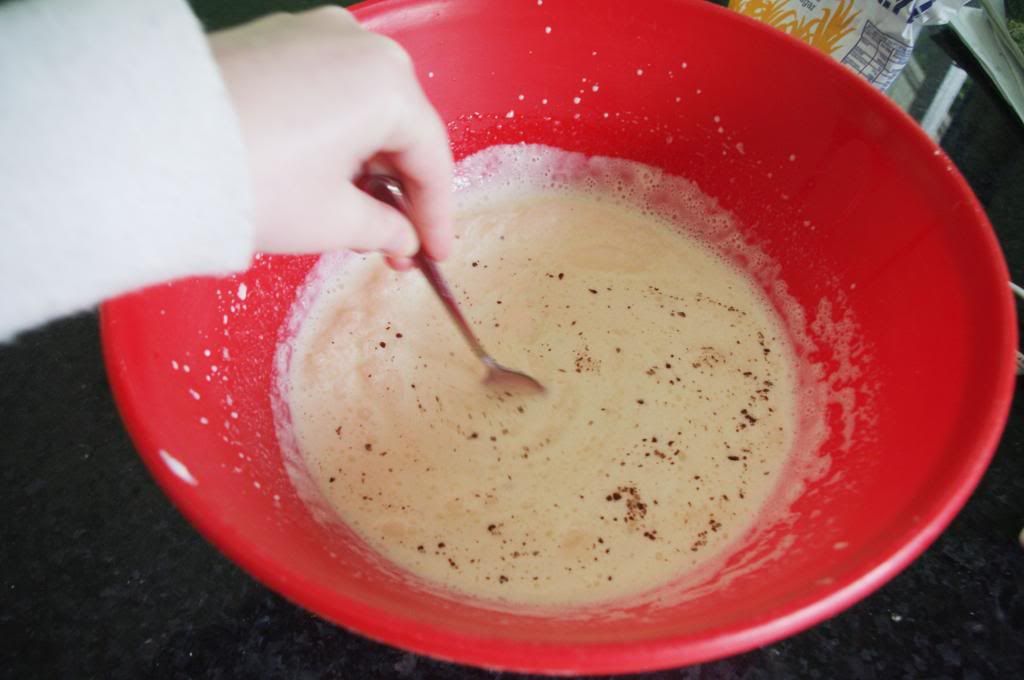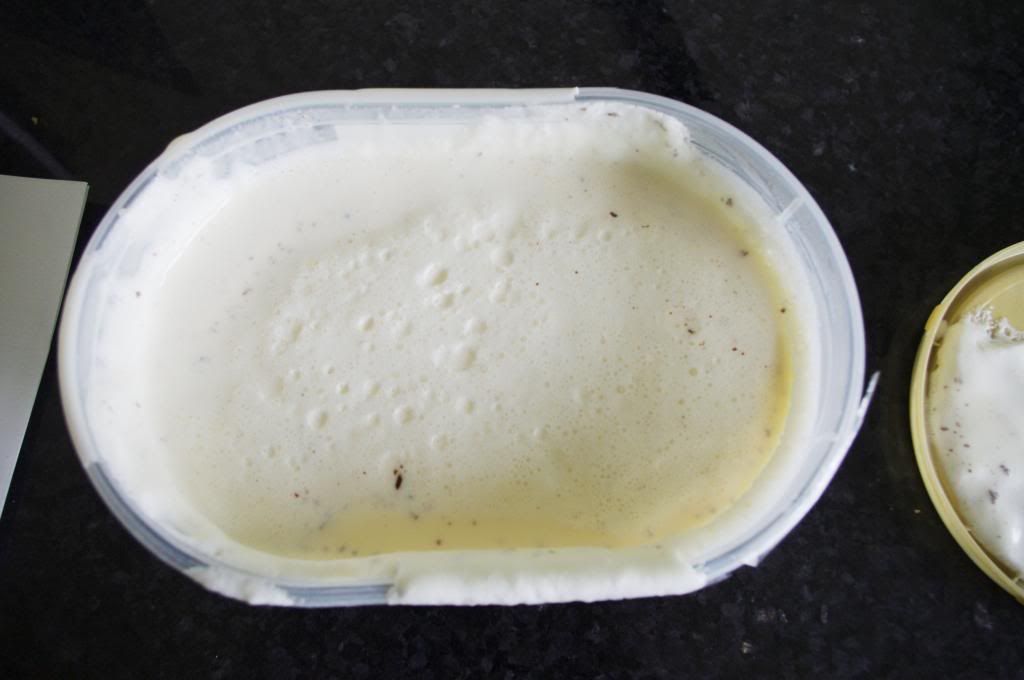 Pour the ice cream into a container (I used a previously bought ice cream pot) and put in the freezer. Take out each hour and stir to avoid gathering ice crystals. When the ice cream is set, go ahead and enjoy!
follow me | twitter | bloglovin' | instagram | facebook | pinterest