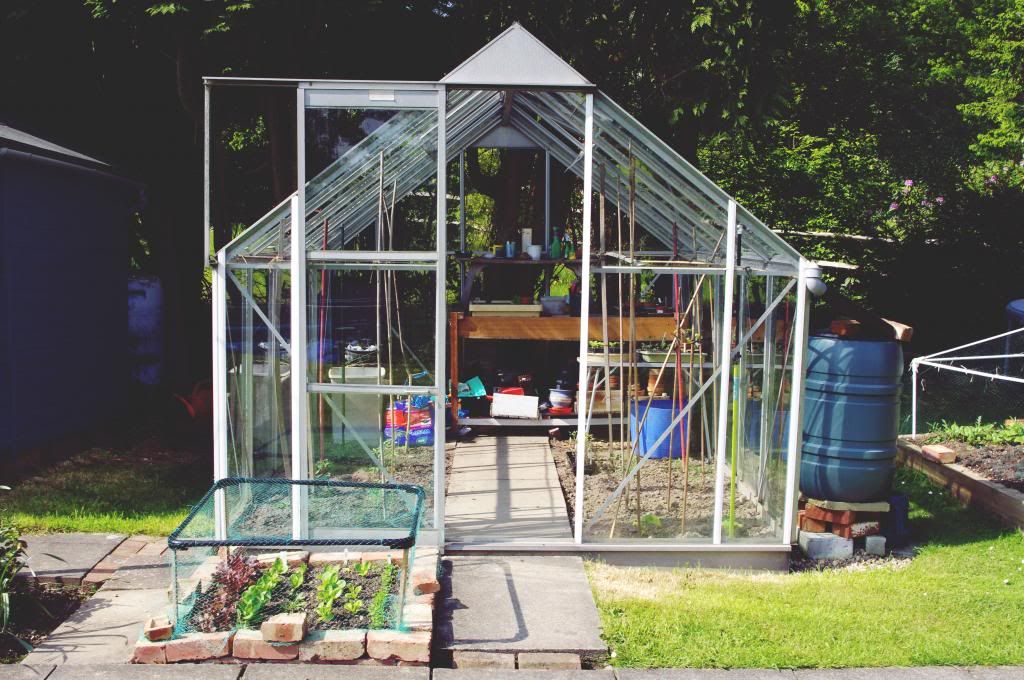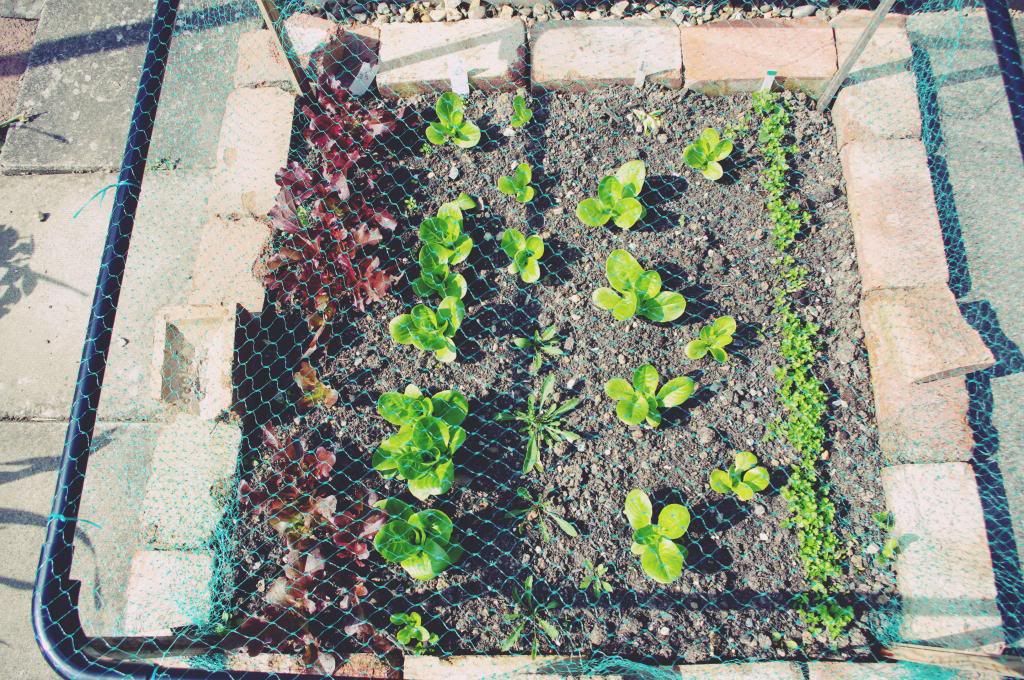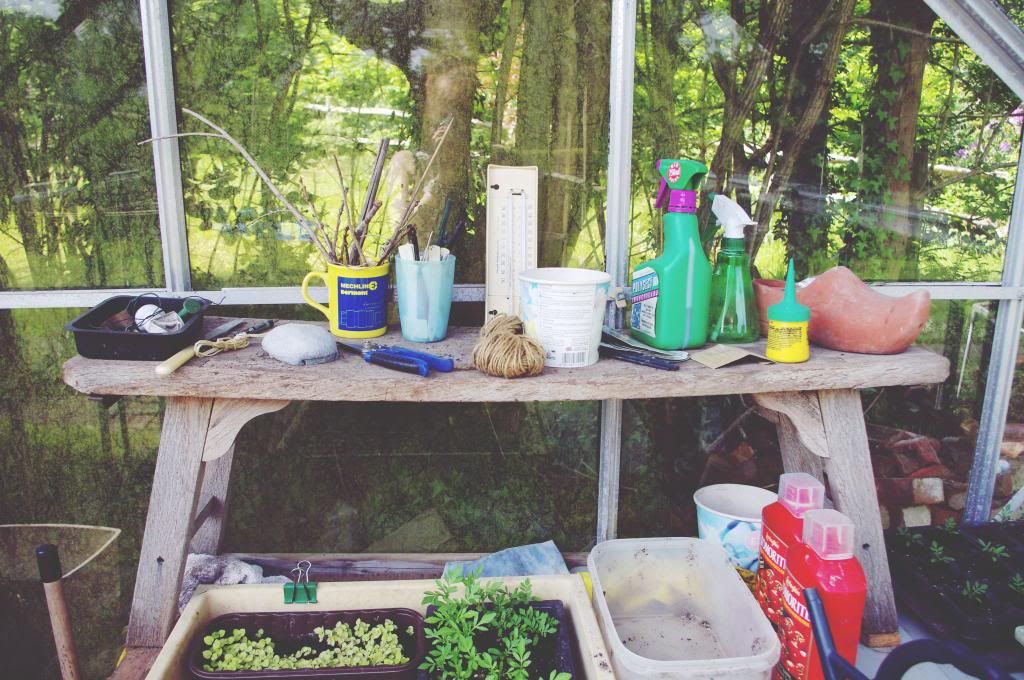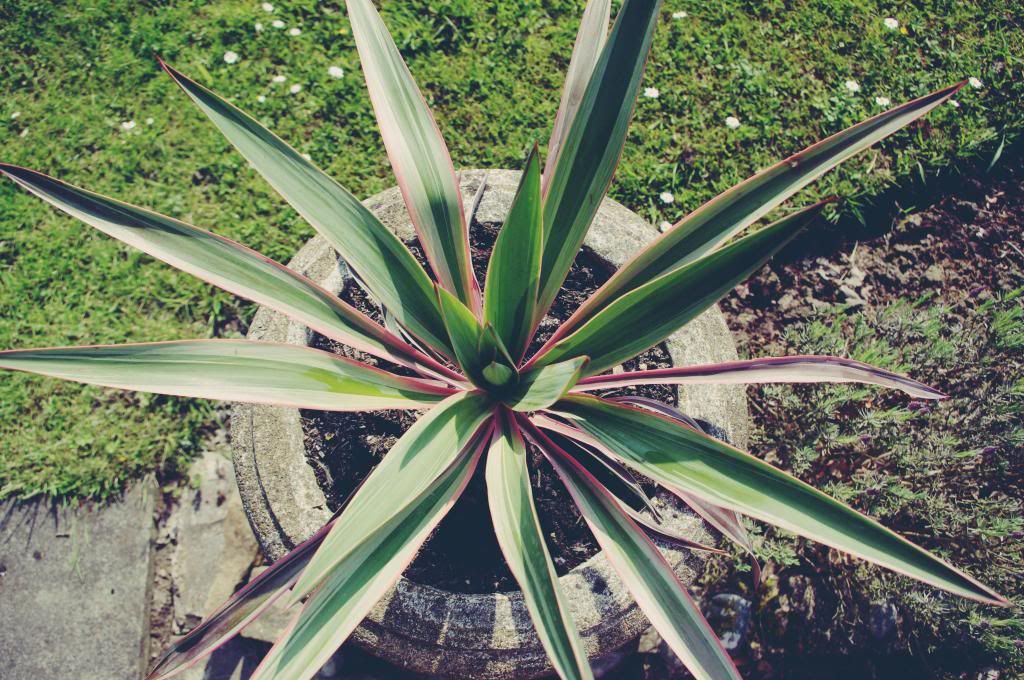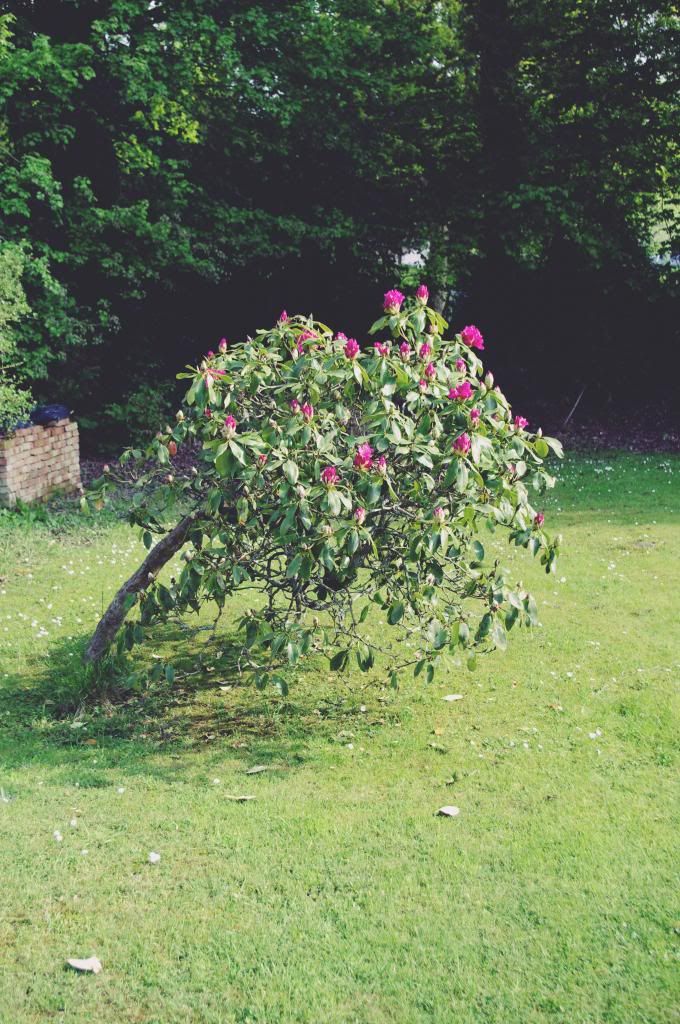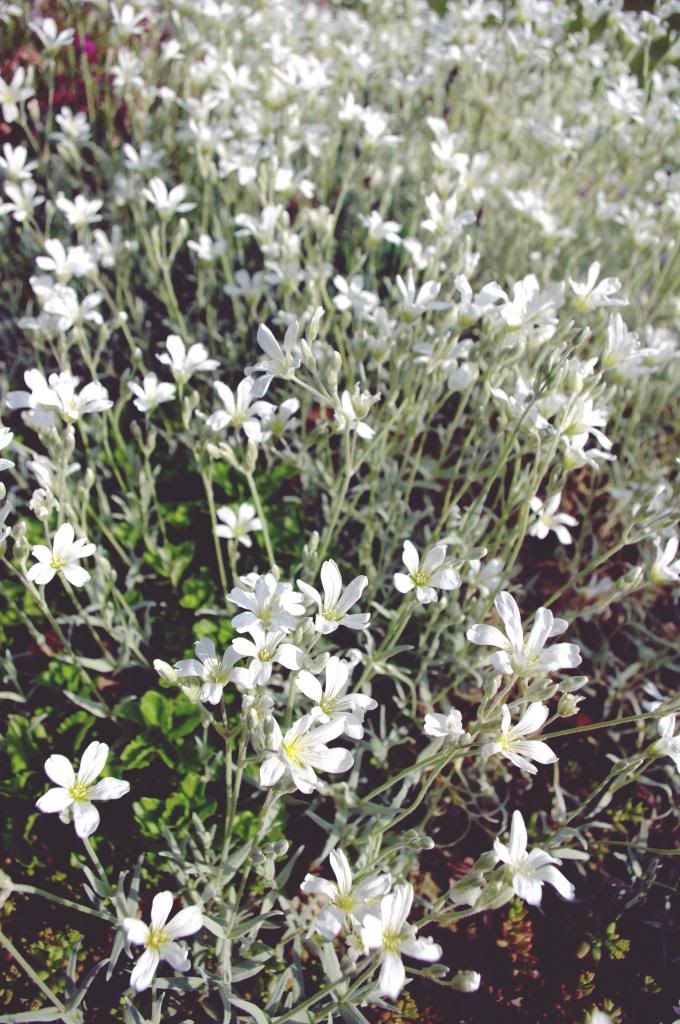 My ma and pa take great pride in our garden, and for good reason. It's an odd shape of three different layers, the bottom being quite marshy, and with a pool slap bang in the middle. We've lived here for over 12 years, and the garden was the last on the list of revamps. It's now looking beautifully spick and span with a mixture of multicoloured flower beds, raised veg patches, a rockery, and copious amounts of composting.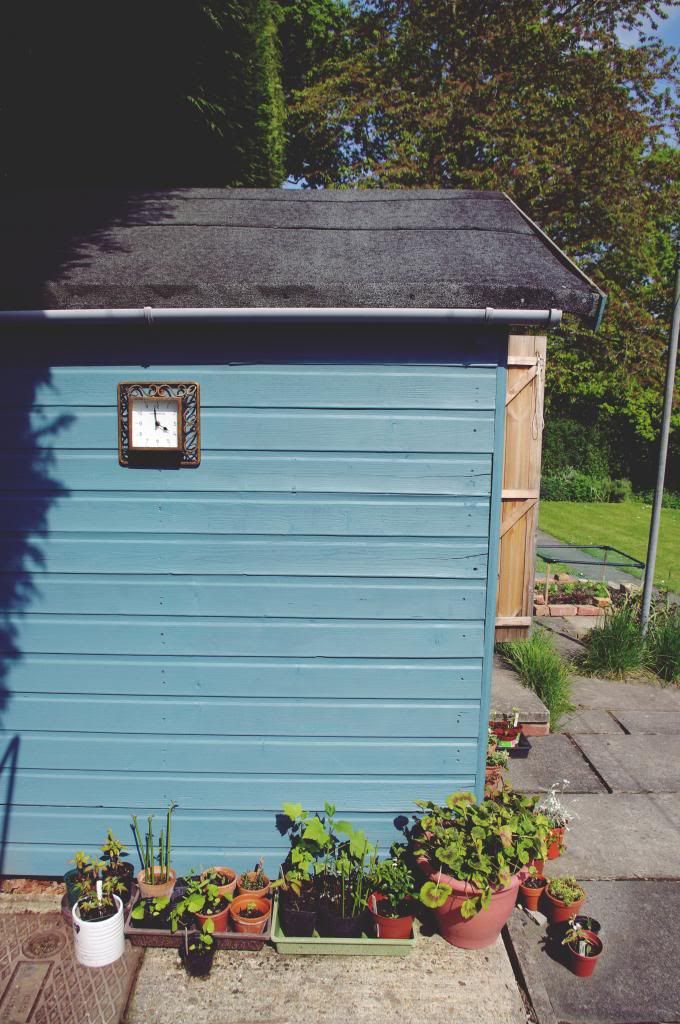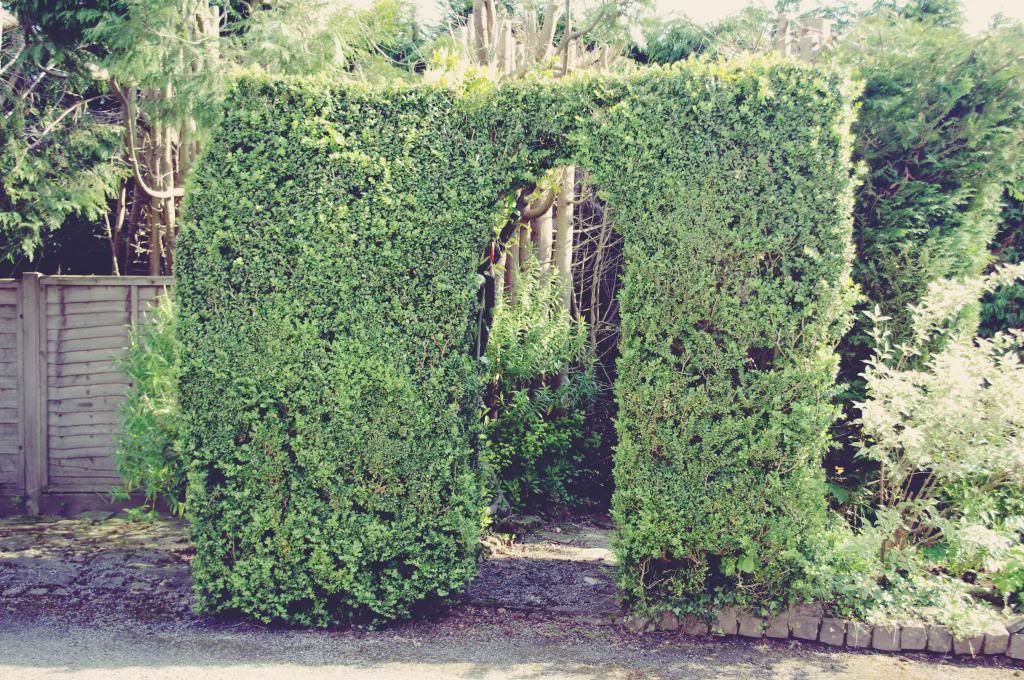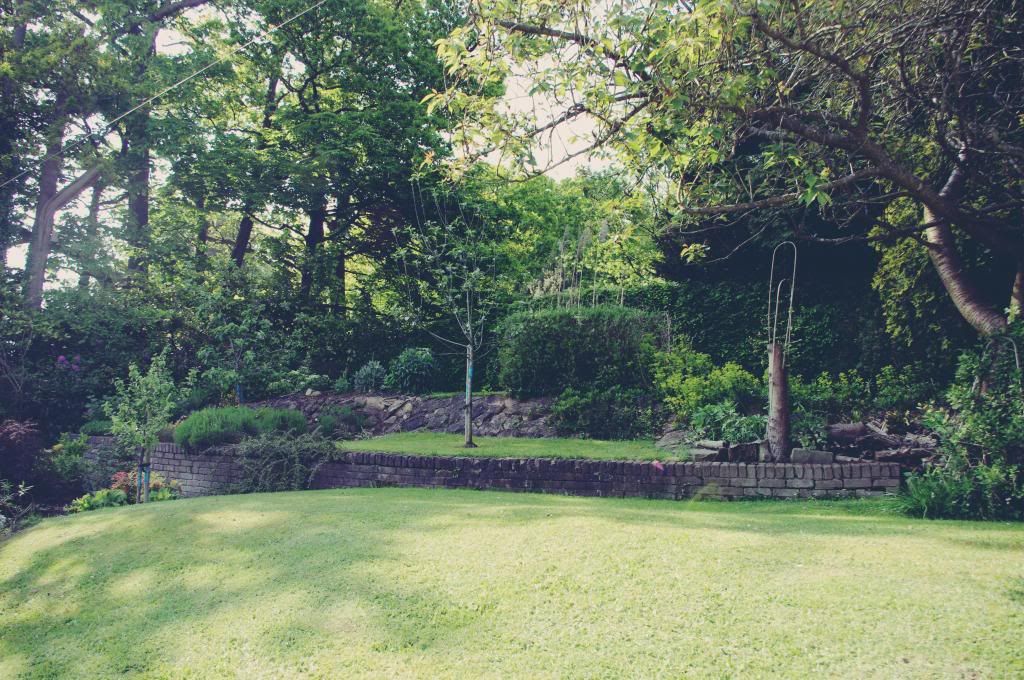 I took a little wonder around in the sunshine and took a few snaps of my favourite parts. It really was an adventure land for my sister and I when we were younger. With a tree house, pond, old disused pool changing rooms, and mud mounds galore, it was a haven of ray mears-esque adventures sporting odd 'dressing up' outfits to make a meal of mud pies wrapped in leaves and mint sauce, fit for only the finest of explorers.
Now, our garden is more aptly used for parties, little tours around our garden which I think Mum secretly wishes was open for public viewings, and more sun bathing areas than you can shake a stick at. I guess gardens are the only things loving this warm and wet weather we've been having; ours has blossomed into something truly tropical and very photogenic.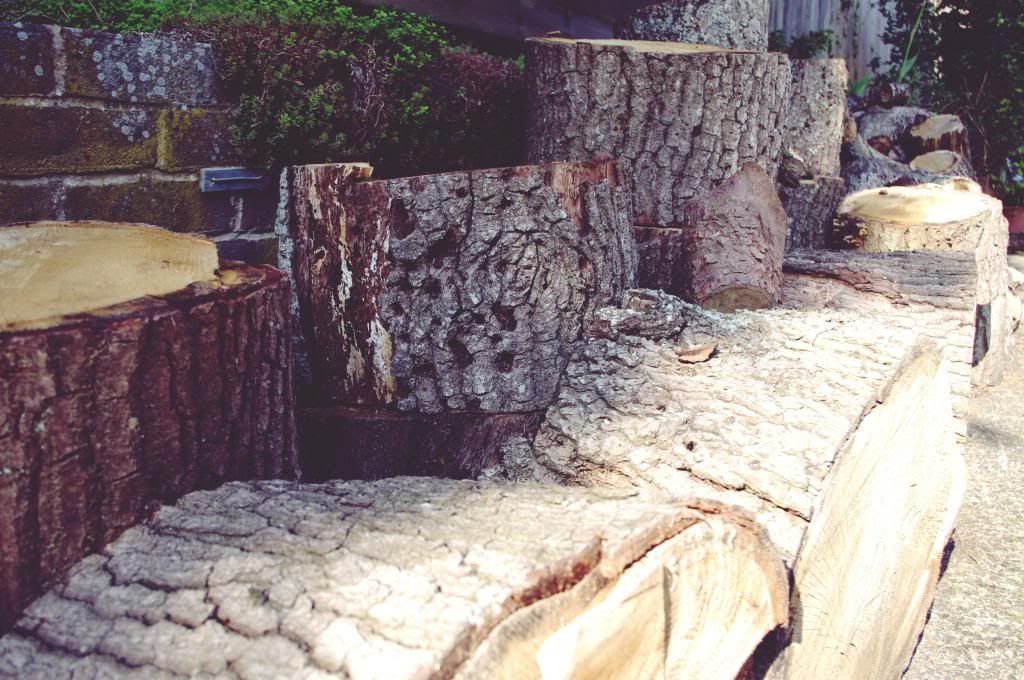 >
It's been an escape for tantrums, broken hearts, and summer nights, but will always be our secret little wonderland, changing as much as we do ourselves.
It was hard to choose, but I've tried to narrow these down, although it's still quite a picture heavy post!
follow me | twitter | bloglovin' | insta simple_sophie | facebook | pinterest | giveaway!