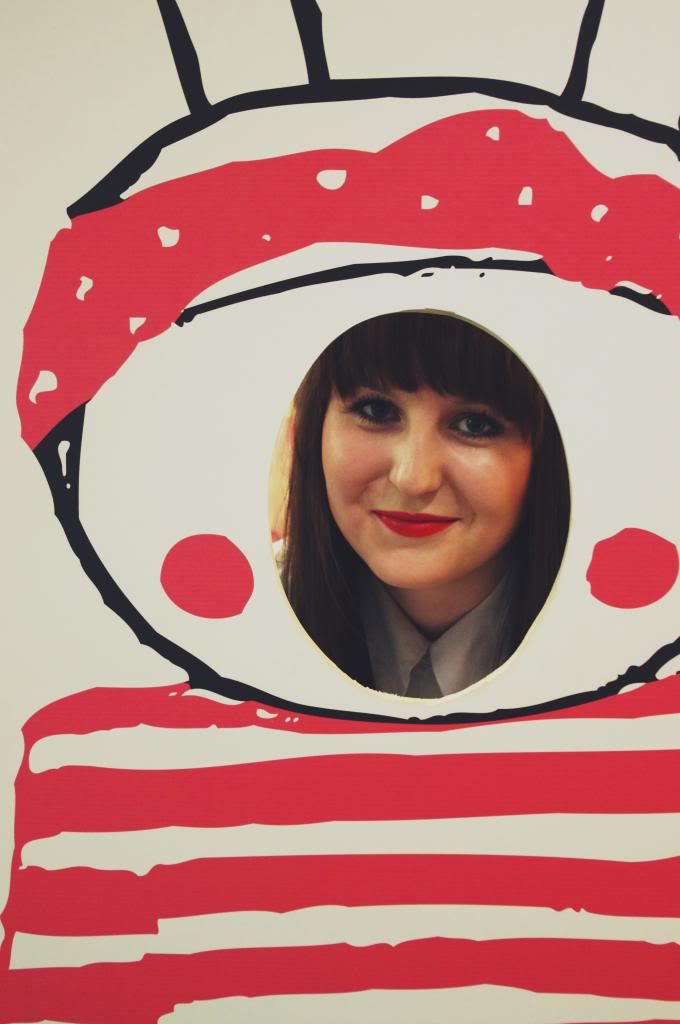 This photo is from the Grazia and Fifi Lapin event at Harvey Nichols this week. My friend and I went and we had a wonderful time, it was nice to do something different with our Wednesday evening and topped up our beauty wish lists!
I went to my University Sport Ball last night and it was really lovely to dress up for a change - I never wear heels as converse are just 100 times comfier on a night out! My dress had wiring in the chest bit so I've got some nice little red marks all over my stomach and back, and obviously my feet are littered with blisters, but I still had a great time and only fell over once ;)
You might have seen that I've nominated my blog under the 'Best Lifestyle Blog' category in the
Cosmopolitan Blog awards
. I really would love it if you guys could do the same - and please let me know if you have! I don't expect to win, but I've spent a lot of time and effort working on 'Simple Sophie' so it would be really great to just be shortlisted :)
Hope you had a good week and good luck to those doing exams - I remember how horrible it was and I'm just so thankful my degree doesn't have any!
follow me | twitter | bloglovin' | insta simple_sophie