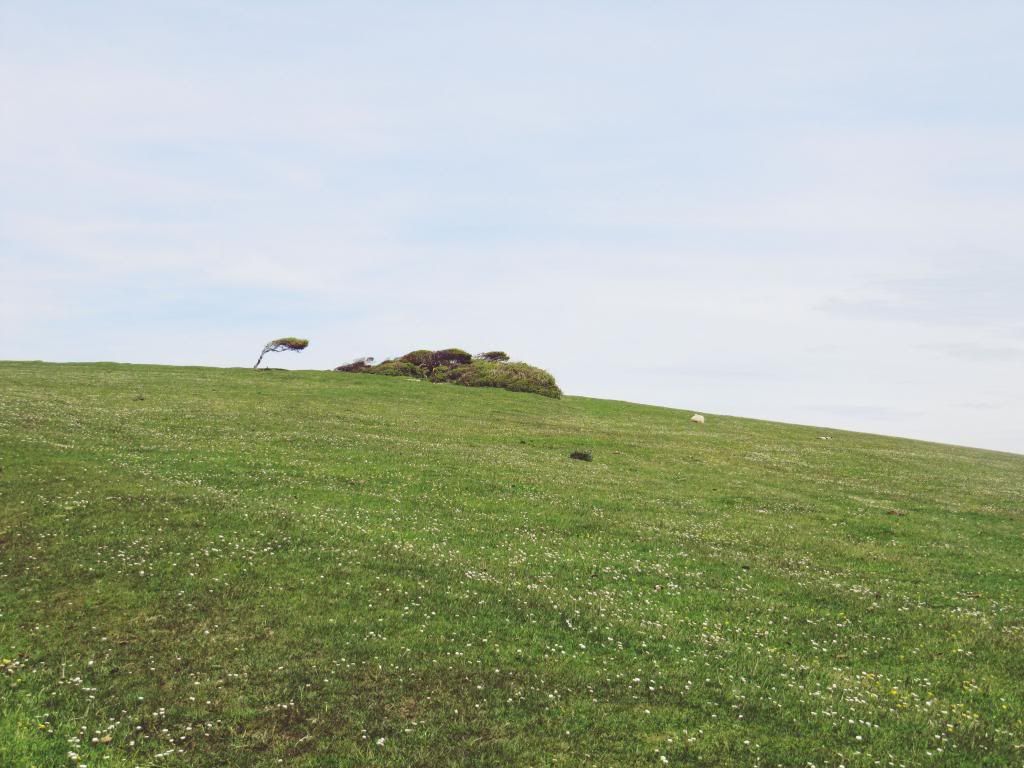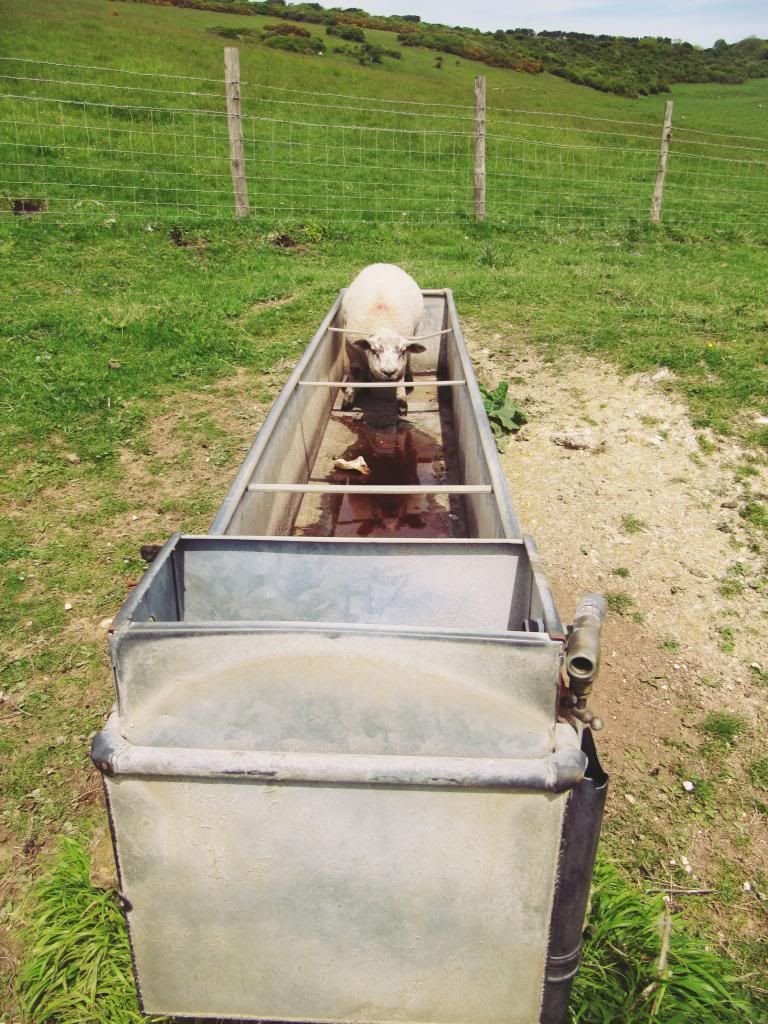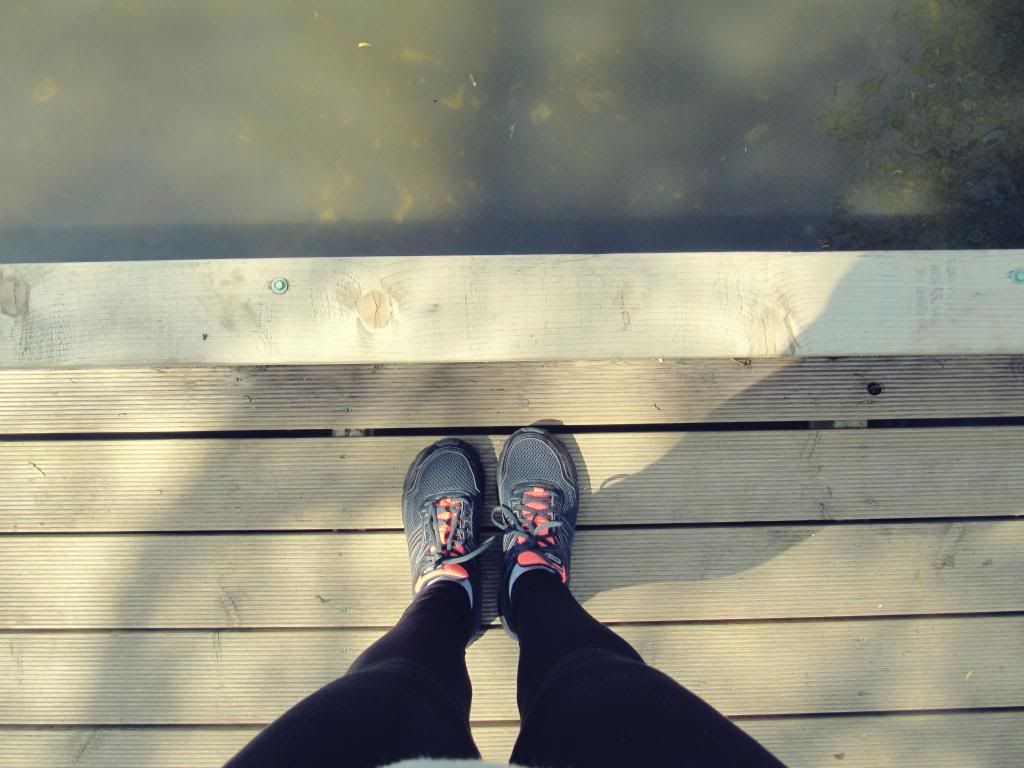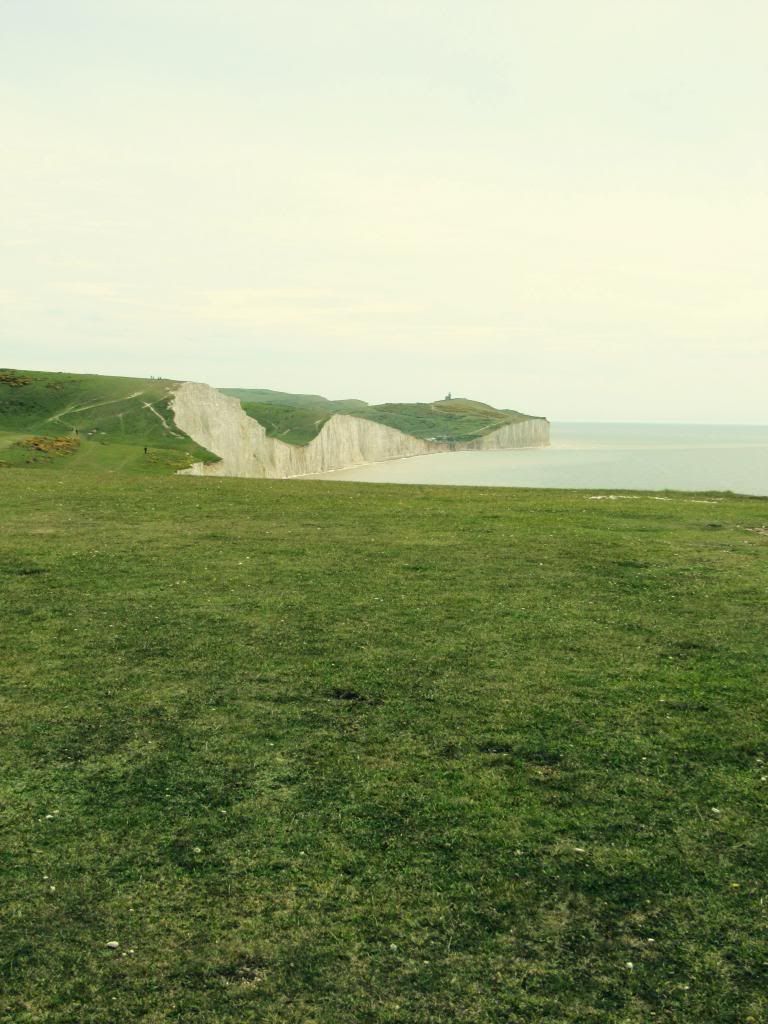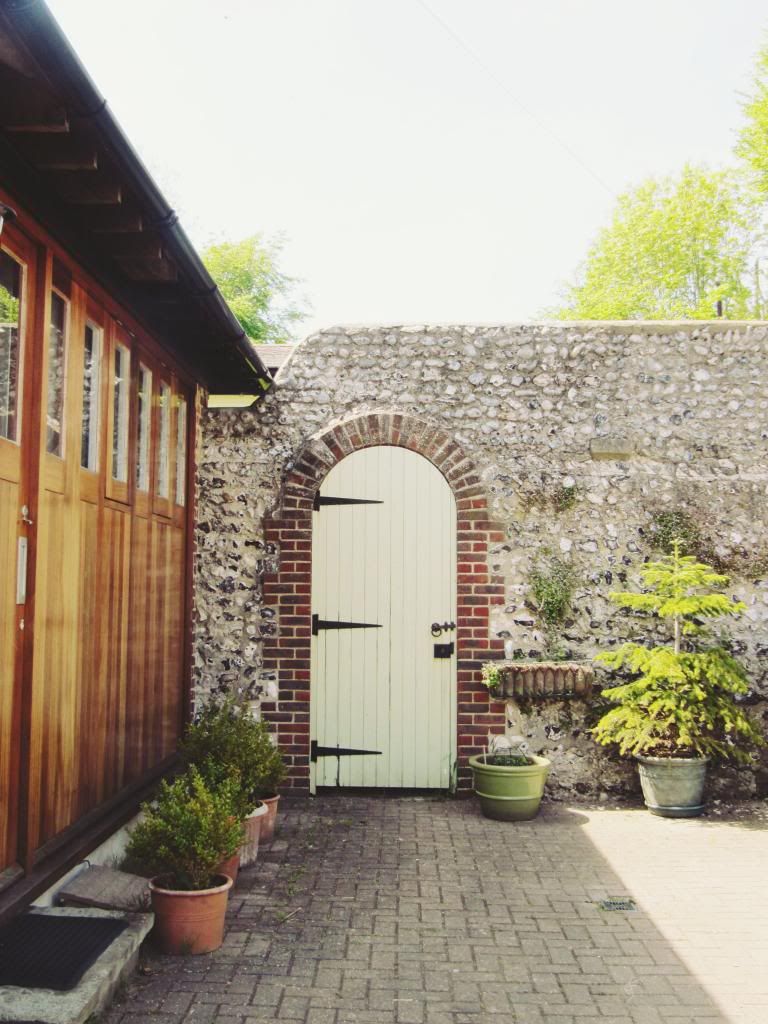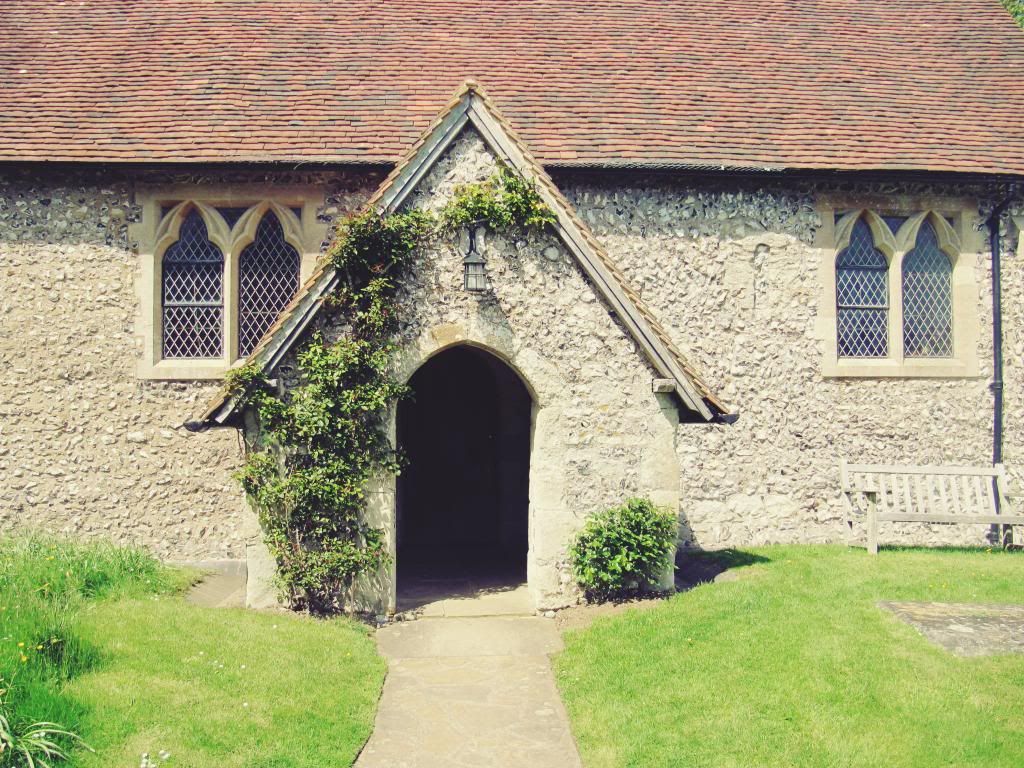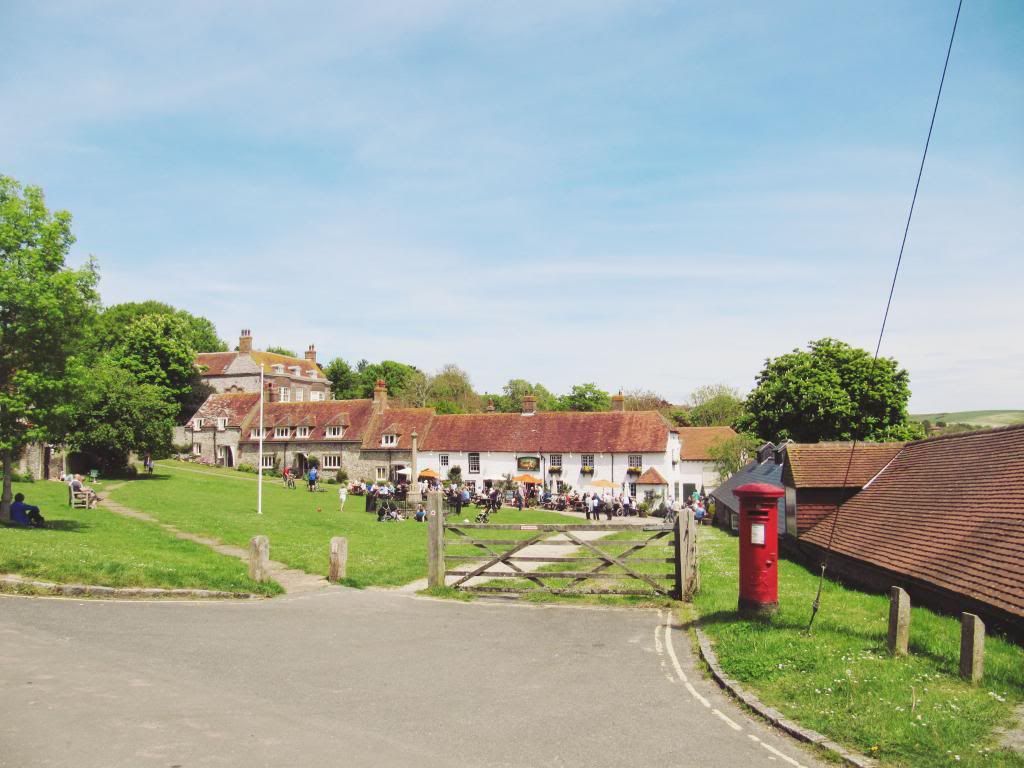 When my sister and I were younger, we'd always moan when our parents would drag us out on walks in the countryside, but would more often than not actually enjoy ourselves - but still throw a strop for our family to see. Now, I could not be happier about our countryside surroundings, and the unlimited adventures they hold. The seven sisters, nestled into the South Downs, are only a short drive from our little village, and really do pose a beautiful location for a wander (or hike, in my family's case) on those rare sunny days. And this is exactly what we did this bank holiday weekend.
We drove to a car park not too far from East Dean, and walked a circular route along the downs, near Birling Gap, and then to The Tiger Inn in East Dean for a scrummy pub lunch. After filling ourselves with ham egg and chips (my usual), risotto, and burgers, it was only a short wander through the picturesque town and back up to the car.
Tea and birthday cake were waiting for us at home, before I put on my glad rags to pop out to my friend's for her birthday drinks. It really was a lovely day, and one of those family things that I really have missed whilst being at University. Leeds isn't exactly the best place to take a stroll along the sea and have a yummy pub lunch in a pretty town!
I hope you enjoyed your bank holiday too :)
follow me | twitter | bloglovin' | insta simple_sophie