I've just been revelling in the beauty of Jennifer Lawrence for a few days - yes, another band wagon I failed to jump on at the launch. This 2011 shoot for
ASOS Magazine
caught her before the release of The Hunger Games, and supported the fun and playful side of the 22 year old actress.
Sporting a past of cheerleading, hockey, and modelling, this born and bread Kentuckyian has worked her way through auditions in New York since she was 14, until landing her most recognised role in The Hunger Games last year.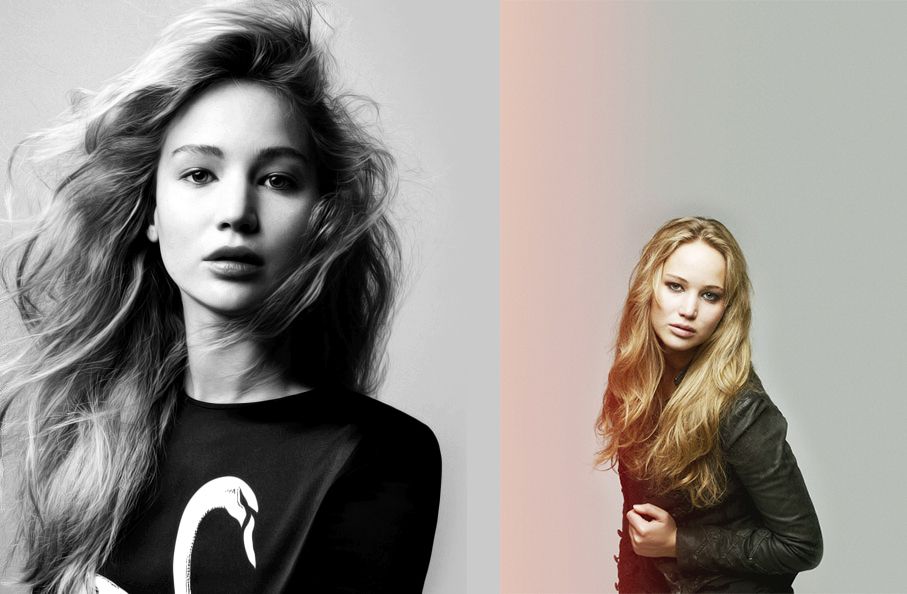 The way Jennifer can switch between a lace detailed feminine dress, and a grunge leather jacket, beats me. I would seriously love to look 16 years young in one shoot, and then a feisty femme fatale in another. Although on second thoughts, 16 year old me doesn't make a great photo ..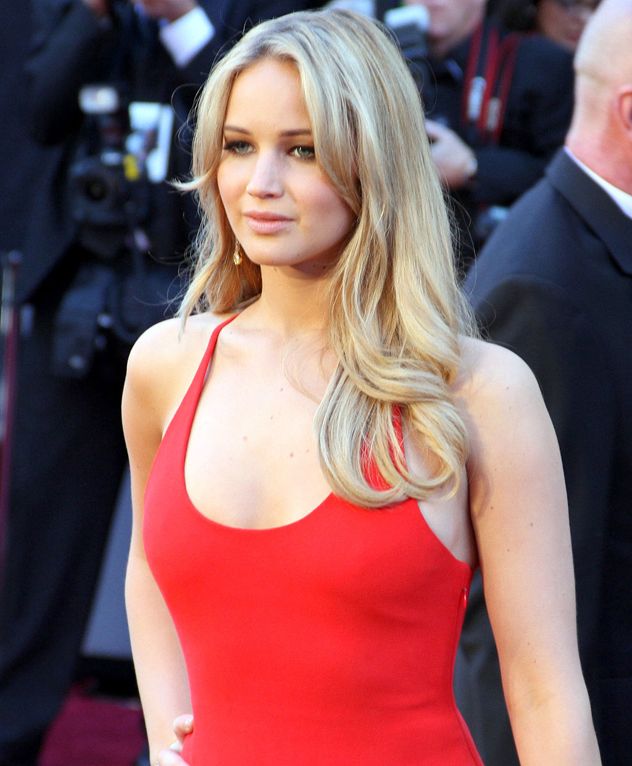 (Image sourced via VUE Cinemas)
I know we can't have everything, but maybe Jennifer does? And I haven't even got to Emma Watson yet..
Lets be honest, not many can pull off a short boy style hair cut the way Emma does. Distracting from her young girly Harry Potter days when her wavy locks floated around her shoulders, this smart chop has brought her to the attention of designers and brands and numerous cover shoots.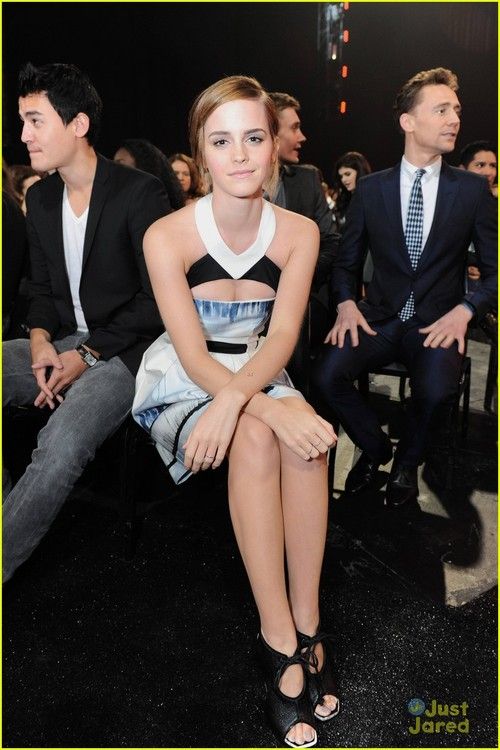 I think this quirky style of hers is reflected beautifully in
The Perks of Being a Wallflower,
but then dominates the screen in the Harry Potter trilogies.
Emma's often seen prancing around in her boyish style of jeans and jumpers and shirts, but she can wear a gown in an innocent sweet girl-next-door way that I've seen no other English actress do. Although these red carpet events are often milestones of a coming-of-age career, I feel like these glamorous shots of Emma remind us of her young stardem and how she's taken all of the fame in her stride.
I don't know, maybe I'm just having a weak moment, but to me, both these pretty little ladies pose the fun and feisty aspects of 21st century women in both fashion and beauty; attributes I think all of us girls should promote.


follow me | twitter | bloglovin' | insta simple_sophie