You will need:
A couple drops of vanilla extract
Splash of milk
tsp baking powder
Munchies
Weigh 3 eggs and add the same weight of the following ingredients
Self raising flower
Caster Sugar
Butter
Pre heat the oven to 170C. Mix together the eggs, flower, sugar, butter, milk, baking powder, and vanilla extract in a blender.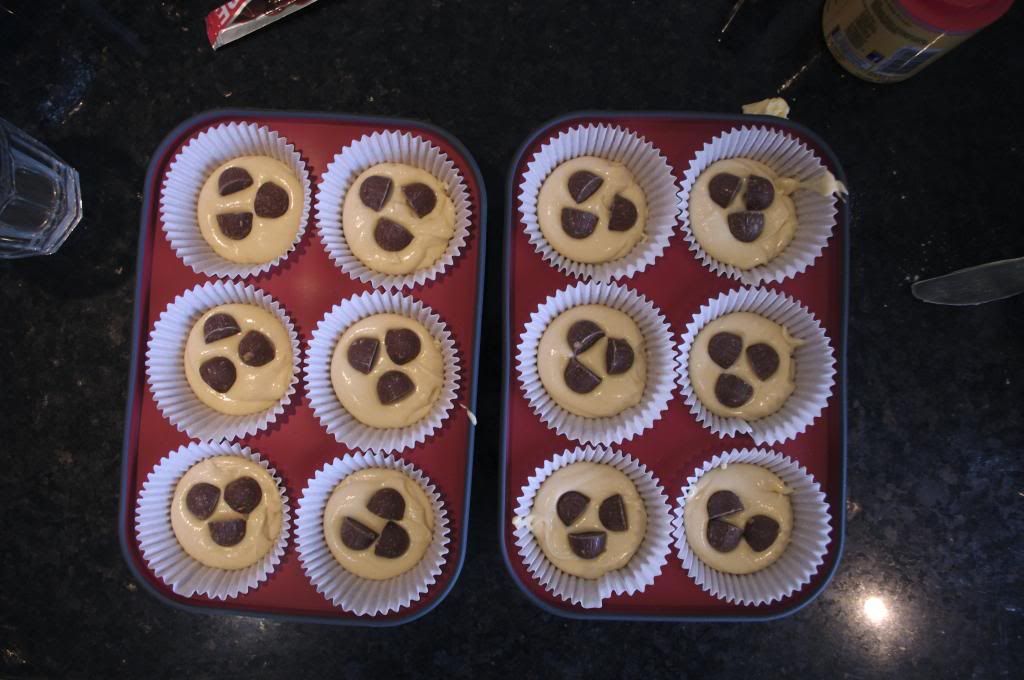 Plop a tea spoon of the mixture in each muffin case, and squish in as many munchies as you like. Then cover the munchies over with more of the mixture so you can't see them. Now pop them into the oven until they're golden brown on top.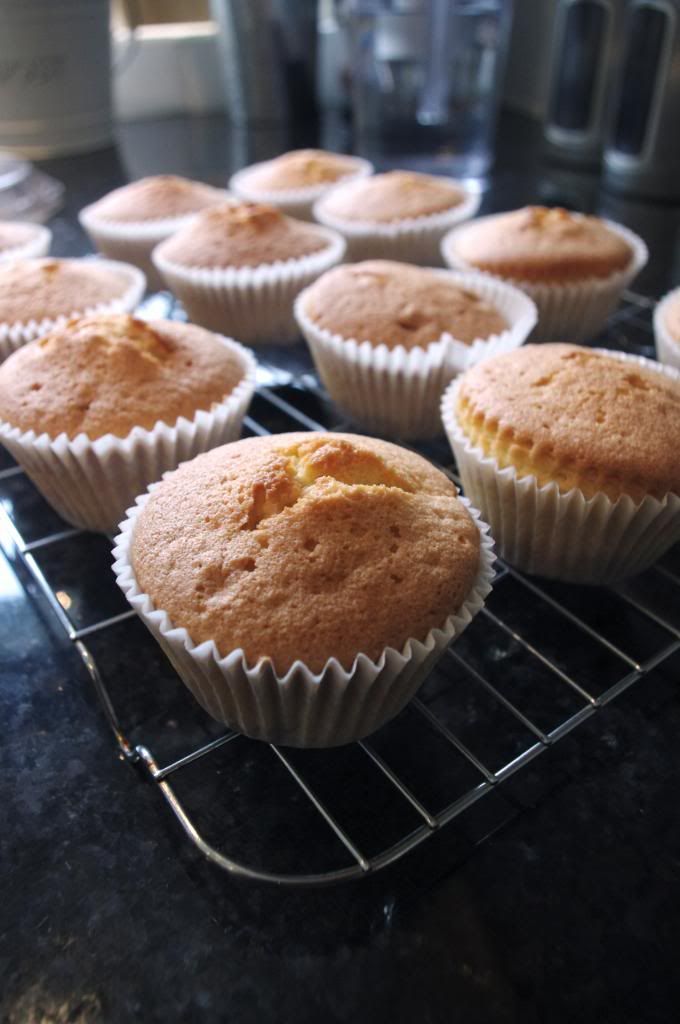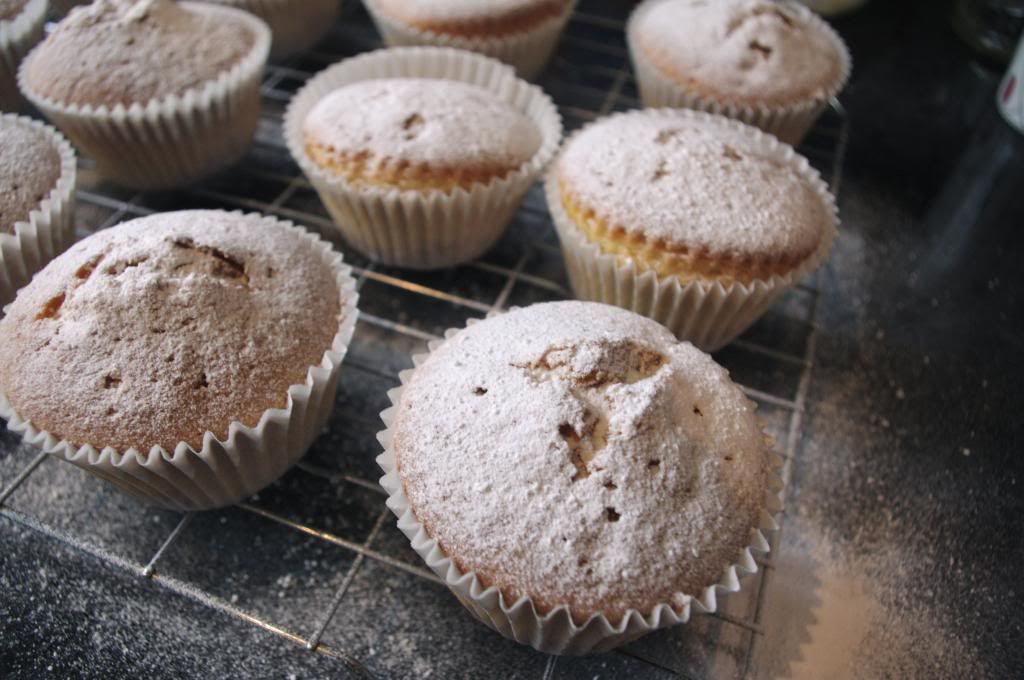 Dust them with a bit of icing sugar to make them pretty once they've cooled, and enjoy! Let me know how you got on if you've baked them!
follow me | twitter | bloglovin' | insta simple_sophie