Hey I know it's not Easter anymore but these were too yummy not to post!
You will need:
300g digestive biscuits
200g brown sugar
200g butter
200g plain chocolate (or whichever you fancy)
1sp vanilla extract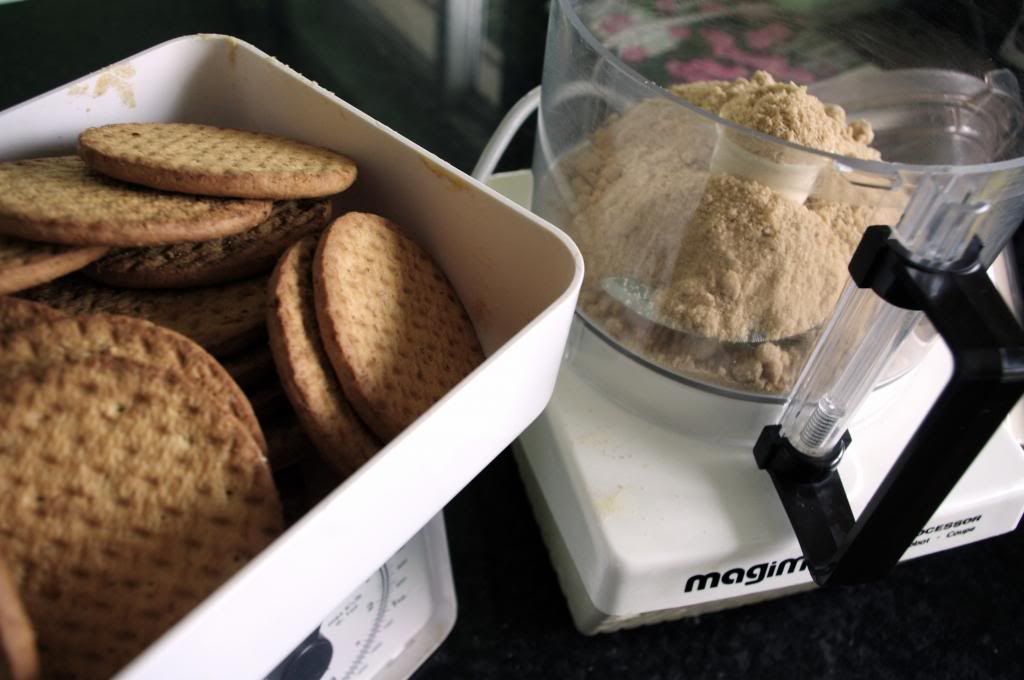 First of all, line a square tin with grease proof paper. Now blitz together the digestive biscuits and brown sugar in a magi mix so that it makes little tiny crumbs that look like sand.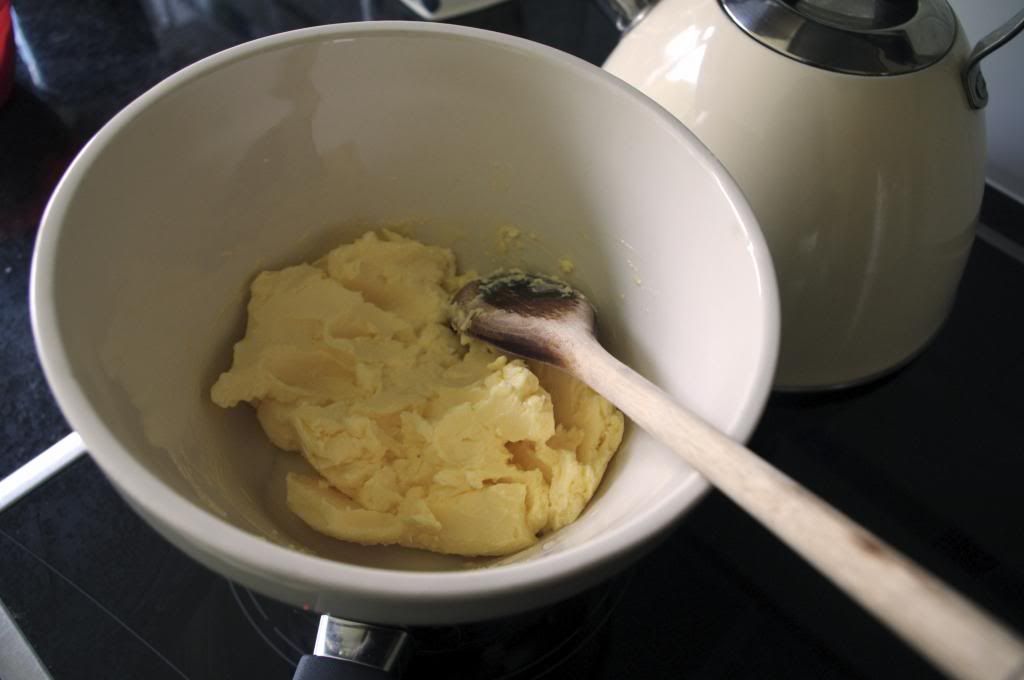 Then melt your butter in a a bowl over a pan of only-just-boiling water. When it's all melted, mix it together with the vanilla extract, biscuits and sugar in a large mixing bowl.
When there are no lumpy bits left, pat it all into your square tin and press firmly with the back of the wooden spoon or a spatula to ensure it's all spread evenly.
Break up the chocolate into squares and melt over a saucepan like you did with the butter.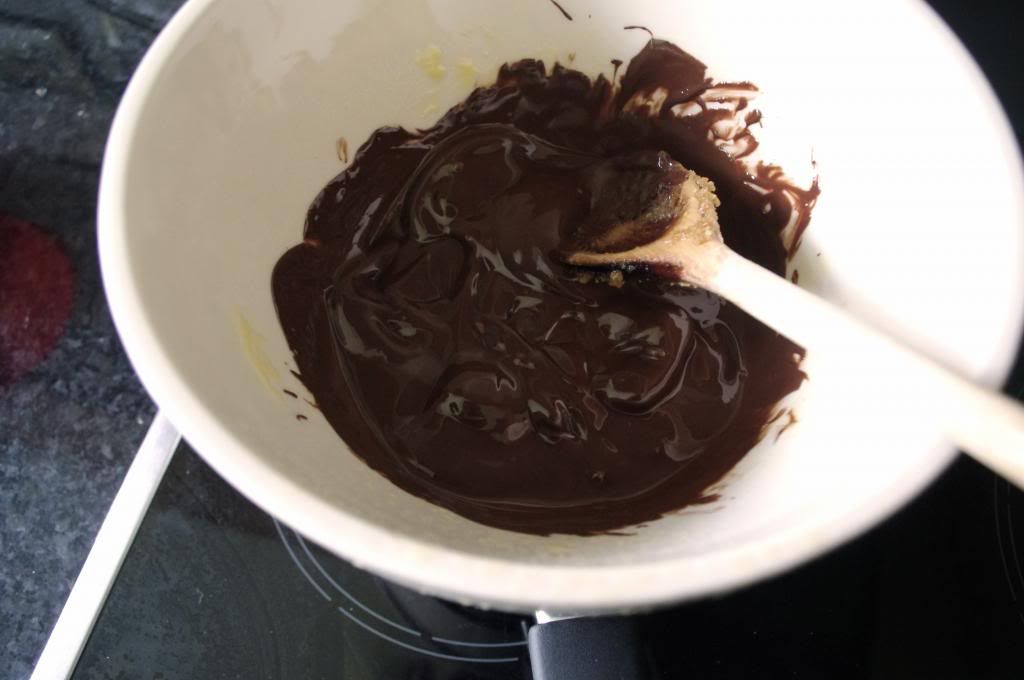 Pour the chocolate over the biscuit base and tap the tin to bring out any bubbles. When it's still wet decorate with mini eggs or a treat of your choice!
Now pop the tin into the fridge and wait a few hours for it to set. Once the chocolate's hard, take it out the tin and cut into squares and enjoy!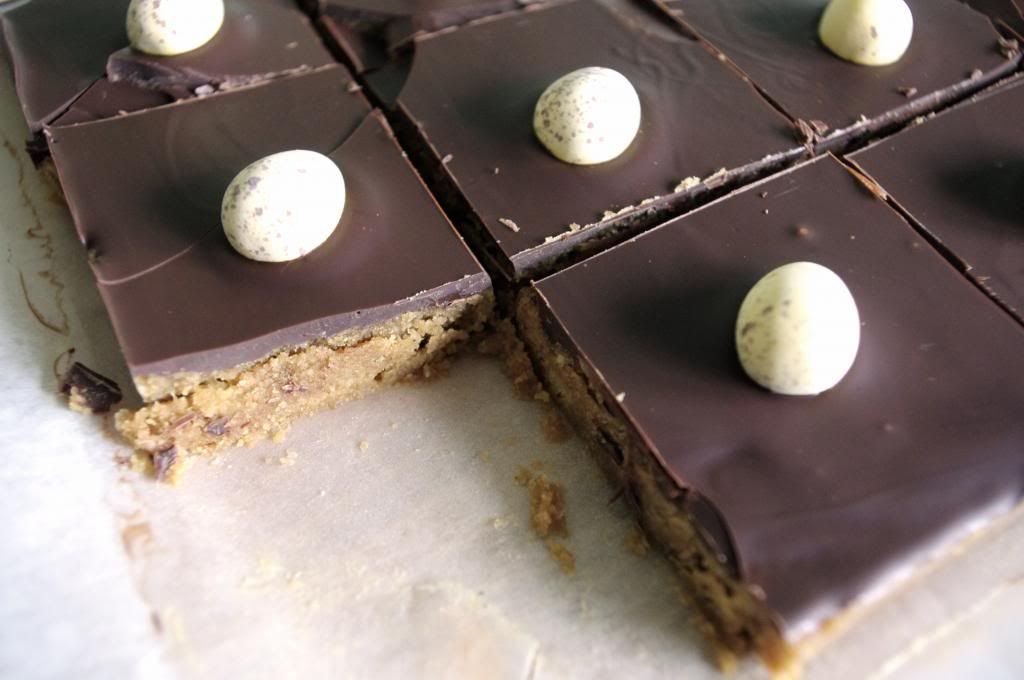 follow me | twitter | bloglovin' | insta simple_sophie