You will need
1 ripe banana
1 tbsp milk
50g butter
75g plain flower
1 egg
50g chocolate or chocolate chips
1/2 tsp bicarbonate of soda
tsp baking powder
Firstly preheat the oven to 160C and line a loaf size tin with grease proof paper.
Mash the banana (obviously minus the peel) and plop it into a mixing bowl with the other ingredients (not the chocolate though).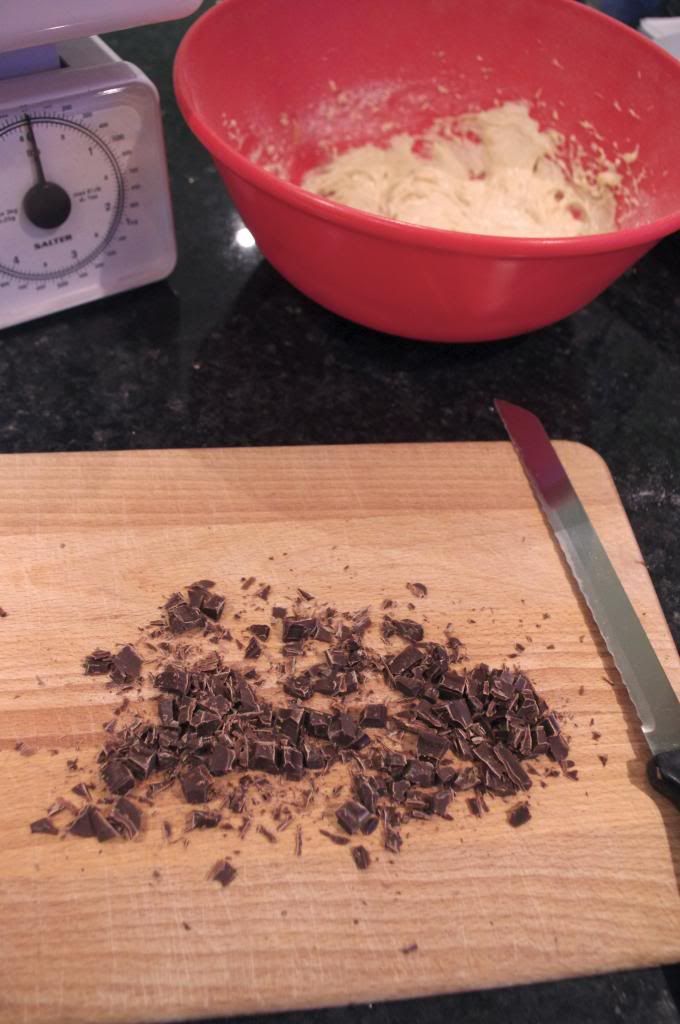 Mix it all together with an electric whisk until it's all smooth and cake mixture like - obviously it won't be silky smooth because of the banana blobs.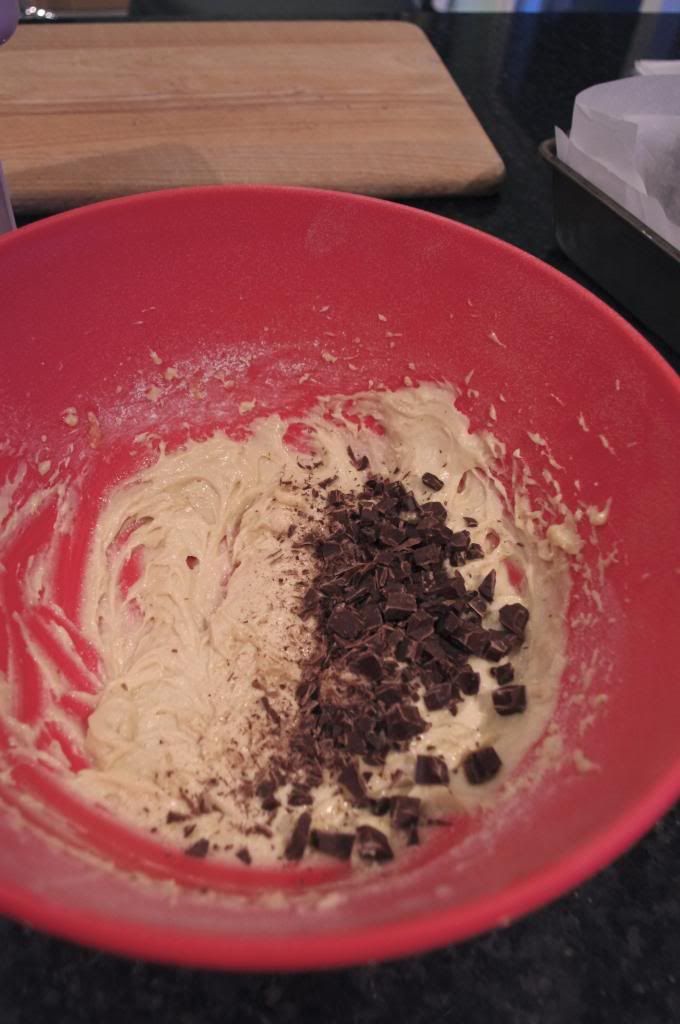 Now chop up your chocolate and stir it in.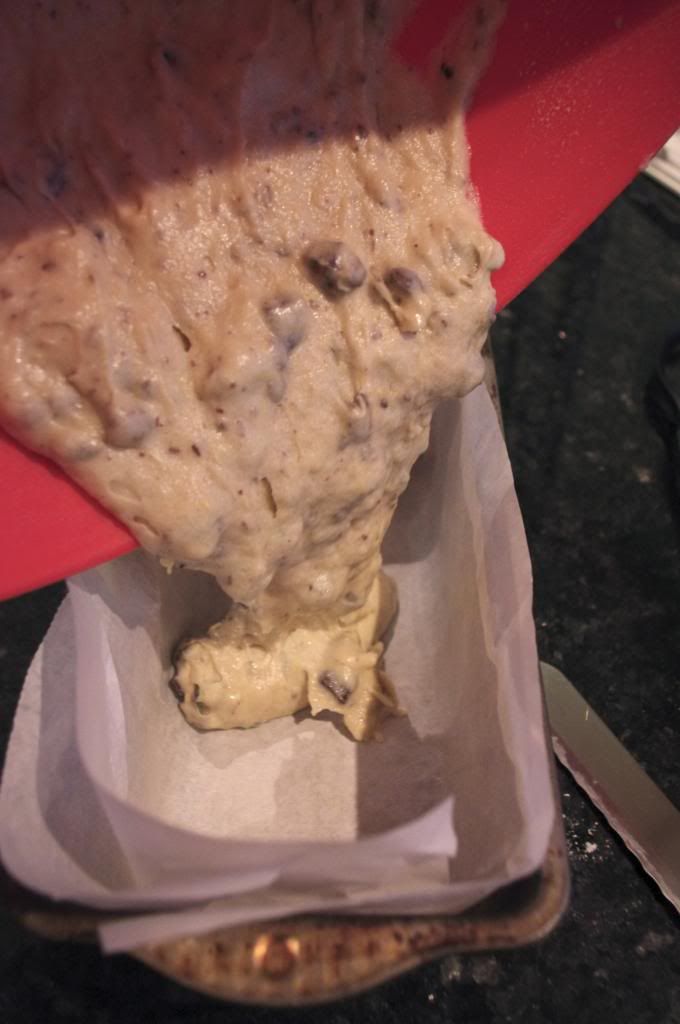 Tip it all into the tin and level it out before putting in the oven for 35 minutes.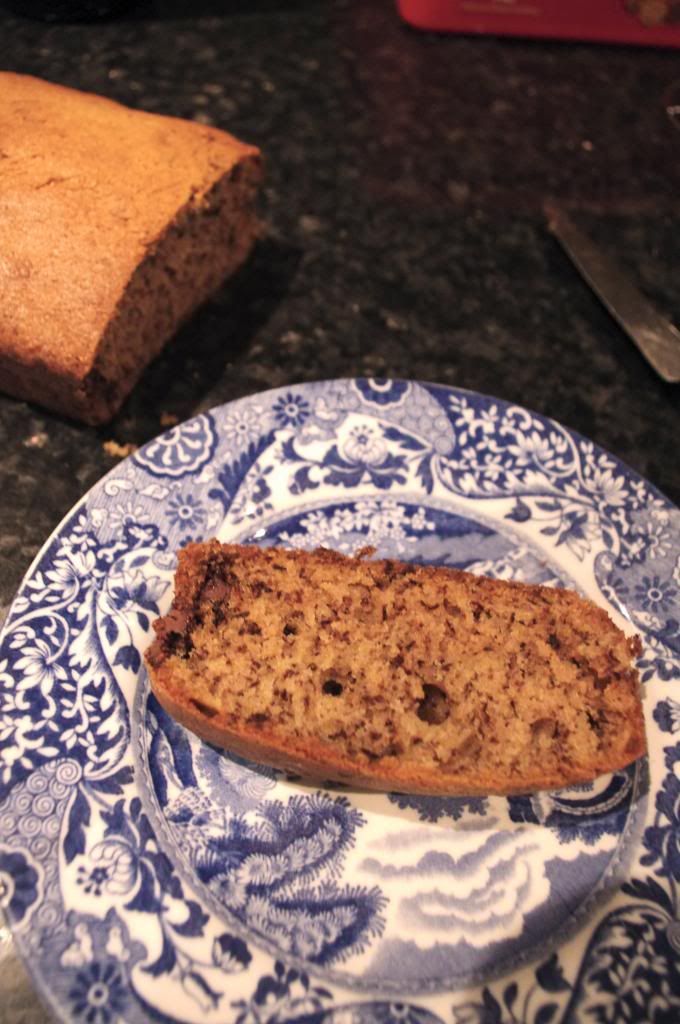 It should be a golden brown colour, and I always check by sticking a skewer in the middle and if it comes out clean then it's cooked! Enjoy!
follow me | twitter | bloglovin' | insta simple_sophie